Namco Museum will support Download Play on Switch with free eShop app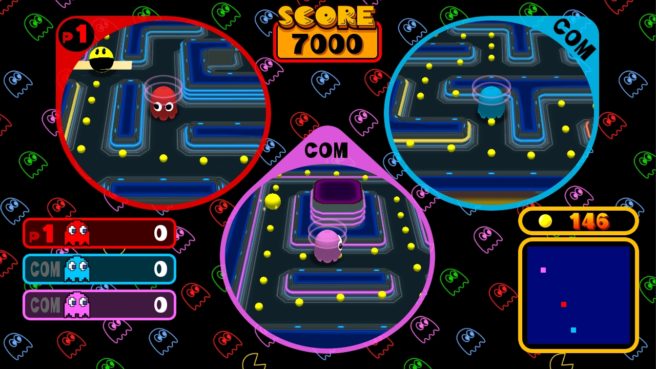 When Namco Museum launches, players will be able to download a free app from the eShop. This will allow for Download Play on Switch, specifically for Pac-Man Vs.
If one person has purchased Namco Museum, the other Switch owner won't need a copy of the game. The second person will only need to download the free app for Download Play. One Switch system is used to play as Pac-Man while the other is for three people to play as the Ghosts.
Pac-Man Vs. can also be played with one Switch system with up to three players. However, with one unit, you'll be limited to playing as Ghosts.
Leave a Reply