Natsume CEO on the split between Harvest Moon and Bokujo Monogatari, putting Light of Hope on Switch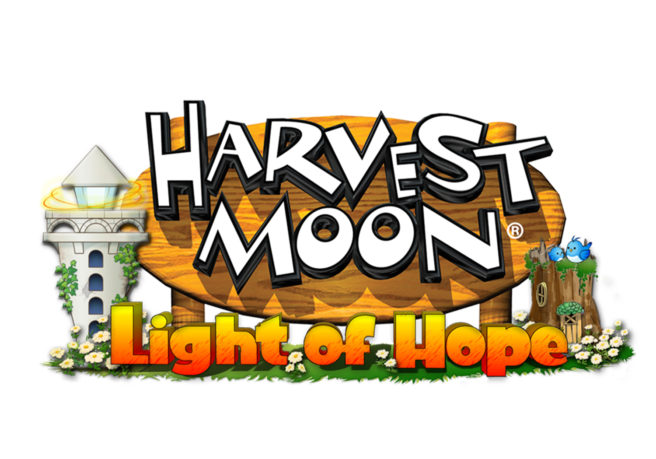 The Harvest Moon series went through a shakeup a few years ago. Marvelous took back ownership of the franchise – known as Bokujo Monogatari in Japan – and had XSEED publish future releases under the Story of Seasons name. Meanwhile, Natsume began to develop its own games under the original Harvest Moon title.
In an interview with GamesIndustry, Natsume CEO Hiro Maekawa reflected on the situation, calling it "a big surprise" and "really scary". He said:
"That was a big surprise to us, especially to me. It was a really scary thing to me because we'd spent time and effort to establish a no-name farming simulation game to become one of the best-known farming simulation games for the entire family. We had tons of loyal Harvest Moon fans, but we couldn't simply say to those loyal fans that there's no Harvest Moon in the future. Fortunately, we learned and accumulated lots of know-how as to what Harvest Moon fans like and what makes them happy by localizing and publishing Harvest Moon games for the past 16 years, so we took that goodbye as a good opportunity for us, based upon our own experience, to take this franchise to the next step so we could continue to make all Harvest Moon fans very happy."
The next Harvest Moon game from Natsume's internally-developed series is Light of Hope. It's the first time that Harvest Moon will be appearing on Switch. Maekawa says fan feedback and some of Nintendo's influence led to the decision of putting the new project on the company's console.
"We always listen to what consumers say, and what the media says. That's a very important hint, or inspiration to us on what we should do next. It's a natural process. [Our customers] are losing their interest in 3DS titles as well, simply because of Switch. Everybody's talking about Switch, Switch, Switch!"

"Nintendo has now shifted their energy to Switch. At this point, I don't think they are interested in DS titles. And our customers aren't interested in DS titles either. They are losing their interest in 3DS titles as well, simply because of Switch. Everybody's talking about Switch, Switch, Switch! So Switch will be not only the next big handheld, but also a console platform. Either way."
Leave a Reply