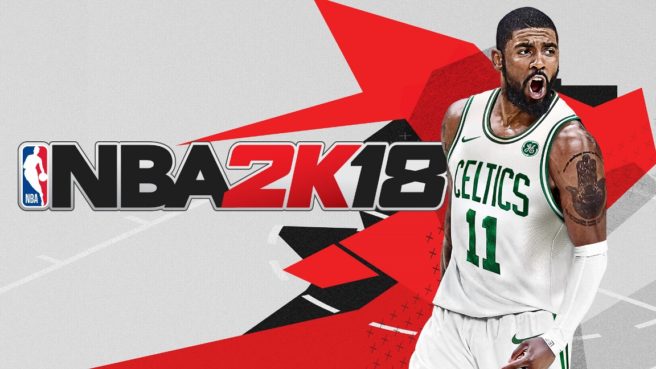 Update (9/14): NBA 2K18's file size has updated on the Switch eShop. It's now showing 22.9GB. That makes much more sense, and is in line with a rough estimate provided by the developers previously.
---
Original (9/13): With just a few days to go before launch, NBA 2K18 has been given a listing on the Japanese Switch eShop. We have the game's file size as a result.
The base download for NBA 2K18 seems to be 6.8GB. However, the listing says that you need more than 6GB of additional storage space. Players are advised to prepare a microSD card (recommend more than 32GB) when you buying the game.
Even with this information, it would be a smaller download than we would have expected for NBA 2K18. We'll let you know if we receive any further news about NBA 2K18's storage on Switch.
Source: Switch eShop
Leave a Reply