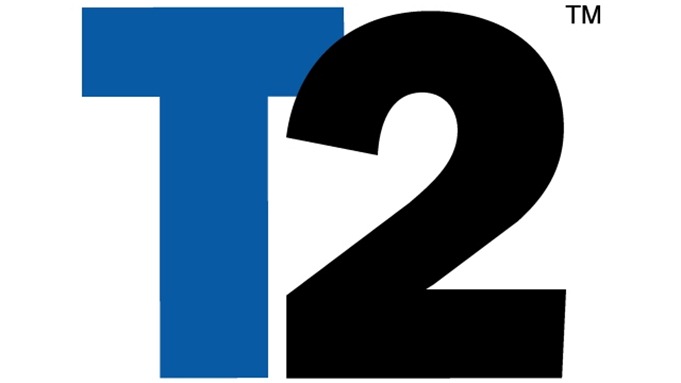 2K currently has a couple of games on Switch. Within the past year, NBA 2K18 and WWE 2K18 launched on the console.
In an interview with GamesIndustry, 2K president David Ismailer said that the company is "really happy" with the performance of both titles. He told the site: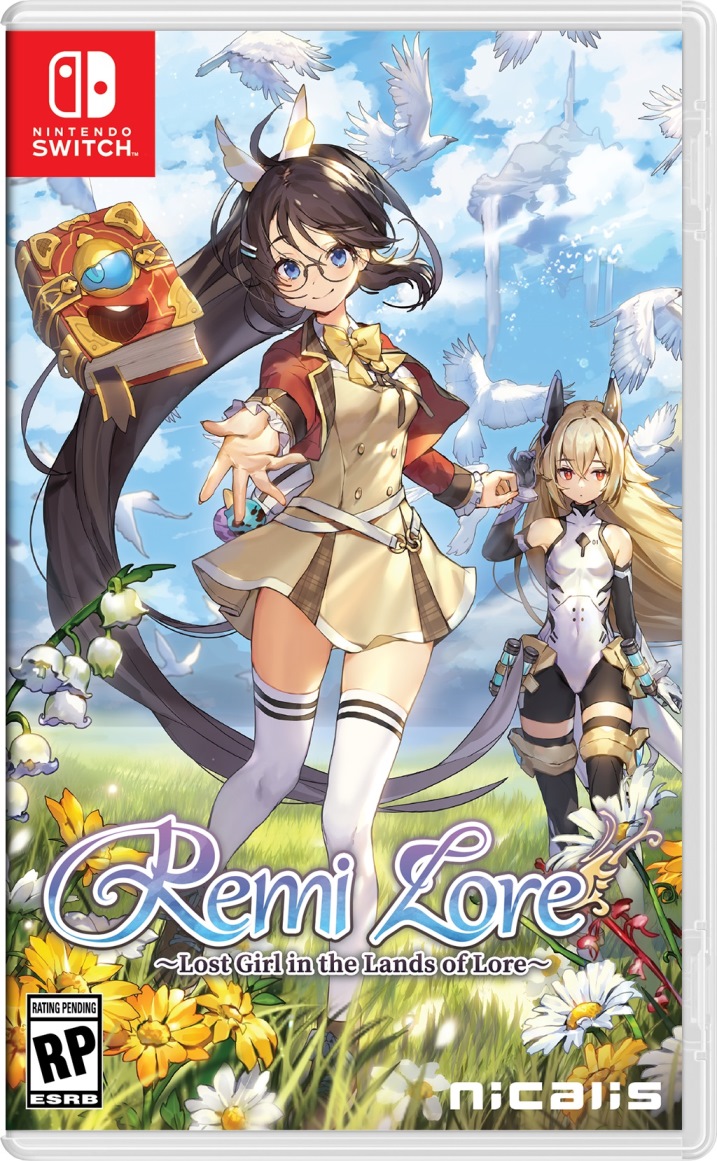 Pre-orders have opened for a couple of new Switch games announced this week.
First up is NBA 2K19. You can pre-order the NBA 2K19 Anniversary Edition on Amazon, Best Buy, and GameStop. The standard version is currently up on Best Buy and GameStop.
Reservations are also up for RemiLore, which Nicalis announced for publishing this week. Amazon has it here while GameStop has it here. RemiLore will have the usual Nicalis goodies, including an instruction booklet.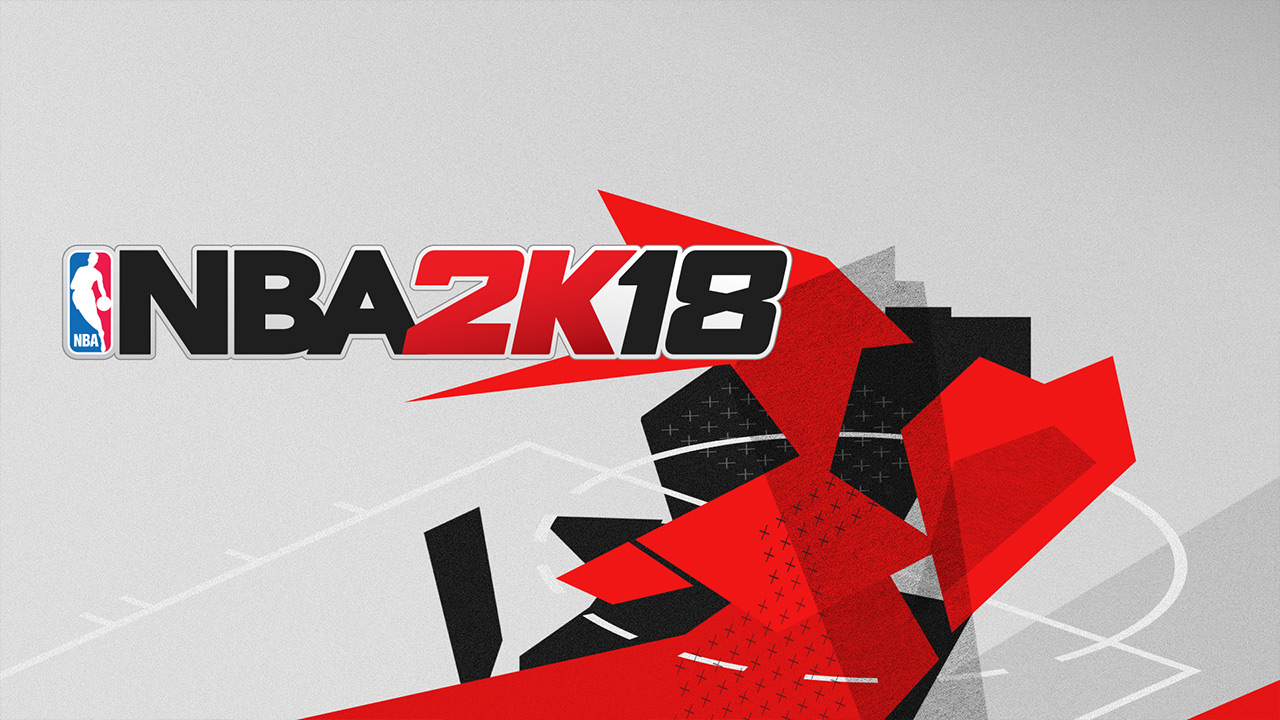 Two Switch games from 2K Sports have been heavily discounted on the North American eShop. Everything is essentially 50% off.
These deals are live for NBA 2K18: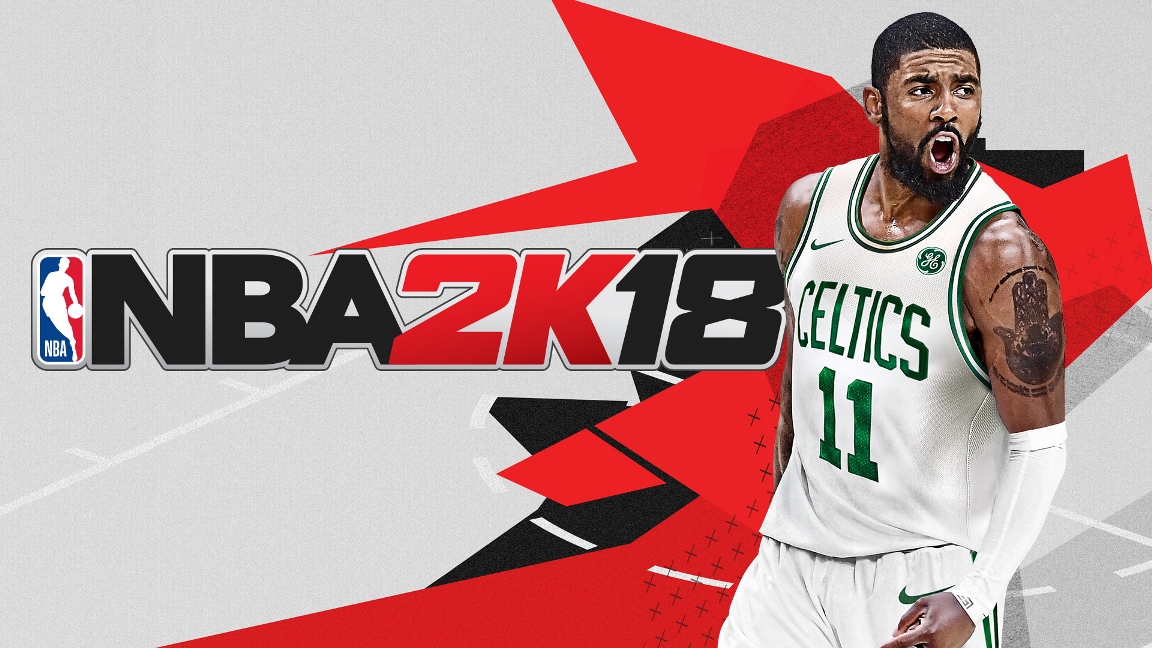 Since launch, NBA 2K18 players have been able to capture screenshots with the game. Almost every title on the system supports the feature. But with version 1.07, the functionality has been disabled.
The exact reason behind this is interesting but unclear. A customer support representative says that a "new Nintendo policy" prompted the change.
The same also applies for another 2K title, by the way. You can no longer take screenshots in WWE 2K18.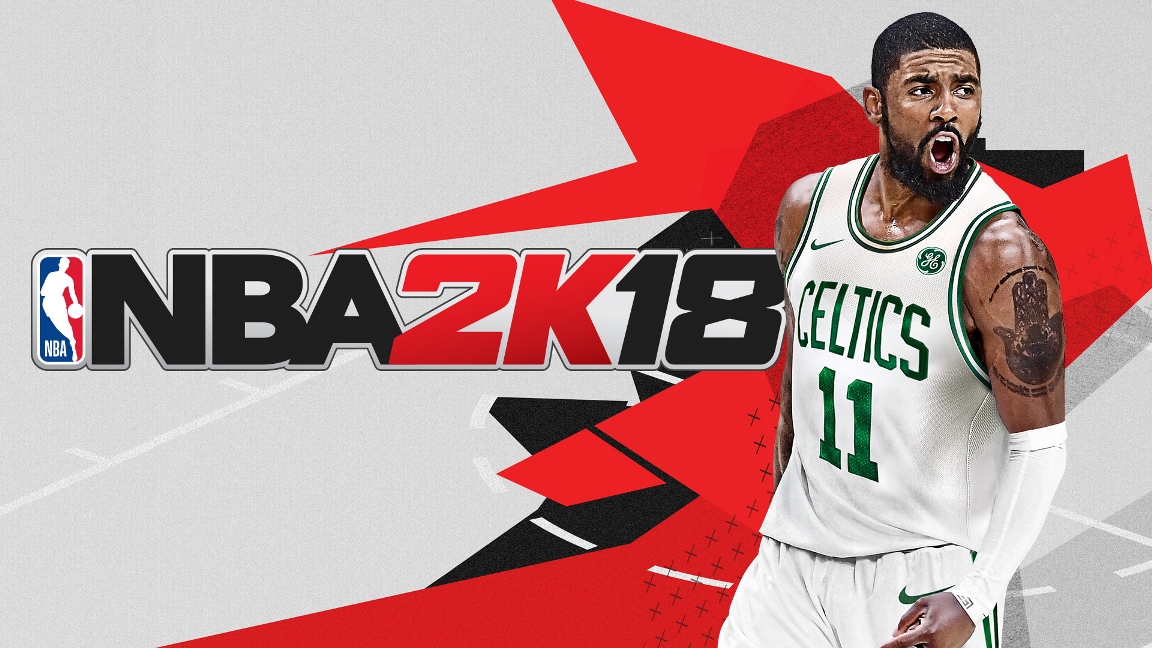 2K Sports has released the latest update for NBA 2K18 on Switch, bringing the game up to version 1.07. Full patch notes can be found below.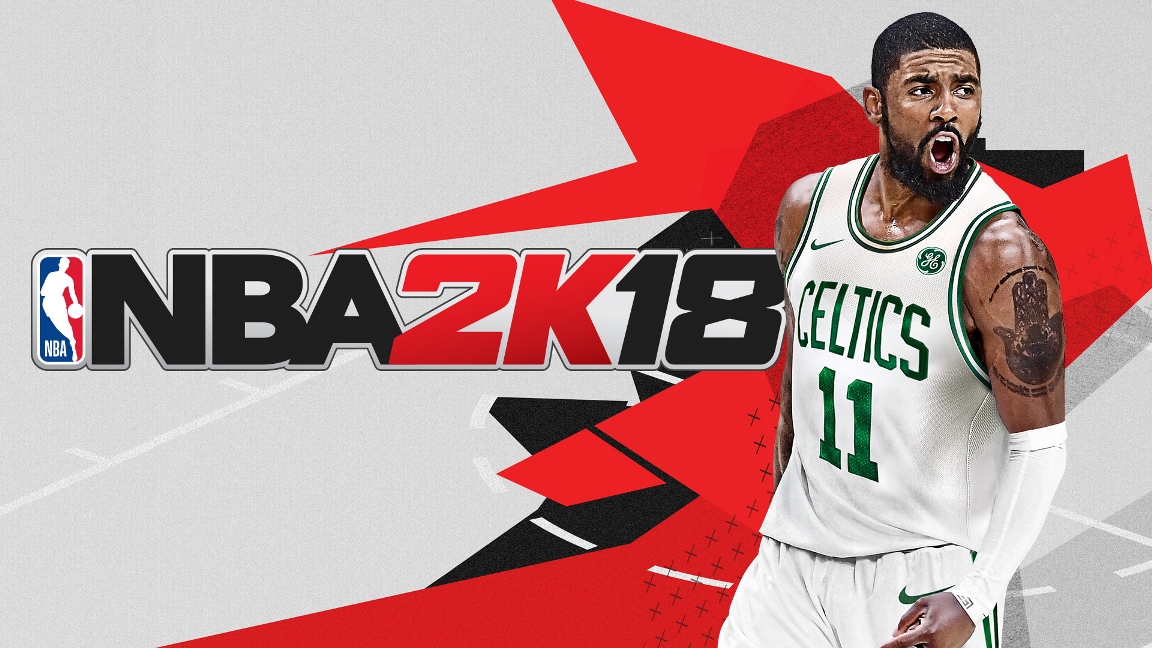 2K Sports and Visual Concepts are still tinkering away on NBA 2K18. A new update hit Switch this week, and another patch is already in the pipeline.
NBA 2K18 will soon be updated to version 1.07 on Switch. When it's live, we'll let you know. For now you can read up on the full patch notes below.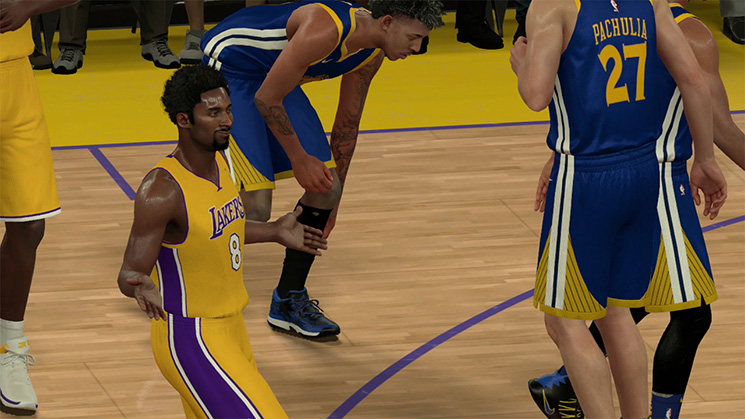 NBA 2K18's latest update is now available on Switch. 2K Sports and Visual Concepts have started to distribute version 1.06.
The new update encompasses a number of improvements, fixes, and changes. The full patch notes are posted below.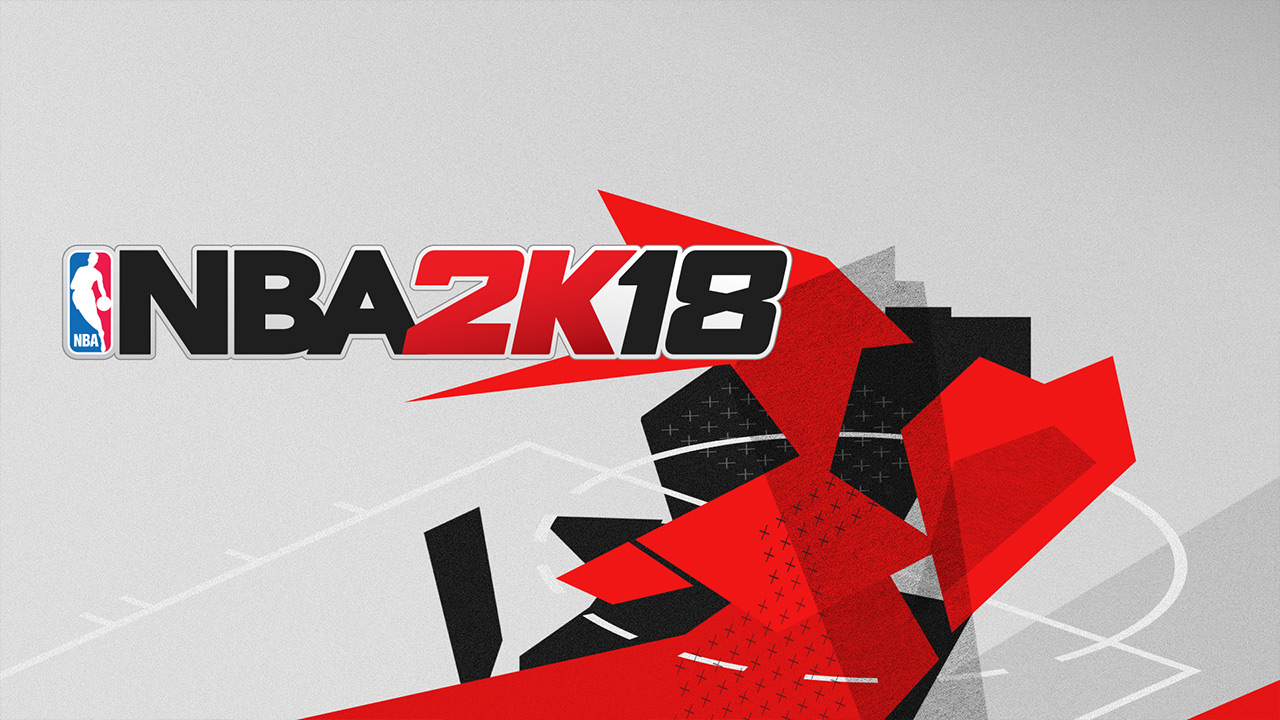 Another patch is on the way for NBA 2K18. Players on Switch will soon be able to update to version 1.06.
The latest patch will once again improve various aspects of the game. Visual Concepts has addressed various issues and made improvements in a number of areas.
The full patch notes are as follows: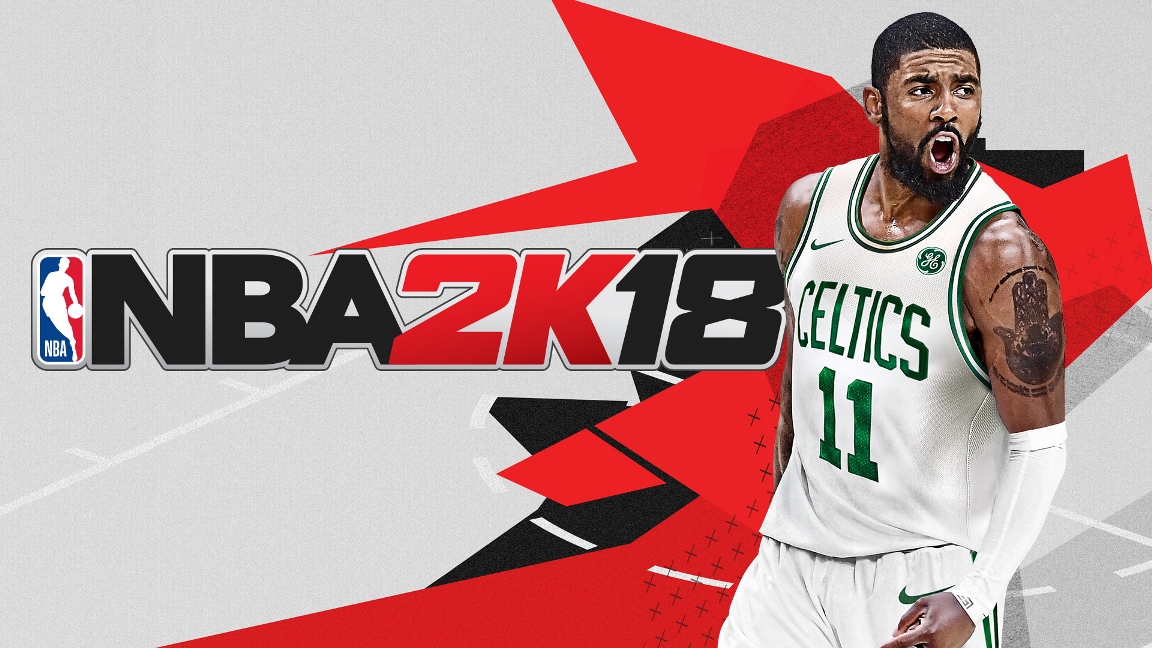 The newest update for NBA 2K18 has arrived on Switch. We had originally found out about the patch a few weeks ago, though it's now finally available for download.
This update once again makes a ton of improvements and changes across the board. We have the full patch notes below.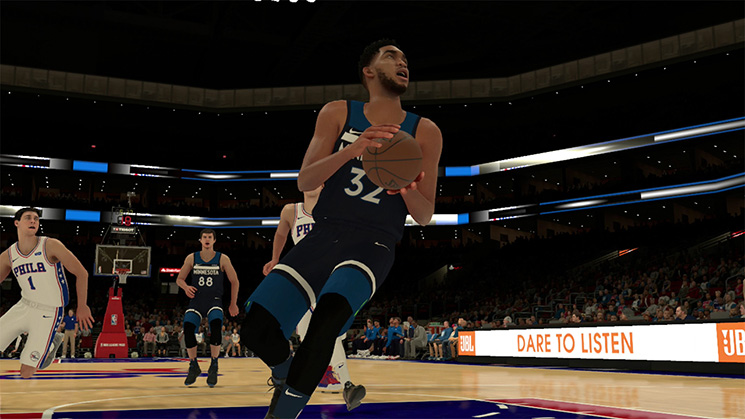 NBA 2K18 received its first discount on the Switch eShop today. In both North America and Europe, a 20 – 40 percent discount is in place.
Today's sale also impacts all versions of the game. That means you can get the standard version, Legend Edition, or Legend Edition Gold at a discount.
Here's the new price for all versions: