NBA Playgrounds listed for retail release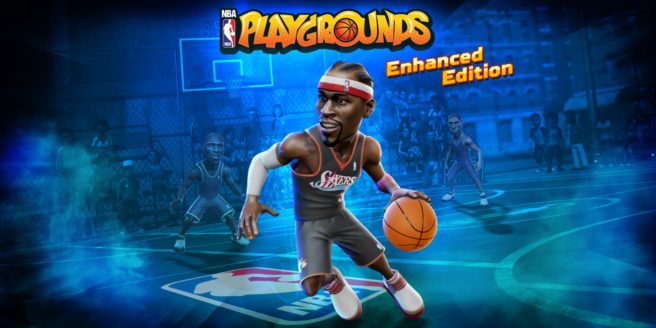 NBA Playgrounds appears to be getting a physical version. The game, which is currently digital-only, now has a listing on Amazon Canada.
According to the retailer's listing, NBA Playgrounds will be available physically on March 13. We'll let you know if / when an announcement is made, and when we receive more details.
Leave a Reply