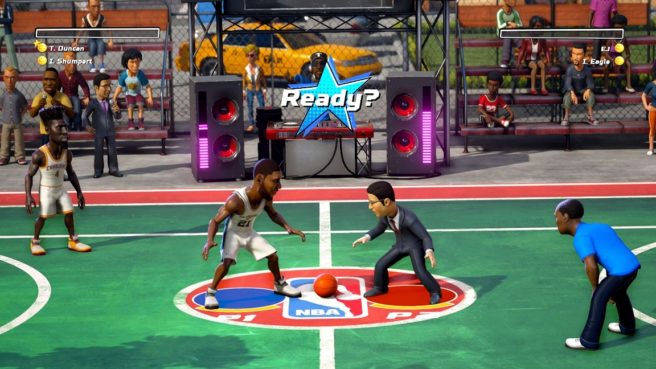 NBA Playgrounds has been a hit for developer Saber Interactive. Since launch, the basketball game has sold more than 500,000 units across all platforms. A specific breakdown of platform sales were not mentioned, though it has done very well on the eShop charts.
Saber CEO Matt Karch said in a statement:
"NBA Playgrounds has been a labor of love for us at Saber, so it's hugely gratifying to see the game strike a chord. Its success has paved the way for us to consider creating other arcade-style sports titles. We've worked tirelessly since release to refine the game and deliver the free content we promised, and we're going to keep supporting it. I want to thank the community for their ongoing feedback, specifically players on Switch, who had to wait so long for the full experience they deserve."
Saber has another update in the works for NBA Playgrounds. As mentioned earlier today, it will add 33 new players including current stars such as J.R. Smith and Chris Paul, dominators from recent eras like Baron Davis and Tim Duncan, old-school legends Jerry West and Elgin Baylor, and even some modern-day sports gaming YouTubers like Agent 00 and Shake4ndBake. Additionally, packs will be better balanced to reduce the number of duplicates players open. A three-point contest mode with online play will be added in as well, along with a new rebounding system and fully functional friend invites to matches.
Source: Saber Interactive PR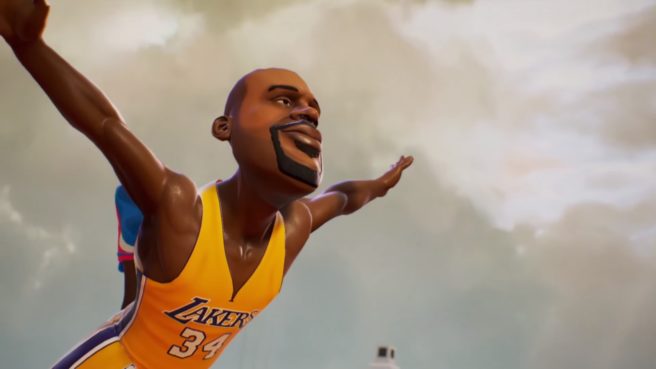 Saber Interactive is putting the final touches on a new update for NBA Playgrounds. Players will have access to new modes, content, and features soon.
First up, NBA Playgrounds is getting a 3-Point Contest mode. The game's rebounding system has been reworked, and friend invites are planned. Finally, 33 new players are being added.
Below is a trailer for the upcoming update:
The update will be live on Switch soon. Hopefully it won't take nearly as long as the previous patch.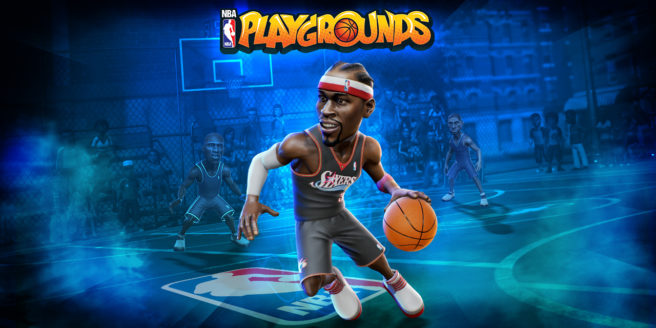 NBA Playgrounds received its long-awaited update on Switch today, which adds online play and more. Have a look at some footage of the patch below.