NBA Playgrounds was built with Unreal Engine 4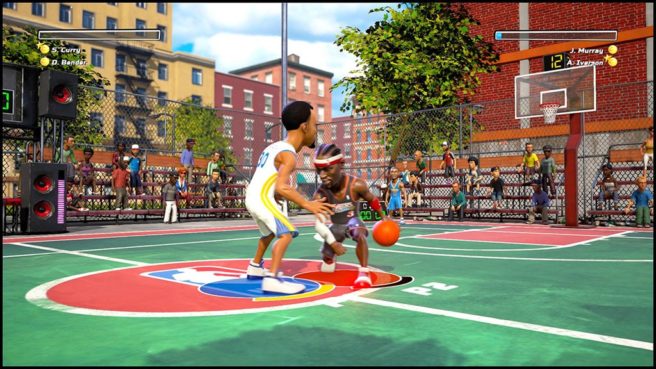 Snake Pass was the first Unreal Engine 4-developed game for Switch. Now the system appears to have another.
NBA Playgrounds is one of the newest eShop titles, following its release a few days ago. Interestingly enough, it was developed with Unreal Engine 4. Saber Interactive stated this explicitly in a post made on the Xbox blog.
NBA Playgrounds debuted on Switch this past Tuesday. Saber Interactive will be keeping the game fresh with consistent updates that will add new modes and players.
Leave a Reply