NBA Playgrounds will be adding online play a few days after launch on Switch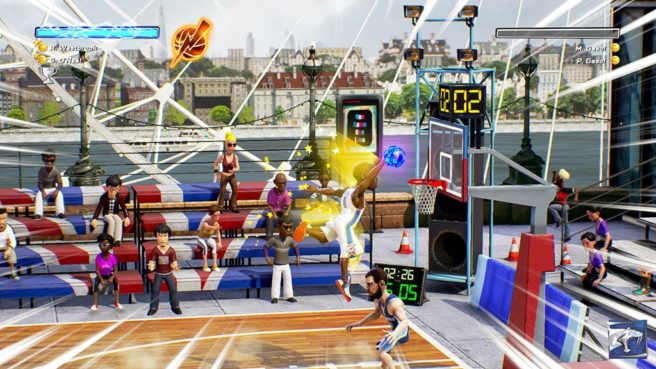 Switch will have its first sports game next week with NBA Playgrounds. However, a key feature won't be immediately available at launch – that being online play.
Saber Interactive prepared a patch that "will arrive a few days after launch". Online tournaments will be added on all platforms later on as well.
An official statement reads:
"The online play for NBA Playgrounds Switch will *not* be available at launch – it will arrive a few days after launch via an update. Once this update comes out, the Switch version will have the exact same functionality as the PC, PS4, and Xbox One version – this means you can connect with people online and play against them 1v1, and there are online leaderboards. However online tournaments will not be up and running at launch for any platforms, this functionality will come at a later date via an update. We'll share details on timing for the online tournaments as soon as we get it."
Leave a Reply