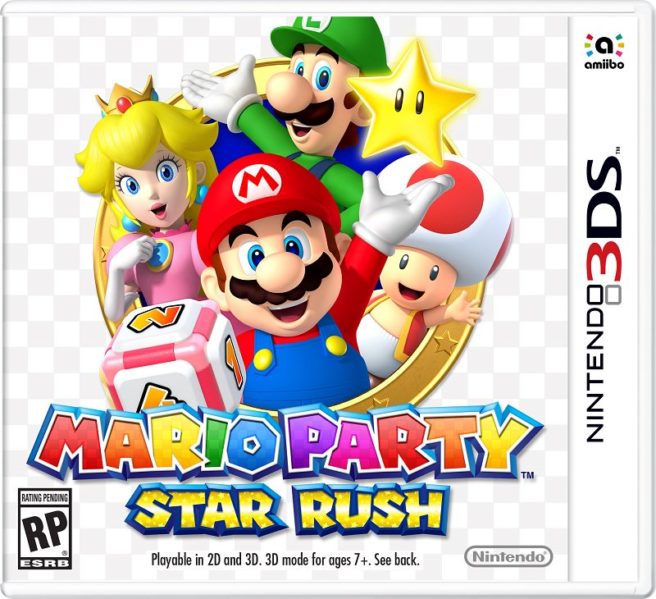 A Mario Party: Star Rush fact sheet issued by Nintendo a couple of months ago listed itself as the developer. Some had hoped this was a sign that ND Cube wouldn't be involved in the project. However, an official classification from Australia indicates that the studio is working on Star Rush after all.
ND Cube has making Mario Party games for some time now, including Mario Party 10. The team also created Mario Party: Island Tour, the last entry on 3DS.
Mario Party: Star Rush was first announced during E3 2016 in June. It's due out in October in Europe, and November in North America.
Leave a Reply