Nefarious may move from Wii U to Switch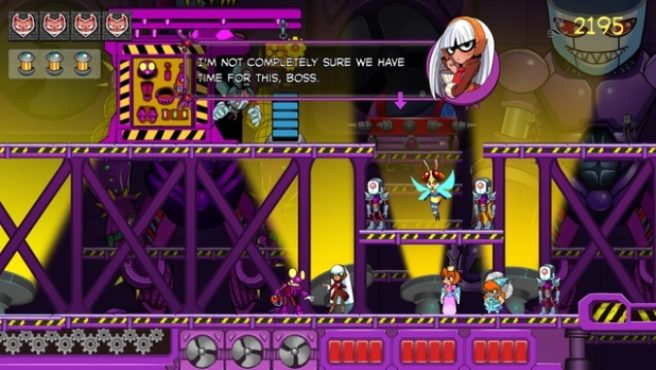 Nefarious could be the latest indie game to jump ship from Wii U to Switch.
In a Kickstarter update, StarBlade Games talks about how cancelling Nefarious' Wii U version is being considered. Switch would obviously be taking its place. To decide on which direction to take, the team is currently asking fans about what they believe is the best course of action.
StarBlade's Kickstarter update contains the following note:
"The release of the Switch is certainly throwing a monkey wrench into things. We have our Wii U dev kit, and we really want to do a release on it. But like many devs in our situation, we've been considering pivoting our stance and focusing on the Switch as opposed to the Wii U. However, we wanted this to be a discussion with our backers. Is this something you would like to see?"
Leave a Reply