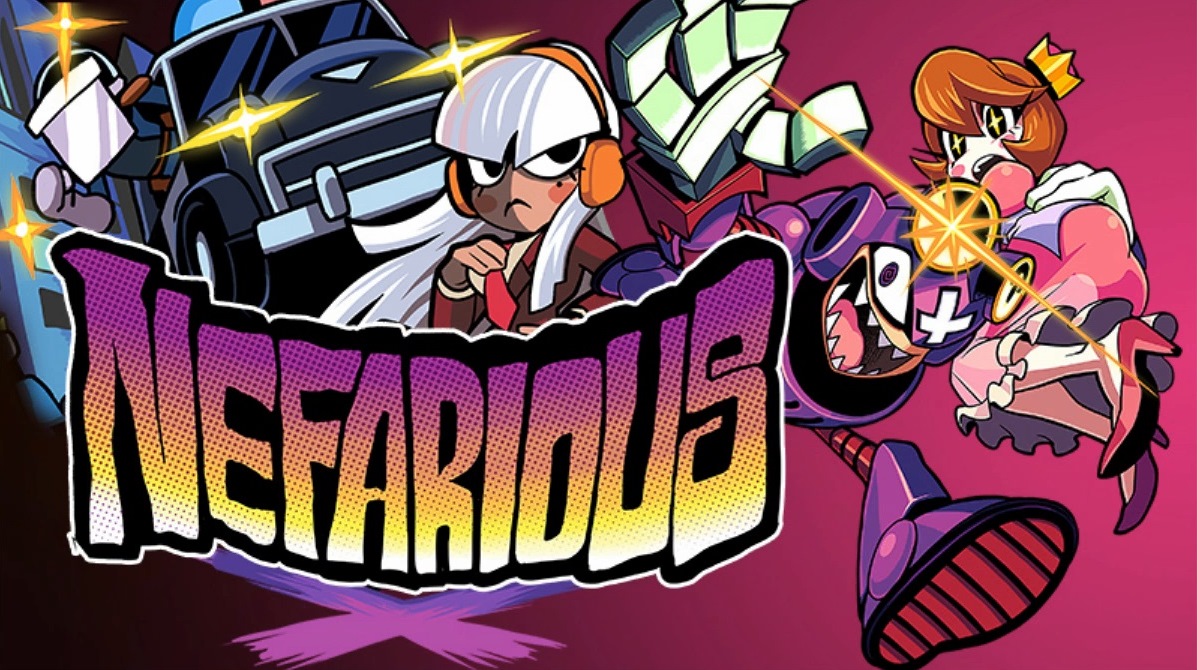 Nefarious was originally intended for release on Switch last Thursday. However, the game ended up experiencing a last-minute delay.
Switch will now be getting Nefarious on October 4. Digerati says that it has been pushed back because of "a gameplay issue experienced by a small number of players who received copies of the game ahead of release." Although Nefarious went through "a rigorous QA process", Digerati didn't "want to take any chances."
Those who pre-loaded Digerati should have been able to receive the full game last week. Everyone else will need to wait a few more weeks.
Source: Switch news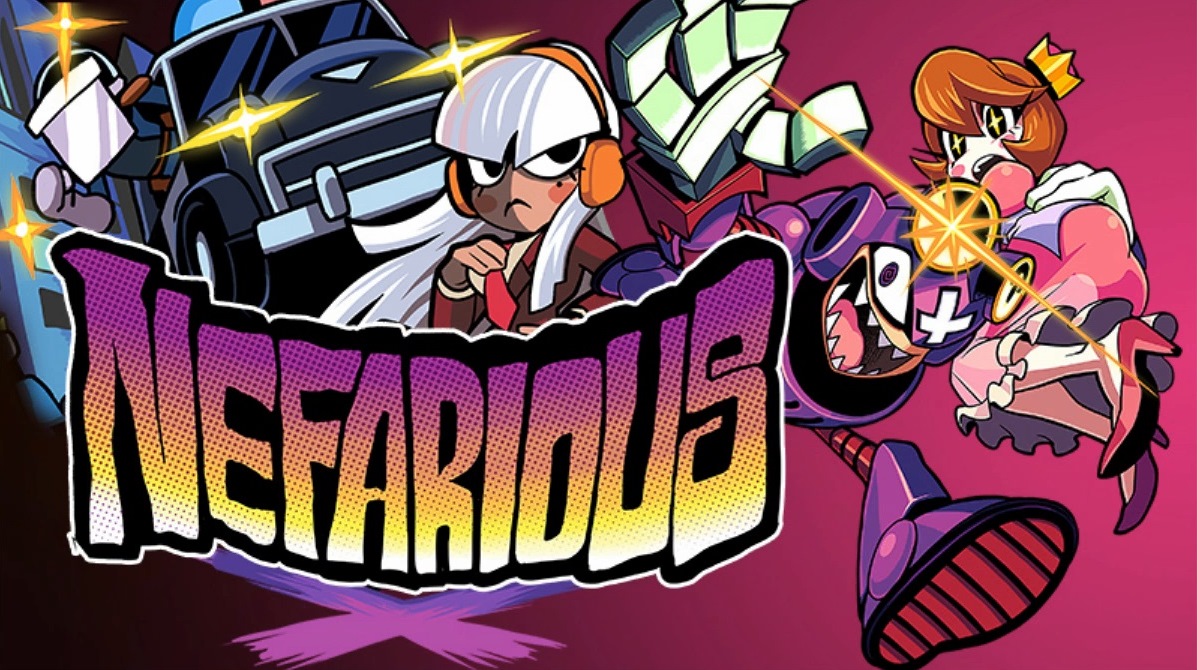 Next Thursday, Nefarious will be available on Switch as a digital download. Take a look at some footage in the video below.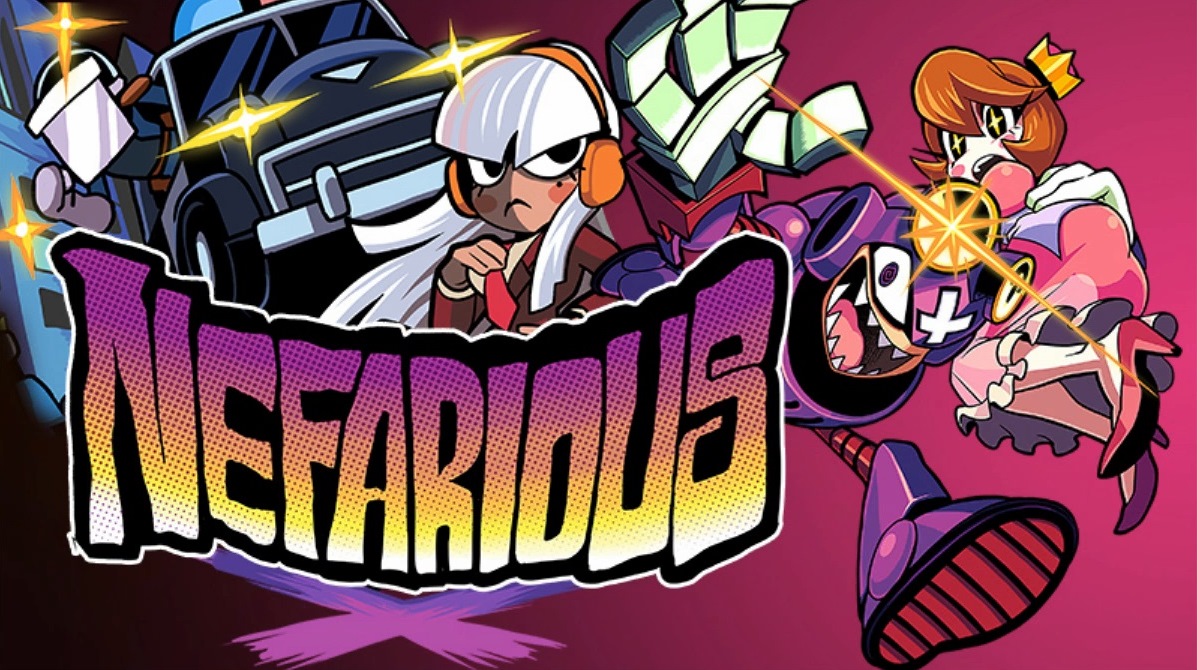 Ahead of its September 13 release on Switch, Digerati has published a trailer for Nefarious. You can watch it below.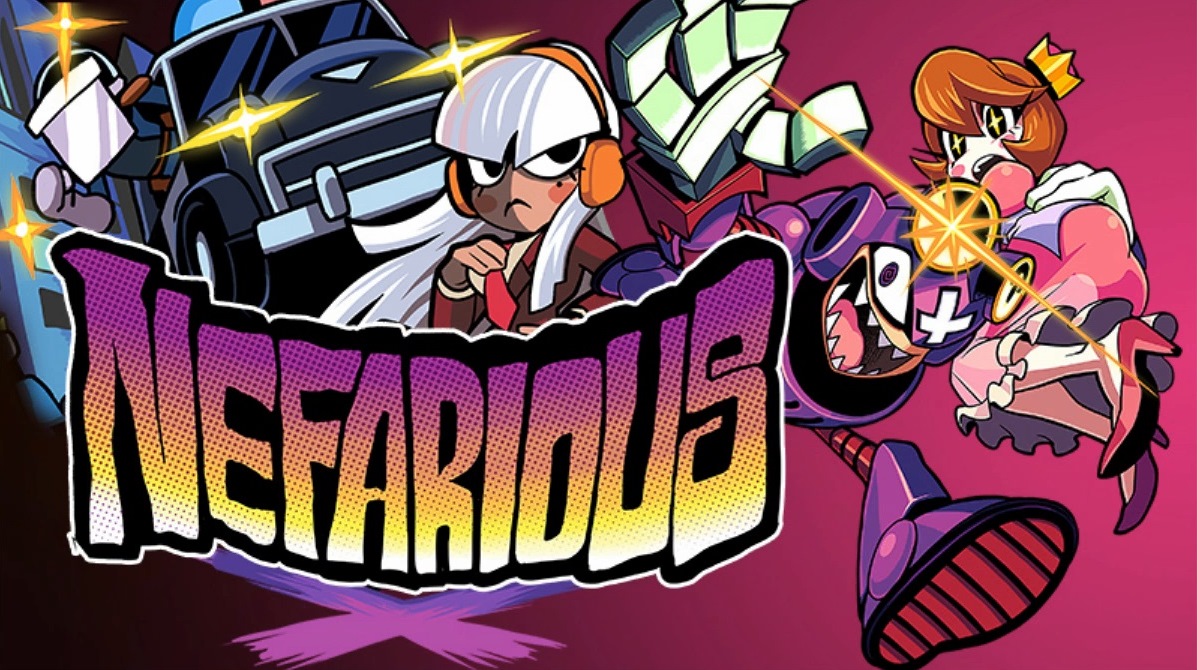 A couple of weeks ago, we reported that Nefarious would be coming to Switch. The news was revealed through an official news channel on the system, though at the time, no official announcement hadn't been made.
Now thanks to Nintendo's website, we have an official release date. Nefarious will launch via the eShop on September 13.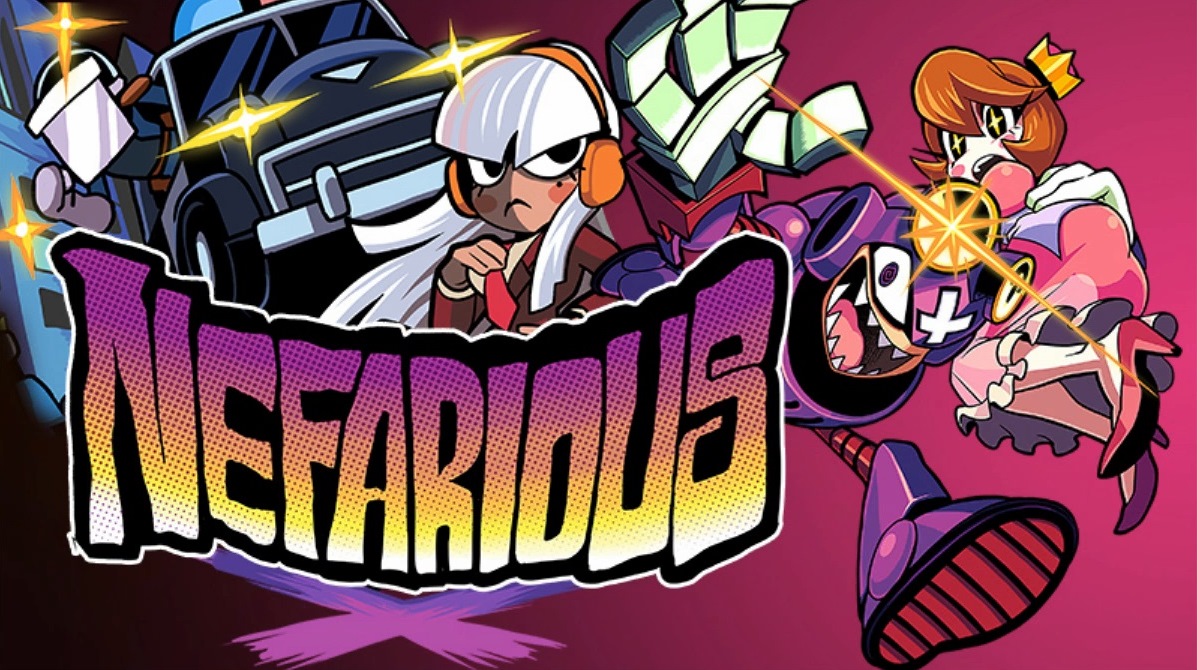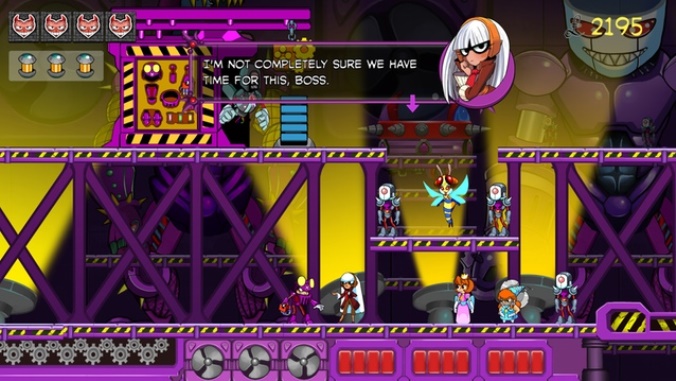 We heard earlier this year that Nefarious could move from Wii U to Switch. The Wii U version still appears to be happening, based on comments from creator Josh Hano.
Hano confirmed to 4colorrebellion that the team hasn't ceased its work on Nintendo's older console. Right now, the team is trying to solve some "technical hurdles," but it is running "on a basic level" at least.
Hano said:
"We haven't stopped working on it! We are experiencing some technical hurdles, but we did manage to get it playing on a basic level. We still have a lot of things we need to do to make it work, but our initial once-over was very promising."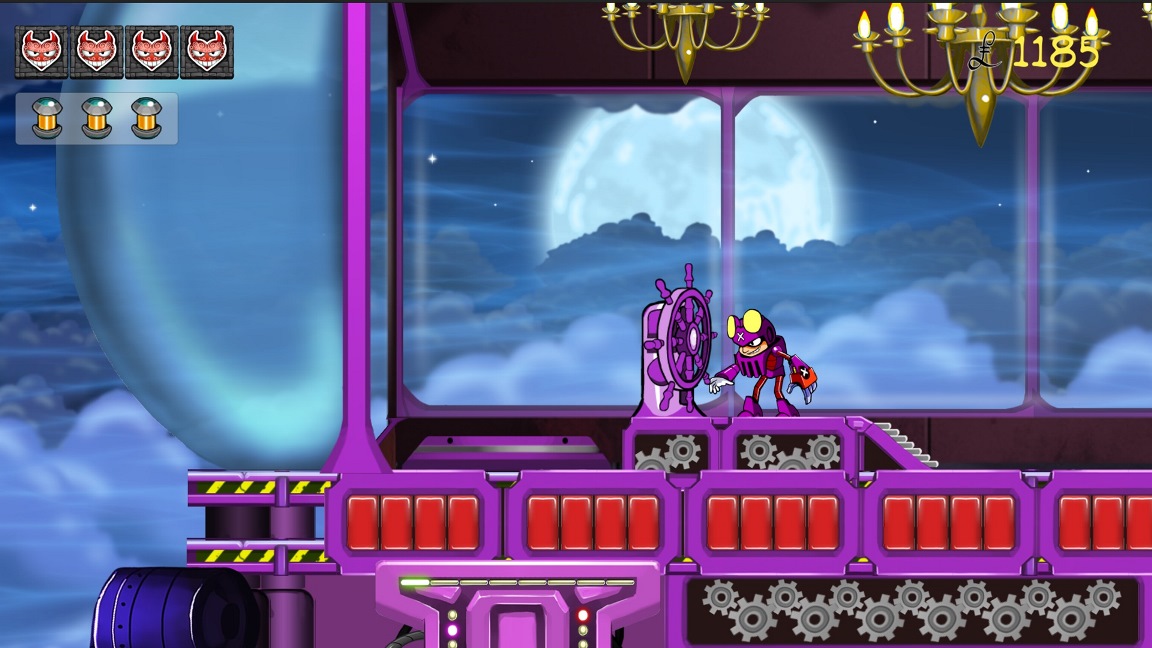 Nefarious recently debuted on Steam, and footage is beginning to stream in. Watch 23 minutes of gameplay below.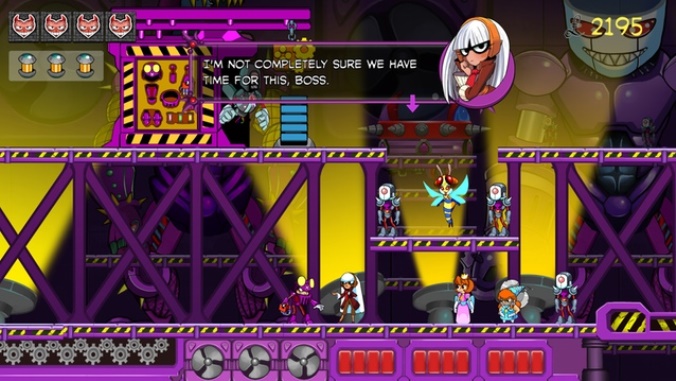 Nefarious could be the latest indie game to jump ship from Wii U to Switch.
In a Kickstarter update, StarBlade Games talks about how cancelling Nefarious' Wii U version is being considered. Switch would obviously be taking its place. To decide on which direction to take, the team is currently asking fans about what they believe is the best course of action.
StarBlade's Kickstarter update contains the following note:
"The release of the Switch is certainly throwing a monkey wrench into things. We have our Wii U dev kit, and we really want to do a release on it. But like many devs in our situation, we've been considering pivoting our stance and focusing on the Switch as opposed to the Wii U. However, we wanted this to be a discussion with our backers. Is this something you would like to see?"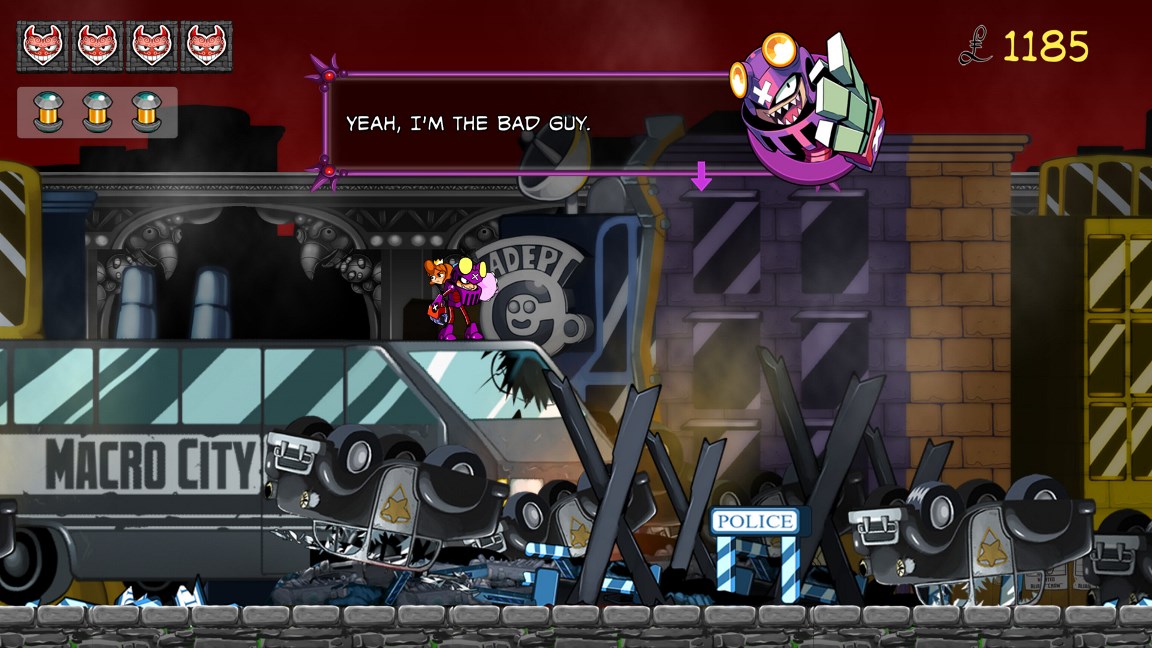 A new Nefarious trailer is online showing how the game reverses roles, and you're technically the boss fight. It's your goal to kidnap the princess and thwart the hero. Check out the video below.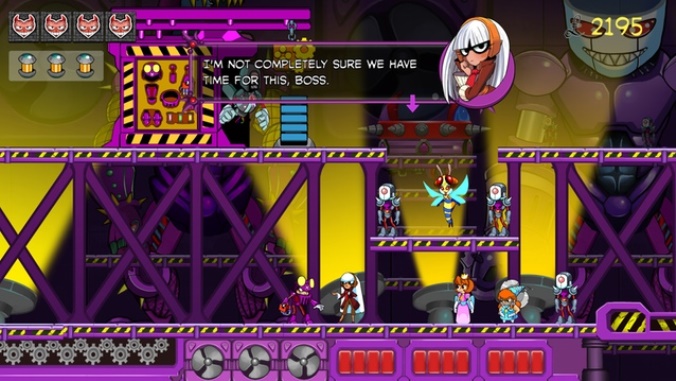 A brand new trailer has come online for Nefarious. We've included it below.
4colorrebellion also spoke with Josh Hano, creator of the project. Hano shared an update on the Wii U version, telling the site:
That's a tricky question to answer at the moment. Namely due to Nintendo's lotcheck process, something I've seen other game devs go through. Even with a complete game, it can take some time to get Mario's nod of approval. But I can say we do have our Wii U dev kit fired up and ready to go. We'll likely dedicate a few updates entirely to that process. Fortunately our team has gone through the process before with Tadpole Treble so we know what to expect.