Nekopara will have some new elements on Switch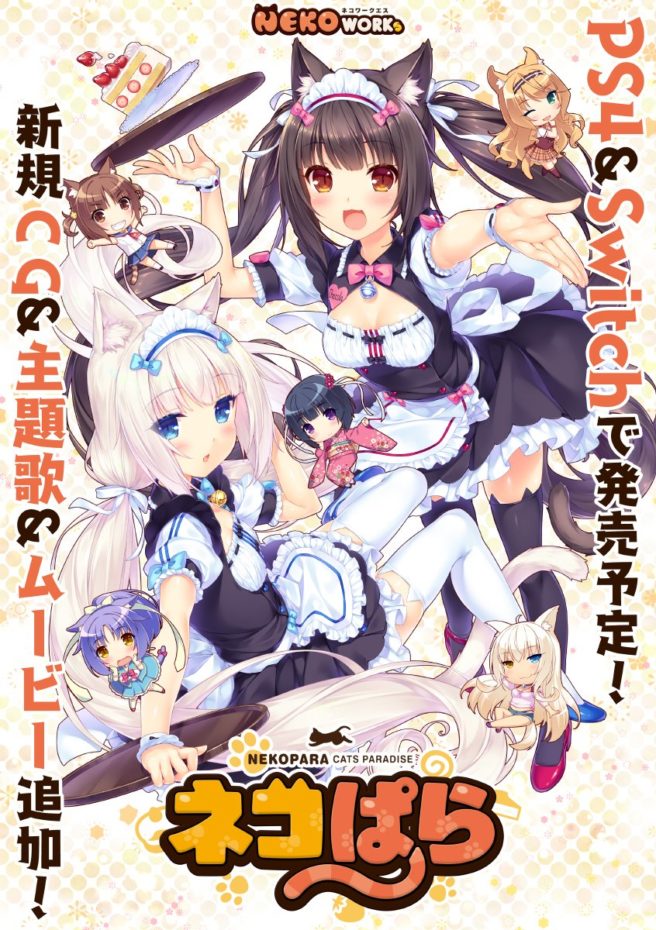 Nekopara was announced for Switch at the Taipei Game Show last weekend. Neko Works has since shared the news officially, and provided a couple of extra tidbits of information.
When Nekopara lands on Switch, some new elements will be included. The team is preparing a new theme song, more CG, and new episodes. Also teased are other extras that we'll be hearing about later.
Nekopara will release in Japan in Q3 2018.
Leave a Reply