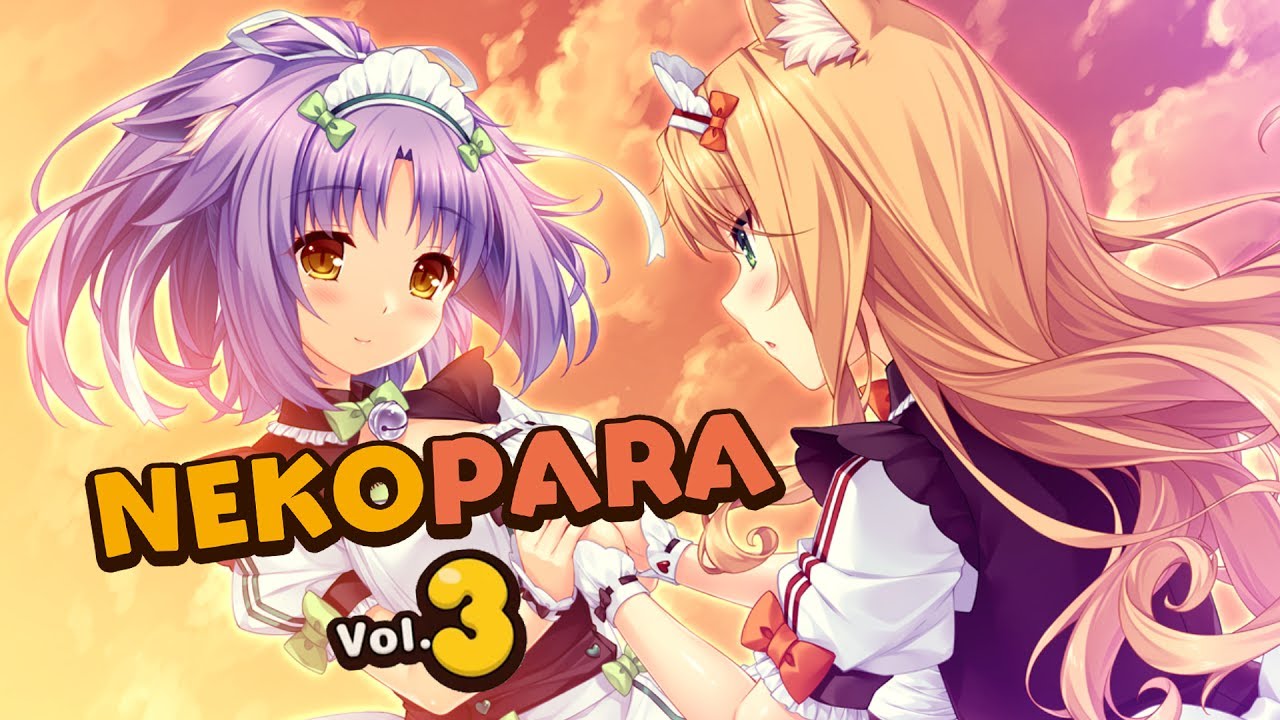 Nekopara Vol. 3 was previously said to be releasing on Switch sometime in June. Now thanks to a Japanese eShop listing, we have a confirmed release date of June 27.
Here's an overview of the visual novel, along with a trailer: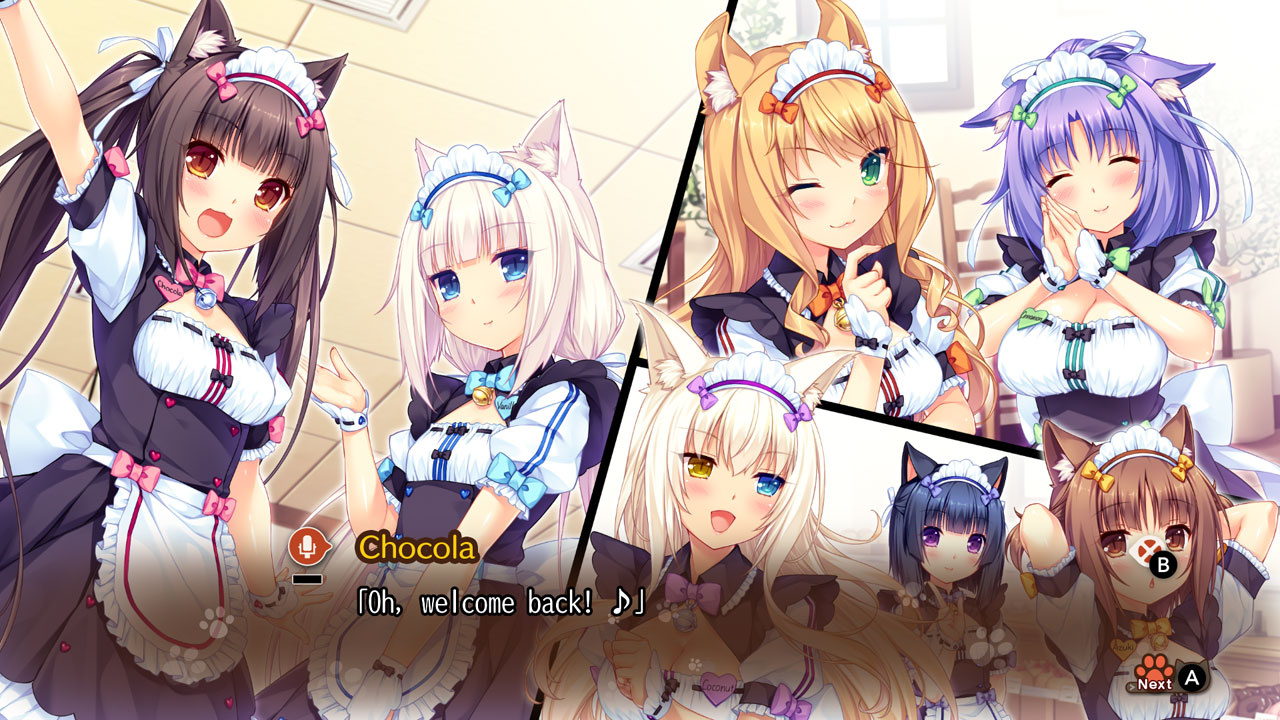 Nekopara Vol.2 is out now on the Switch eShop. For a look at the visual novel, check out the footage below.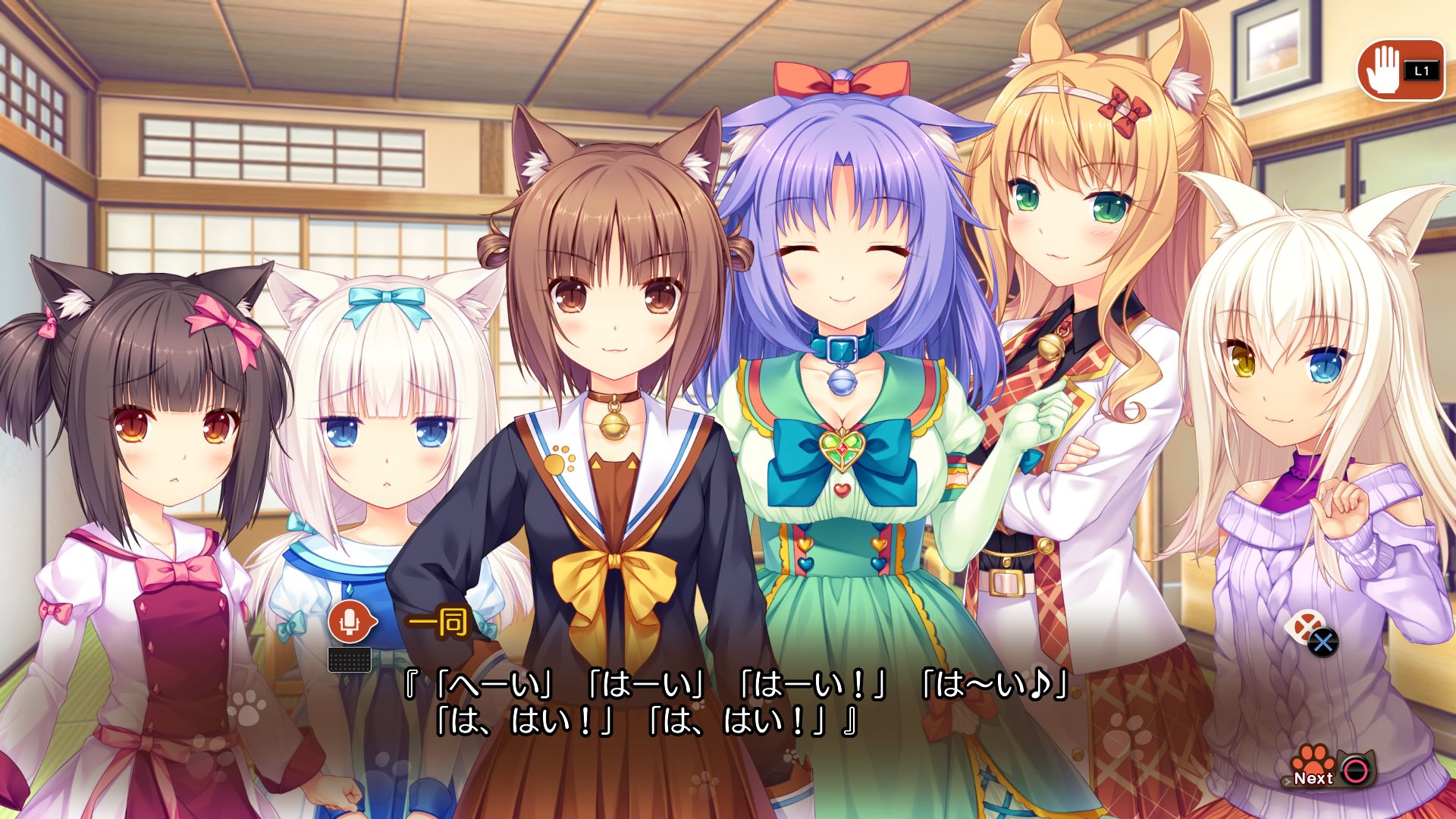 As a last minute surprise for fans prior to the release of Nekopara Vol. 2 for Switch on February 14th, developer Neko Works has confirmed that Nekopara Extra will be unlocked for players after completion of the main game.
According to the translation of the game description from Gematsu, Nekopara Extra is an extra episode in the Nekopara series that previously saw a standalone release after a crowdfunding campaign goal was met. This time around, the game will be packaged in and playable after players complete Nekopara Vol. 2.
The full description of Nekopara Extra and some initial screens can be viewed below.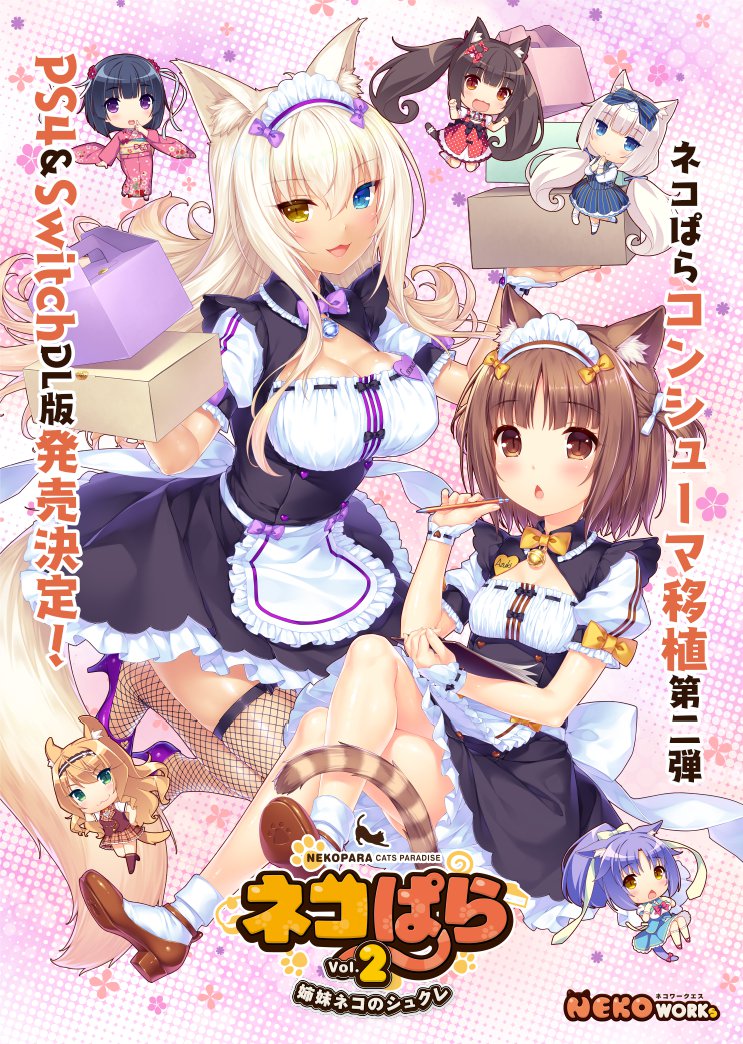 We knew that Nekopara Vol.2 would be coming to Switch sometime in February. Thanks to a new listing on the Japanese eShop, we have a final release date. It'll be available starting February 14.
Here's an overview of Nekopara Vol.2 from Steam: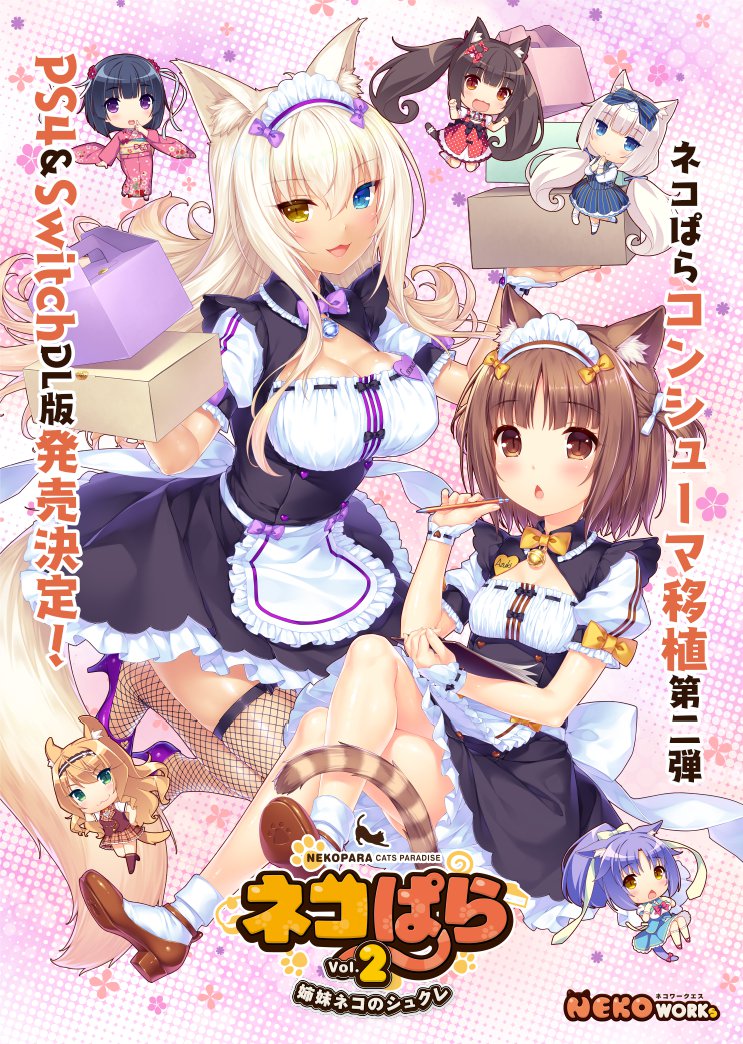 CFK's visual novel game Nekopara Vol.2: Shimai Neko no Sucre now has a release day. It will debut worldwide on Switch in February. We'll share more details as they become available.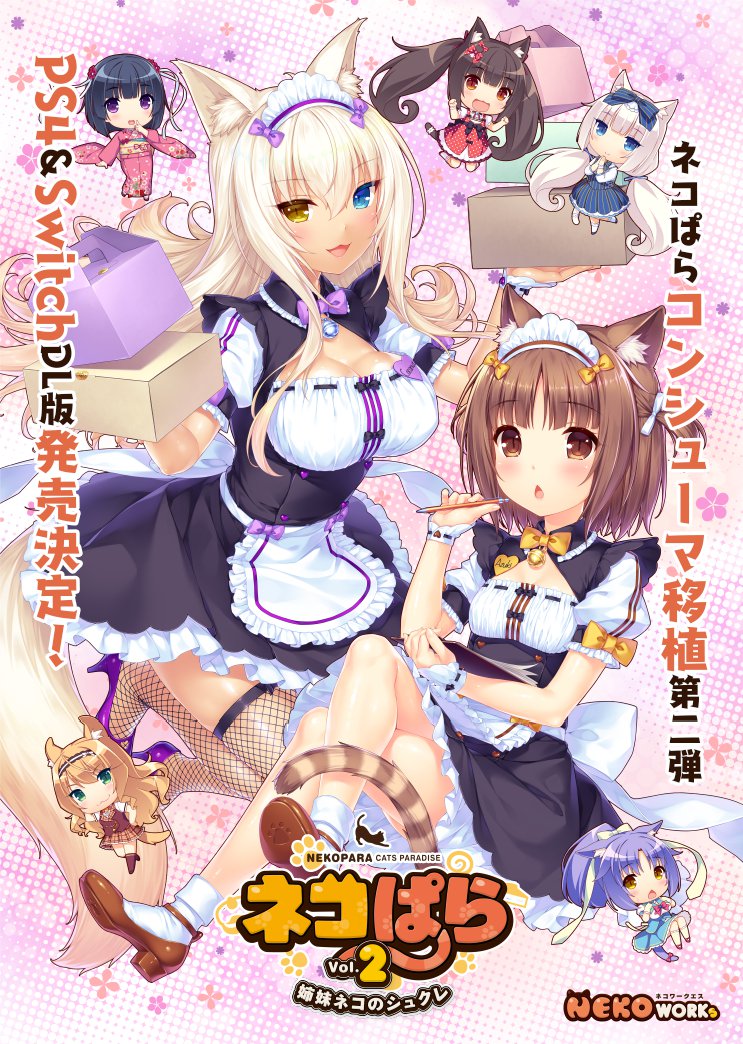 The visual novel Nekopara Vol.1 launched on Switch just a few weeks ago. Its follow up will be on the way soon as well, CFK confirmed today.
No word on a release date yet, but Nekopara Vol.2 will indeed be released on Switch. For now, watch a trailer below.
With Nekopara Vol. 1 launching tomorrow on the Switch in North America and Japan, footage is in showing off the game. Check out the video below: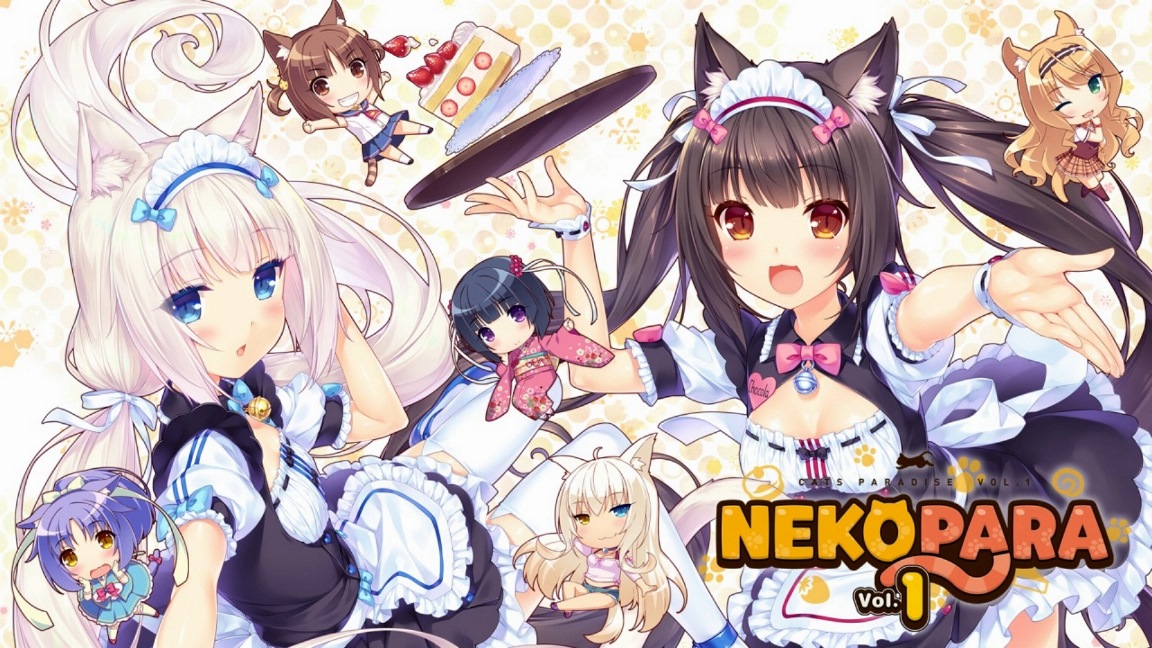 Nekopara Vol. 1 will be arriving in North America and Japan tomorrow, July 4. Unfortunately, the European release has been delayed. It will now launch sometime this month.
The good news is that Switch is region free, so Nekopara Vol. 1 can be purchased on any Switch system. If you're in Europe and would like to purchase the game right away, you can simply create a North American Nintendo Account and make a purchase on the US eShop.
Thanks to m_t for the tip.
Nekopara Vol. 1 for Nintendo Switch launches tomorrow. Publisher CFK published a new trailer for this occasion: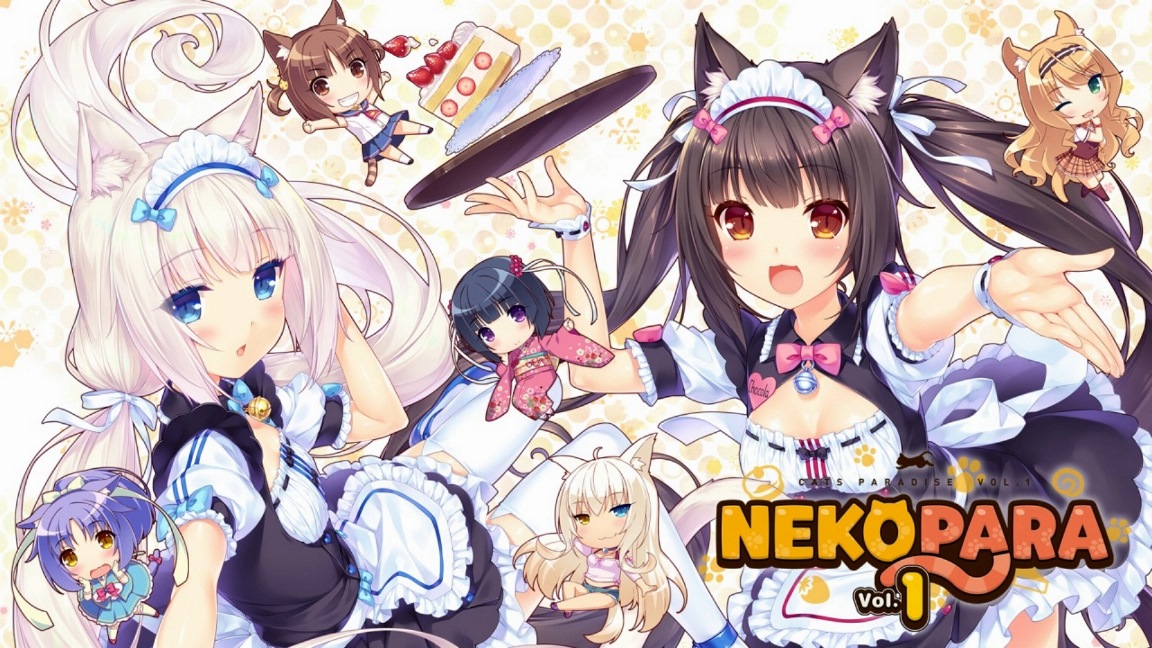 Nekopara Vol. 1 launches for Switch on Wednesday. If you plan on picking up the visual novel, you can get a head start via pre-loading.
As is always the case with pre-loading, you can download the required data and make a purchase in advance. Then when it's released, you'll just need to connect online once to start playing.
Nekopara Vol. 1 takes up 1.9GB of space.
Thanks to Nao★Mi (Rikaria) for the tip.
Source: Switch eShop