Neo Geo game Rage of the Dragons coming to Switch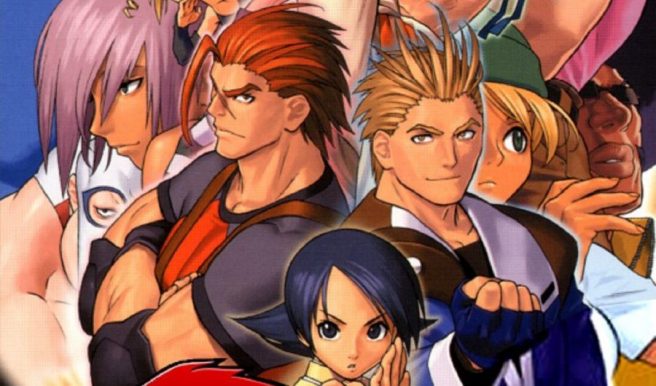 QUByte Interactive and Piko Interactive are bringing back the Neo Geo fighter Rage of the Dragons, the two sides announced today. There's no word on a release window at present.
Rage of the Dragons was originally made in 2002 by Evoga and Noise Factory. Playmore published the title. In May 2020, Piko Interactive announced that it had acquired the rights to the IP.
Here's an overview of the game:
Rage of the Dragons is a 2002 tag team head-to-head fighting game released for the Neo Geo, in which the player takes control of two characters and can switch between one or the other during gameplay.

The character who is not being controlled will slowly recover part of his or her energy while the other is fighting. The player can perform special combos in which both characters attack an opponent at the same time for added damage.

An auxiliary meter located at the bottom of the screen that slowly fills up when an attack connects with an opponent. When the meter is full, special moves can be performed (Ex: Counter Attacks, Super Moves, etc.).
A trailer announcing Rage of the Dragons for Switch can be found below.
Rage of the Dragons will initially be available on Switch as a digital download.
Leave a Reply