Neon City Riders getting "Super-Powered Edition" update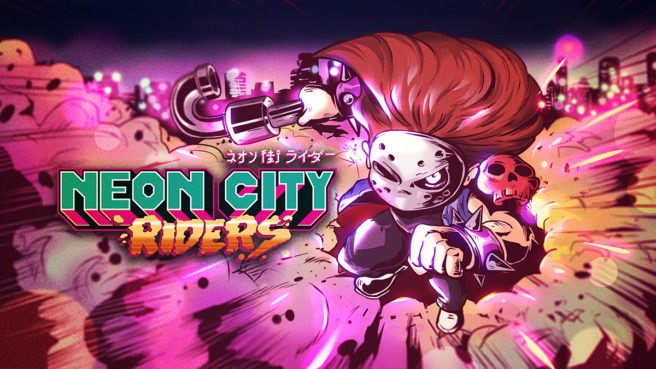 Neon City Riders will be given a new "Super-Powered Edition" update, developer Mecha Studios has announced. The news was shared in an official website news letter.
Players can look forward to an easier default difficulty, with an extra challenge relegated to "Old-School" mode. Navigation has also been enhanced while updating the UI. There are some other changes as well.
Here's the full rundown:
New Difficulty

We know that Neon City Riders' difficulty is one of its main features, but it's also very important for us to make it approachable to as many gamers as possible.

By default, Neon City Riders' enemies, hazards, puzzles, checkpoint locations and map designs were re-balanced to be more accessible.

And, if you are a fan of challenges, like we do, the new option "Old-School mode" is available to increase the overall difficulty of your quest.

Enhanced Navigation

We introduce Cypher Kid, a chatty little robot who will gladly (and optionally) sell you maps for the different turfs to help you navigate its sections.

Also, your mentor, Evergray, will help you at the begging of each zone by pointing you at the right direction.

Optional Flashy UI

Thinking on the players with light sensitivity, we decided to add a new option that turns on/off the fast paced colors in the user's interface across the game to make their journey as comfy as possible.

In addition to this changes, tons of small improvements were added, and, If you already started your adventure, this changes will be compatible with your current save file.
Mecha Studios will release the new update for Neon City Riders within "the next couple of weeks".
Leave a Reply