NES Classic Edition production assumed to be ending in Scandinavia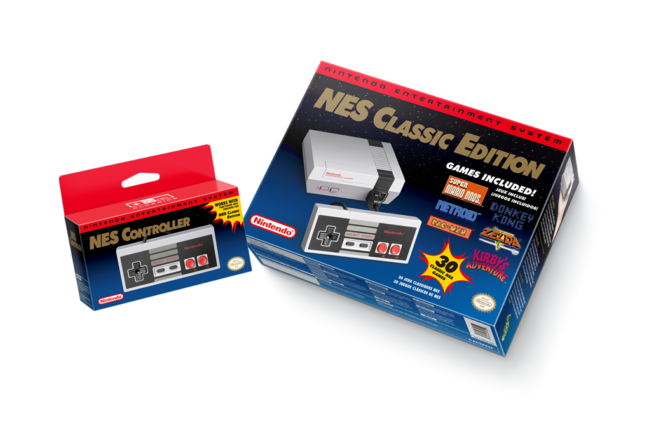 Nintendo has mentioned several times as of late that the NES Classic Edition will be restocked. Despite that, Nintendo's Nordic distributor Bergsala claims that the hardware is being phased out, and production has ended. A few more shipments will be sent before stock runs out – possibly around April or May.
Norwegian retailer Spillsjappa also posted the following on Facebook:
It's official now.
NES Classic Edition has expired from Nordic Nintendo importer bergsala ab.
This is tragic for us and our clients when they won't fulfill orders we accepted in July 2016.
There will be deliveries in March and April and then it's over 🙁
We will contact everyone standing in line with us and those who sat in line last will get the sad news by email first.
We will still follow queue to the letter and of course those who's first at all times will get delivered first.
The status of the NES Classic Edition in the rest of the world remains to be seen. It would definitely be odd to see Nintendo pull the plug on the system knowing how many interested consumers still haven't been able to secure a unit.
Leave a Reply