NES Classic Edition restock up on Amazon Spain, ships to the US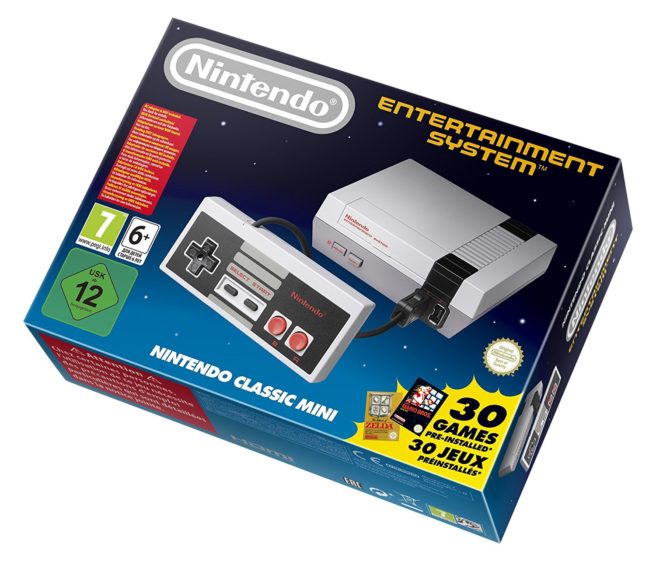 A few days ago, Nintendo announced that the NES Classic Edition (or NES Mini) will be restocked in June. Amazon Spain is now taking pre-orders here. It does ship to the US, so that's something you can take advantage of. Separate controllers can also be ordered here.
Thanks to elfred for the tip.
Leave a Reply