NES Classic Edition's Retro Receiver updated for Joy-Con and Switch Pro Controller support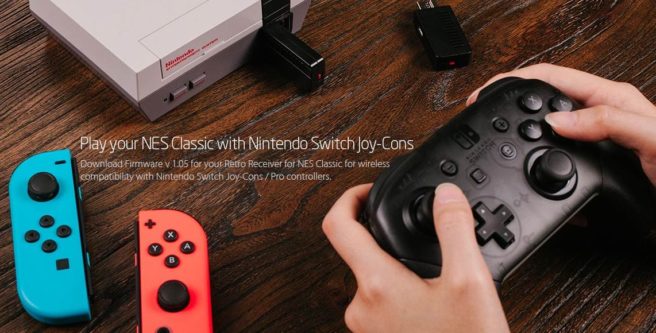 Awhile back, 8Bitdo released a Retro Receiver for the NES Classic Edition. When connected to the hardware, players can use controllers wirelessly. Lots of options are supported, ranging from Wii Remotes to PlayStation 4's DualShock 4.
An update has now been made available to users to add compatibility with Switch. Once applied, you'll be able to use the Joy-Con with the NES Classic Edition along with the Switch Pro Controller.
You can download the latest firmware here. Manuals for the new controller options are located here.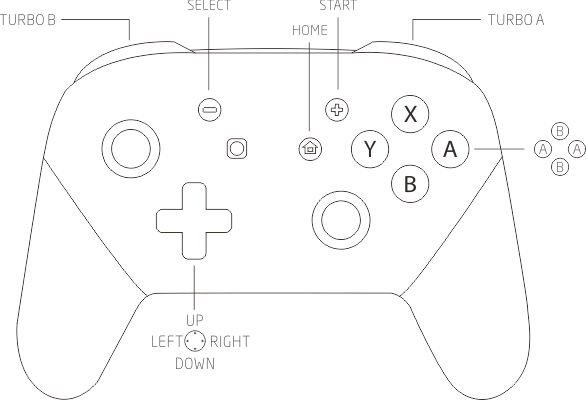 Leave a Reply