NES designer explains the front-loading slot, why the Zapper was bundled in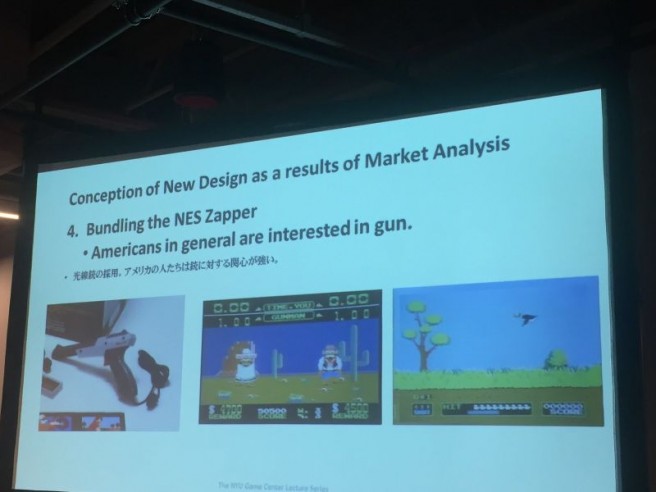 Masayuki Uemura, a lead designer of the Nintendo Entertainment System, held a presentation at New York University's Game Center last night. Uemura shared a couple of interesting insights that I wanted to relay here.
First, the front-loading slot was implemented since VHS systems were popular in the mid-190s. The team wanted to make the NES to take on a somewhat similar appearance. Uemura also commented on why the Zapper was bundled in: because Americans loved guns, apparently!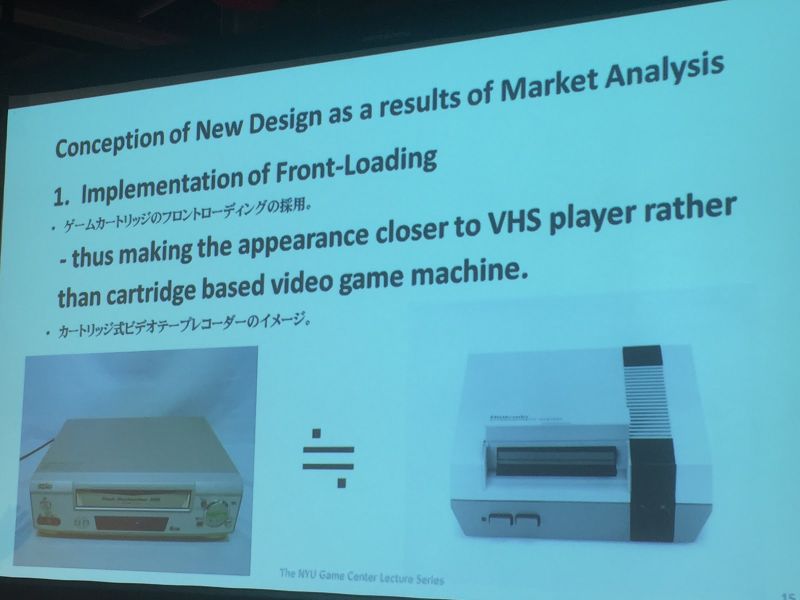 Leave a Reply