NES – Nintendo Switch Online update out now (version 3.1.0) – new games and SP version live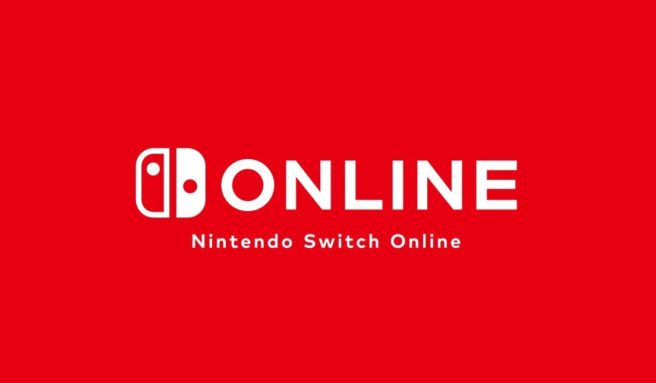 As promised, NES – Nintendo Switch Online has been updated once again. Subscribers can access version 3.1.0, adding in the latest classic titles and another SP version.
This month, Kung-Fu and Vice: Project Doom have been made available (Japan swaps out Vice for Downtown Nekketsu Koushinkyoku: Soreyuke Daiundoukai). On top of that, Gradius has been added as a special version.
Here's an introduction to Gradius' SP release:
Things are even tougher the second time around.

The more difficult second loop begins after clearing all seven Gradius stages for the first time, and this special version starts you right in it! You'll begin without any power boosts. This new loop can feel like a fresh take on familiar stages, but don't get careless – even the first stage will take all your concentration! Oh, and if you manage to clear the second loop… well, there's an even more difficult third loop waiting for you!
Leave a Reply