NES – Nintendo Switch Online update out now (version 4.1.0)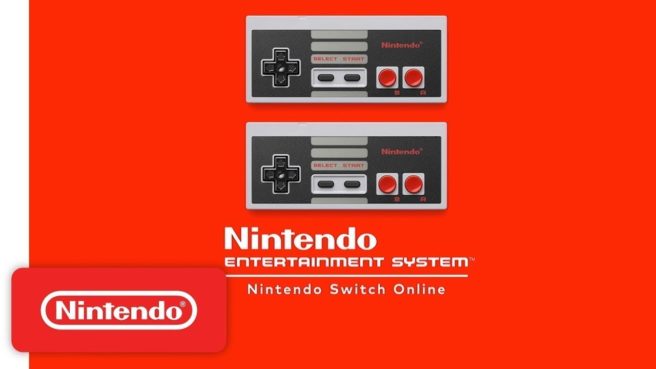 Much like its SNES equivalent, the NES – Nintendo Switch Online app has received its latest update. Switch owners can now access version 4.1.0.
Starting today, Crystalis and Journey to Silius can be played in the North American and European versions of the app. Find some additional information about both below.
Crystalis – An epic story for action-RPG fans is ready to unfold. Set in a world where civilization lies in ruins, the young protagonist awakes from cryogenic sleep and the adventure begins. Collect the Sword of Wind and venture into the unknown.

Journey to Silius – Join Jay on his run-and-gun mission to take down the mechanical army responsible for his father's death. Defeat endless waves of attack robots and fulfill his father's dream of developing a space colony in the Silius Solar System.
Leave a Reply