Nevaeh, a bleak side-scroller action/puzzle game, coming to Switch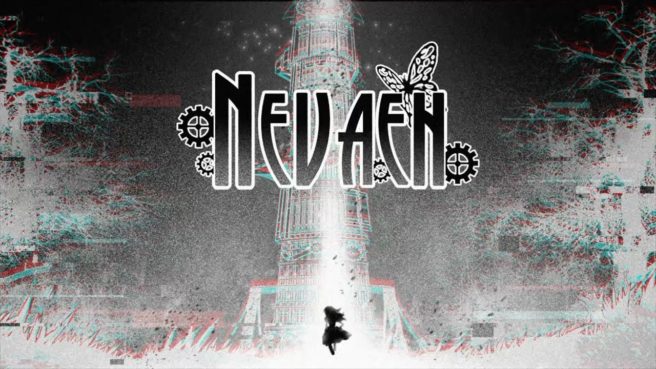 As first spotted by Gematsu, the Korean based video game publisher CFK is bringing a new game to the Switch. This game is Nevaeh, a black and white side-scroller that follows a girl and her butterfly as they fight against fearsome monsters in order to return light to their village.
Nevaeh is scheduled for a September 25th release on Steam but is also coming to Switch. It is unknown at this time if the Switch version will have the same release date as the Steam version.
A trailer for the game has been included below, as well as a link to its store page for more information.

Leave a Reply