New 7 Billion Humans trailer, news about the Switch version coming soon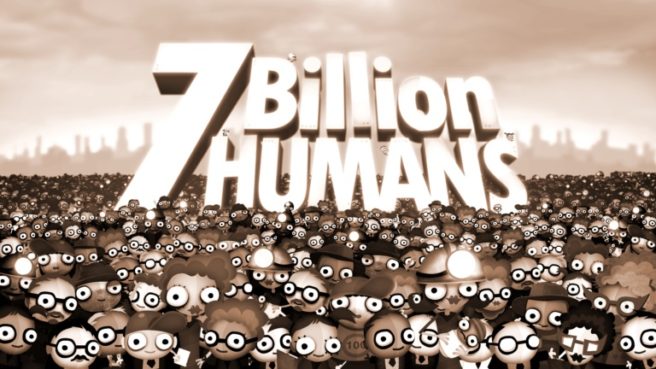 Tomorrow Corporation has provided an update on 7 Billion Humans. While it's coming to PC, Mac, and Linux next week, we'll have to wait a bit longer for the Switch version. Tomorrow Corporation says more information on that front is coming "very very soon".
In the meantime, we do have a new trailer for the game. You can find that below.
Leave a Reply