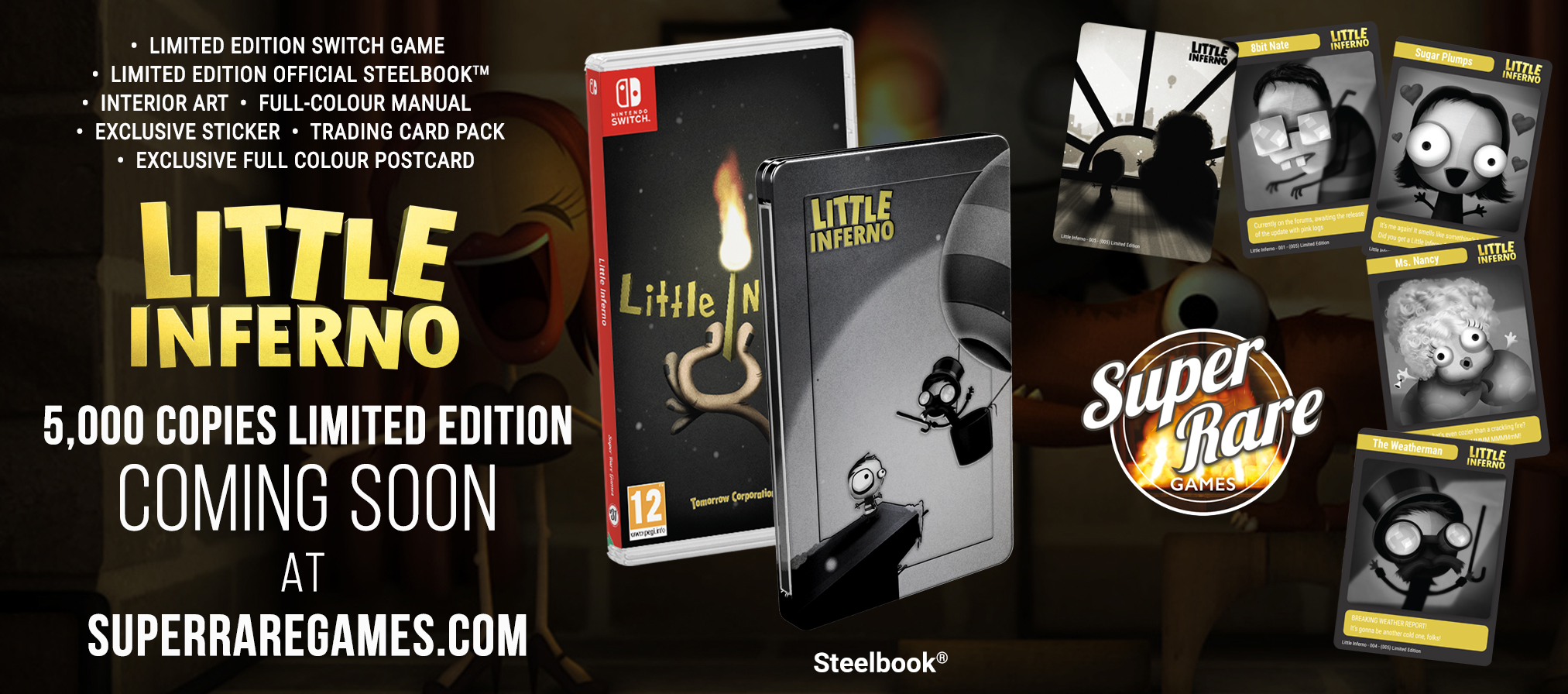 Super Rare Games has announced a partnership with Tomorrow Corporation to produce a physical version of Little Inferno. Pre-orders open on May 7.
Standard copies will be sold for £29.99. A steelbook version will also be available for £44.99. Copies include a 20-page full color manual, interior artwork, exclusive sticker, as well as three trading cards randomly selected from the five-card set.
Here's some information about Little Inferno: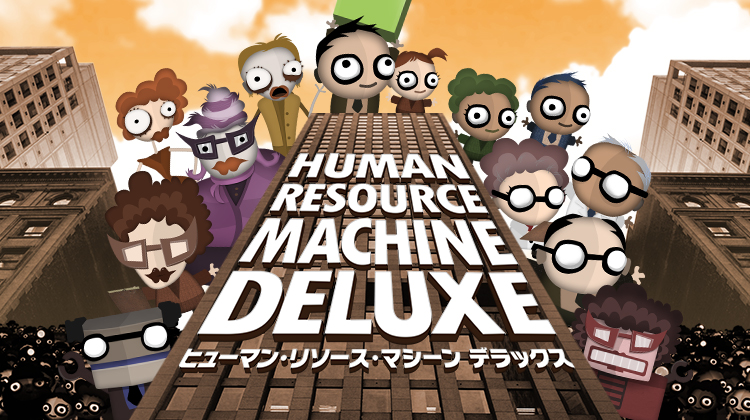 Human Resource Machine and 7 Billion Humans are going physical in Japan. The two games will be combined and released as Human Resource Machine Deluxe, Chorus Worldwide revealed today.
At this time, only a Japanese release has been confirmed. With that in mind, if the package doesn't head west, it will likely support English and importing shouldn't be an issue.
Human Resource Machine Deluxe will be shown off at Tokyo Game Show 2019 next month.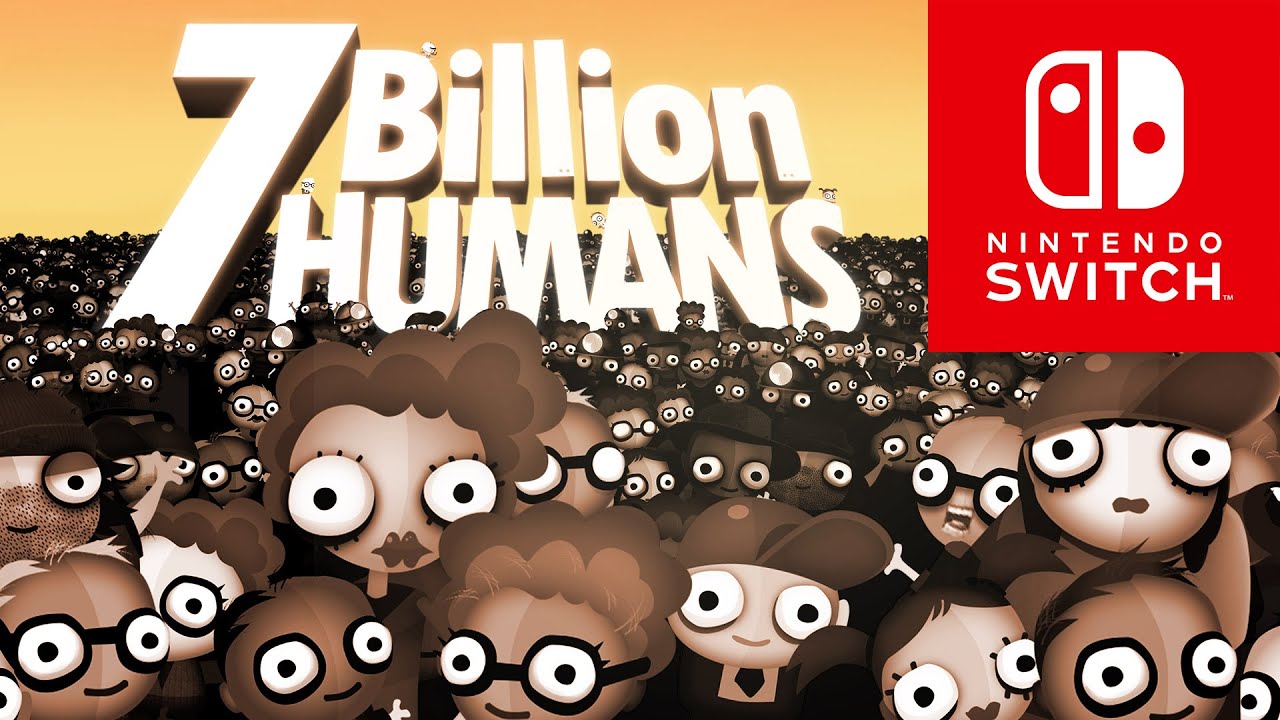 Tomorrow Corporation will soon be bringing 7 Billion Humans, a followup to Human Resource Machine, to Switch. Get a look at some footage below.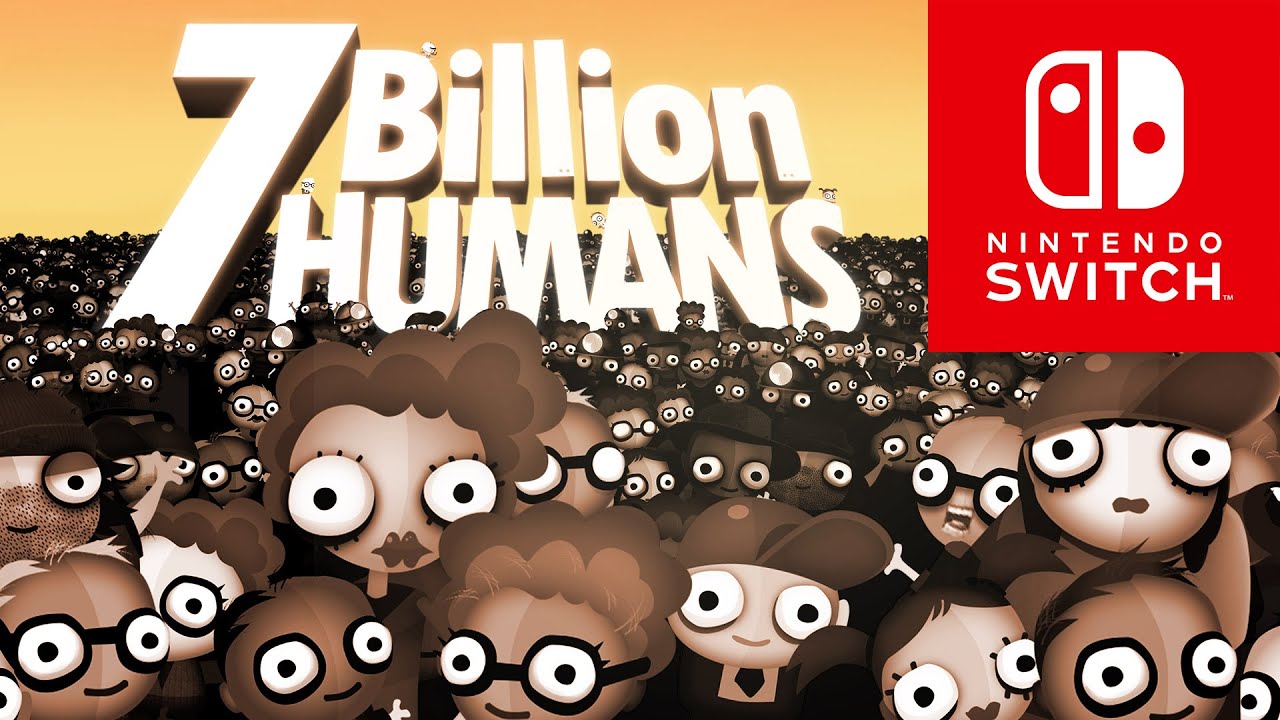 Tomorrow Corporation's latest game and Human Resource Machine followup, 7 Billion Humans, has received a Switch release date. The game will be sold on the eShop starting October 25. Pre-loading goes live a week prior on October 18.
We have the following overview and trailer for 7 Billion Humans: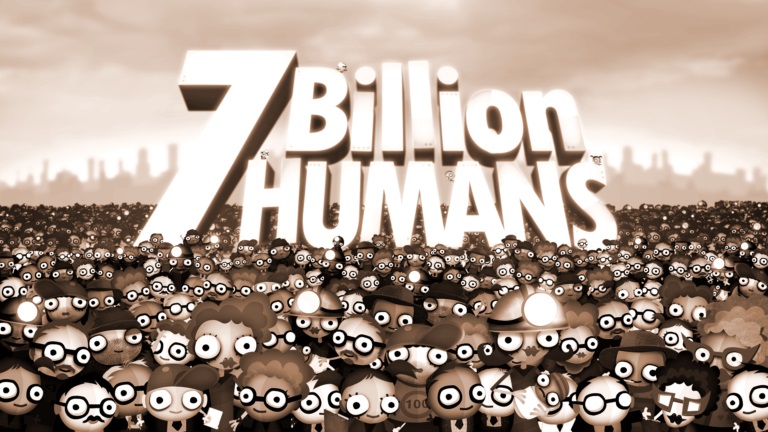 Tomorrow Corporation has provided an update on 7 Billion Humans. While it's coming to PC, Mac, and Linux next week, we'll have to wait a bit longer for the Switch version. Tomorrow Corporation says more information on that front is coming "very very soon".
In the meantime, we do have a new trailer for the game. You can find that below.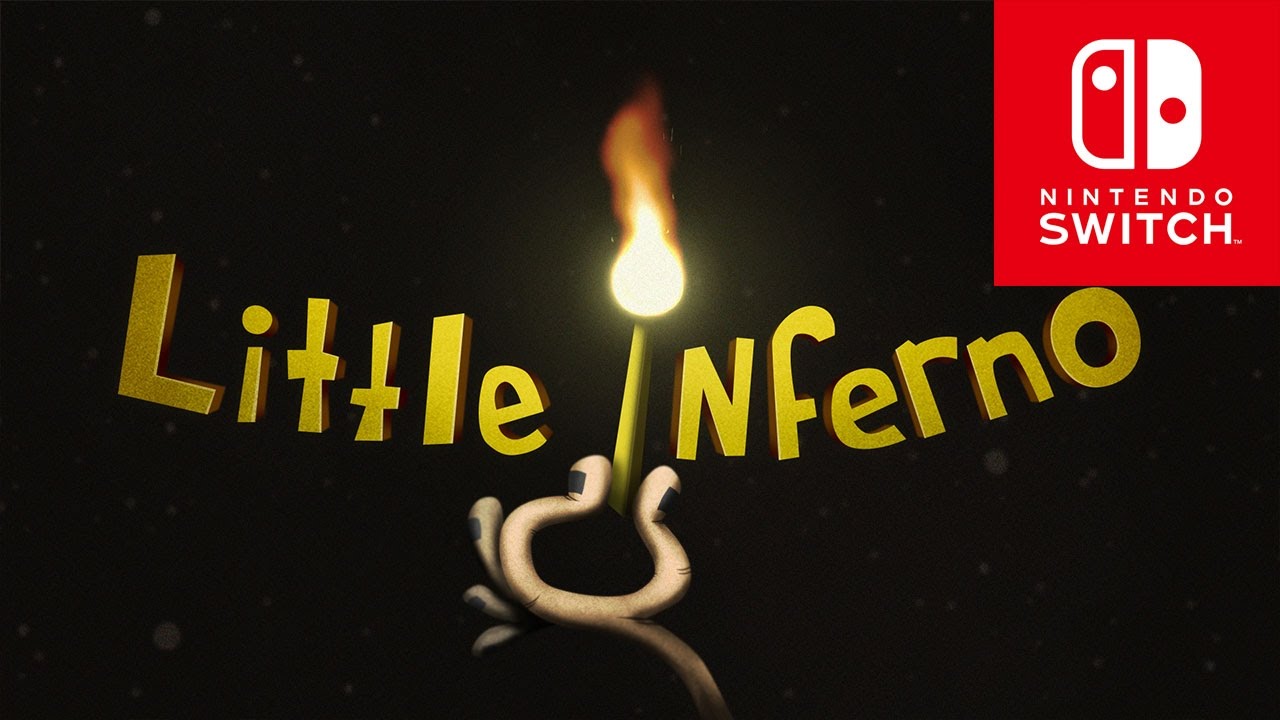 Little Inferno has managed to sell over 1 million copies, Tomorrow Corporation announced this week. 12.6% of those sales were on Nintendo platforms – Switch and Wii U specifically.
Here's a breakdown of sales by platform: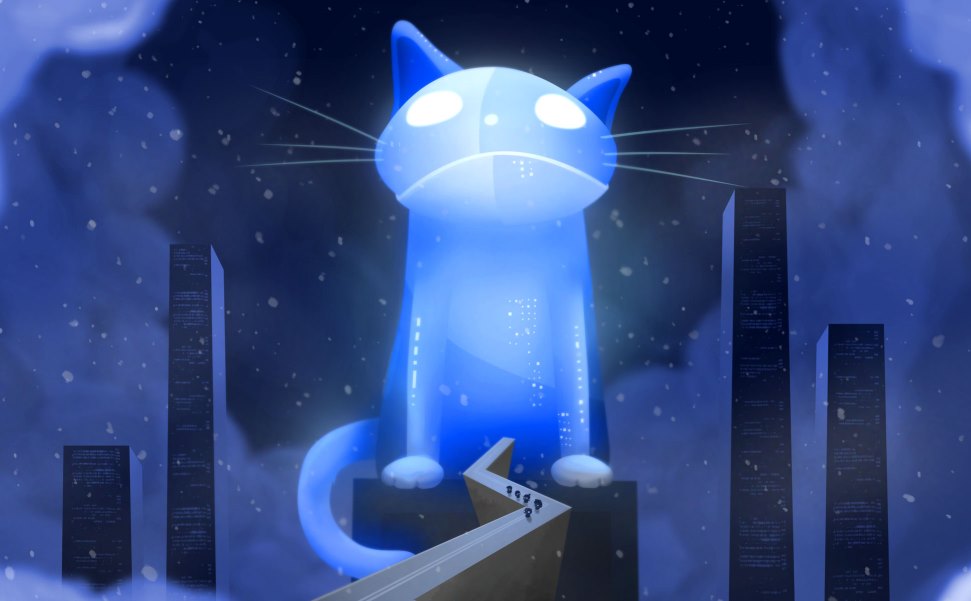 It was only a couple of months ago that Tomorrow Corporation announced 7 Billion Humans, a followup to Human Resource Machine. Along with that project, the studio has also been working on something entirely different.
Tomorrow Corporation has pulled back the curtain on Welcome to the Information Superhighway, which the developer says is "shaping up to be one of the more game-like games we've made." We only have this tease thus far and a few pieces of concept art: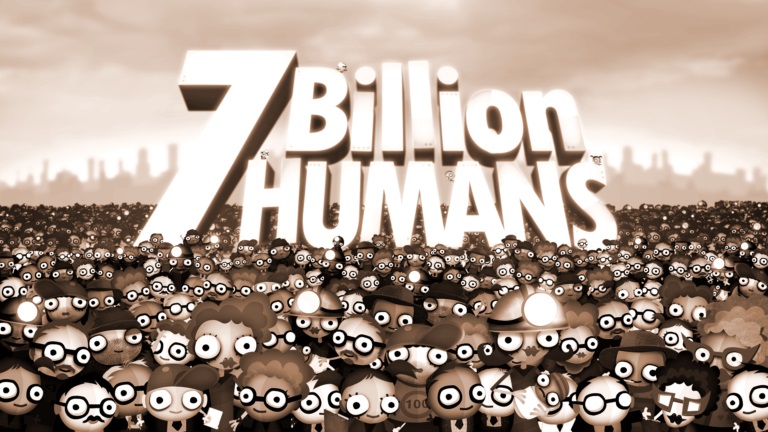 Tomorrow Corporation, developer of Little Inferno and Human Resource Machine, has announced a brand new project. 7 Billion Humans is on the way and will be released on Switch, the studio revealed today.
In 7 Billion Humans, you'll lead "swarms of office workers to solve puzzles inside your very own parallel computer made of people." The game is officially described as a followup to Human Resource Machine.
7 Billion Humans isn't very far out, as it currently has a release window of early 2018. We have some additional details and the debut trailer below.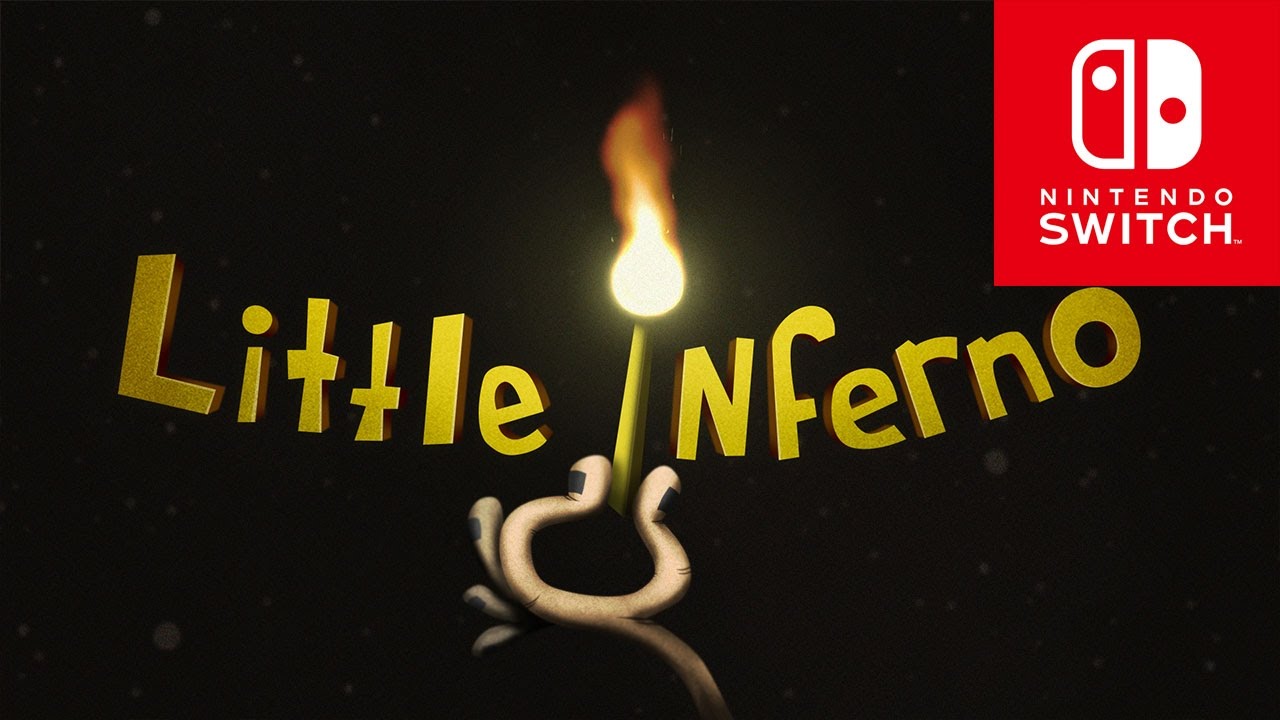 Little Inferno's multiplayer patch can now be downloaded on Switch. For the first time, you and a friend can experience the game together.
Tomorrow Corporation passed along the news on Twitter:
Attention Switch Fans! The Little Inferno multiplayer patch is live! Play with a friend using both joy-cons.

— Tomorrow Corporation (@TomorrowCorp) March 23, 2017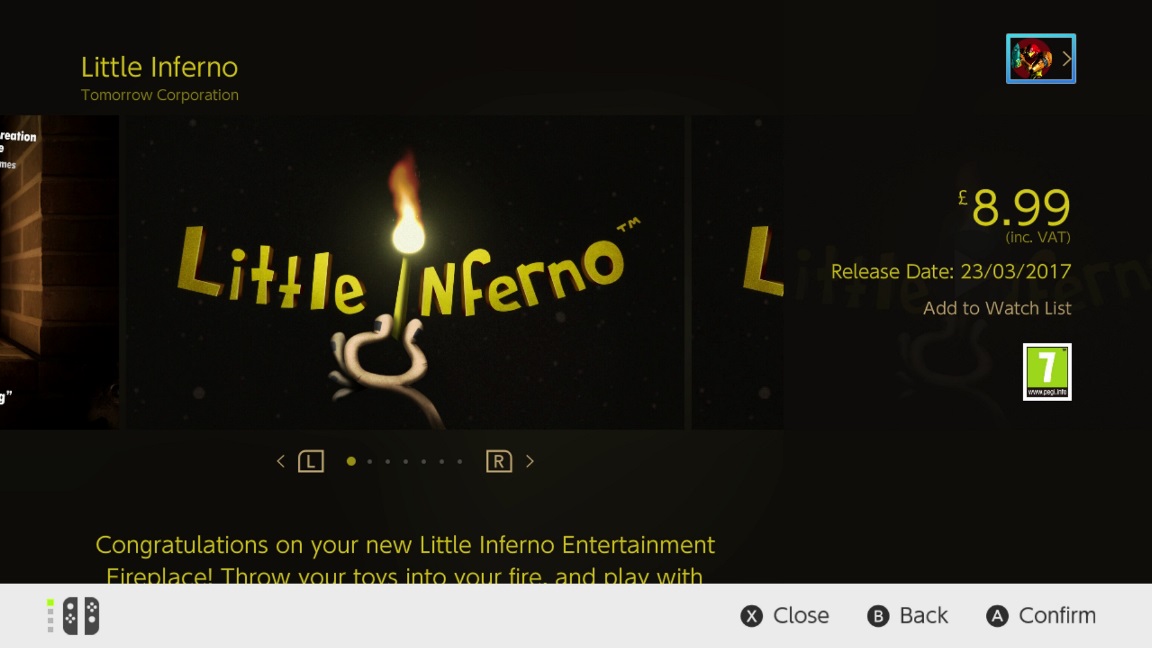 Update: A new blog post from Tomorrow Corporation indicates that all of its games will be heading to Europe next week. Also, there could be a physical box in the future:
"We are looking into a physical version, but it's a lot trickier than the digital world we're all living in now. If we do find a way to make a physical version, it will not be for a while. In the meantime, you are welcome to download the games to your Switch, and then put your Switch in a box. Is a physical version something you want? Let us know!"
---
Original: Tomorrow Corporation is bringing three games to the North American Switch eShop today. World of Goo, Little Inferno, and Human Resource Machine should all be out in just a bit. But what about Europe?
Over on the European Switch eShop, Little Inferno is listed for March 23. Presumably the other two games will be launching on the same day as well. Each one will cost £8.99.