New action game teased for Switch that pushes the system "to its very limit"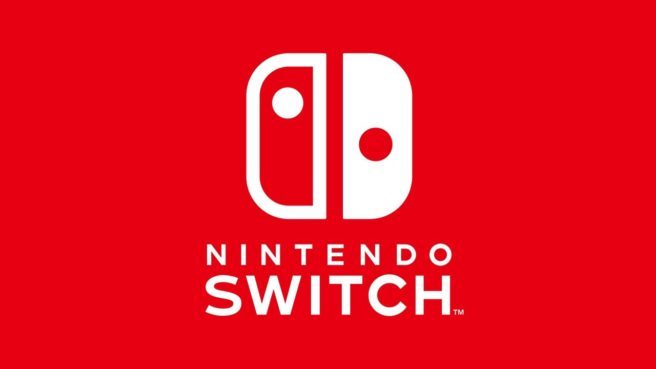 This month's issue of CoroCoro is teasing a new Switch game from an unspecified publisher and developer. The project, which launches later this year in Japan, is said to be "a new action game epic to follow Splatoon and Fortnite".
CoroCoro further says that the title takes place in "a new world that utilizes Switch's performance to its very limit," where "battles break out between skyscrapers in the middle of a peaceful city." No further information was shared, though it's confirmed that a manga adaptation is already in the works.
CoroCoro did publish a special piece of art showing a boy and a mysterious monster in a New York-like city. If it happens to leak online, we'll share it on the site.
Leave a Reply