New Bizerta: Silent Evil screenshots, story details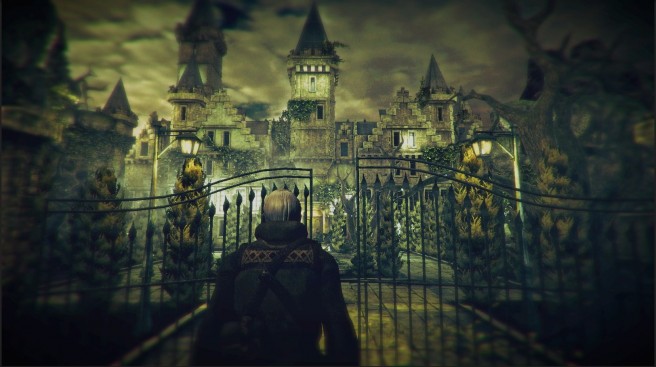 Edrox Interactive has shared a bit more on the story in Bizerta: Silent Evil along with a batch of new screenshots.
Bizerta: Silent Evil has players taking on the role of a 30 year-old man. Originally a 15 year-old boy, this person awakens in a "Dark World" and needs to discover how the transformation took place, why he's there, and how to escape. The game's story is said to be a work in progress.
You can check out the set of new screenshots below. Some of the images show off prototype uses of the Wii U GamePad.
Leave a Reply