New characters leaked for BlazBlue: Cross Tag Battle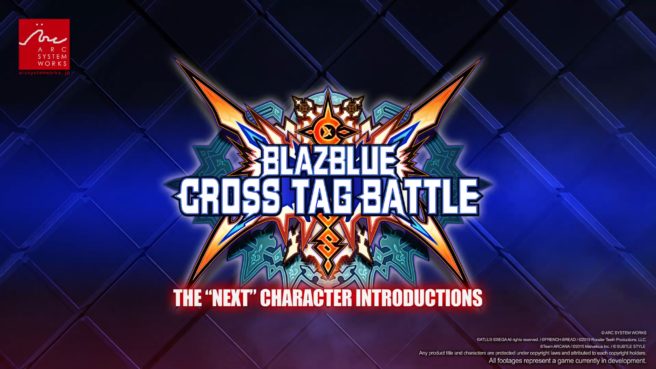 At Evo 2019 later today, Arc System Works is expected to debut a new trailer for BlazBlue: Cross Tag Battle. The video was leaked online, and although it has since been pulled, some major information is floating around online.
We'll be sharing details from the video below. If you don't want to be spoiled in any way, please don't proceed beyond this point.
BlazBlue: Cross Tag Battle is expected to launch a 2.0 update on November 21. It will feature Yumi (Senran Kagura), Blitztank (Akatsuki Blitzkampf), Akatsuki (Akatsuki Blitzkampf), and Neo (RWBY). Five more characters will be announced in the future.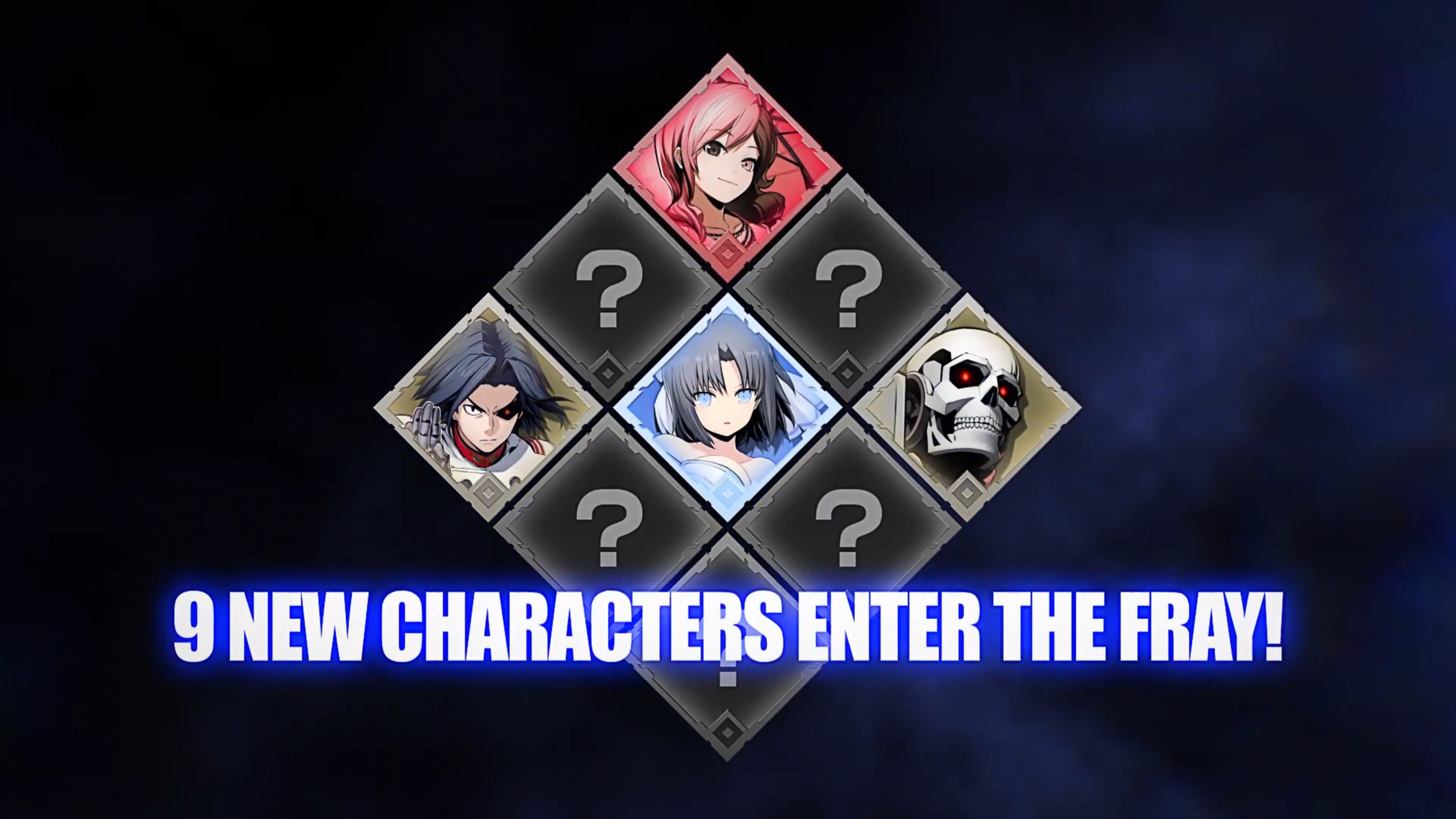 There's more to the update than just characters. The video also appears to highlight new gameplay mechanics, a story mode update, and UI changes.
Here's the trailer:
Once again, Arc System Works should be showing off this trailer at Evo 2019 in a few hours.
Leave a Reply