New Curse of the Sea Rats trailer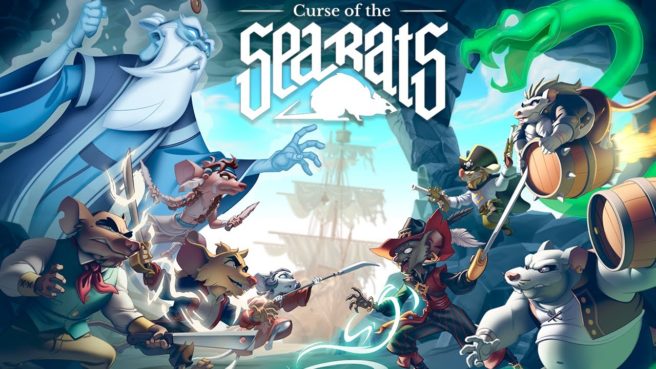 After Petoons Studio announced its hand-drawn "ratoidvania" Curse of the Sea Rats last August, the game has reemerged with a new trailer. We've included it below.
Petoons Studio also opened a Kickstarter campaign for Curse of the Sea Rats today so that it can bring in additional artists for the hand-drawn characters and animations. Things couldn't have gone much better, as the €15,000 goal has already been met. You can contribute on Kickstarter here.
Leave a Reply