New Light Fingers trailer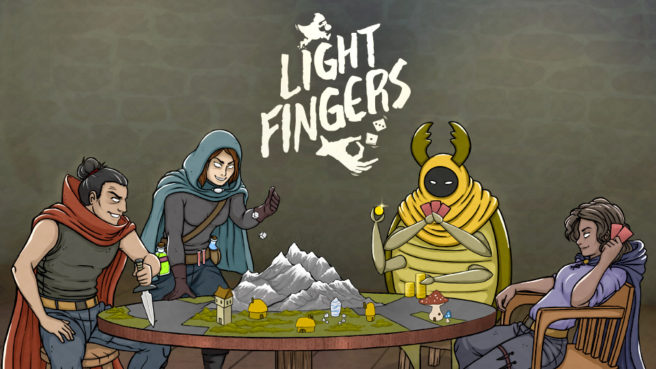 Numizmatic announced Light Fingers for Switch a year ago. Things have been relatively silent since then, but the developer is back with a new trailer – see it below.
Light Fingers will be playable in the Indie Megabooth from August 31 to September 3 at PAX West 2018. Numizmatic is also teasing "a very exciting announcement".
Leave a Reply