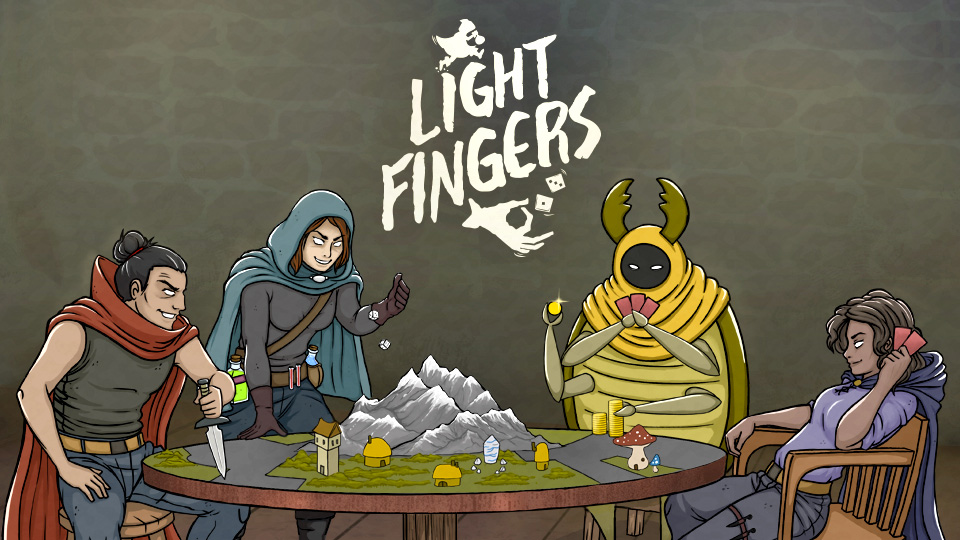 The turn-based multiplayer game Light Fingers will soon be receiving another free patch. Known as the "Mechanical Minds" update, it will add AI opponents in the Board Campaign, achievements, and more.
Here's a full rundown of the update: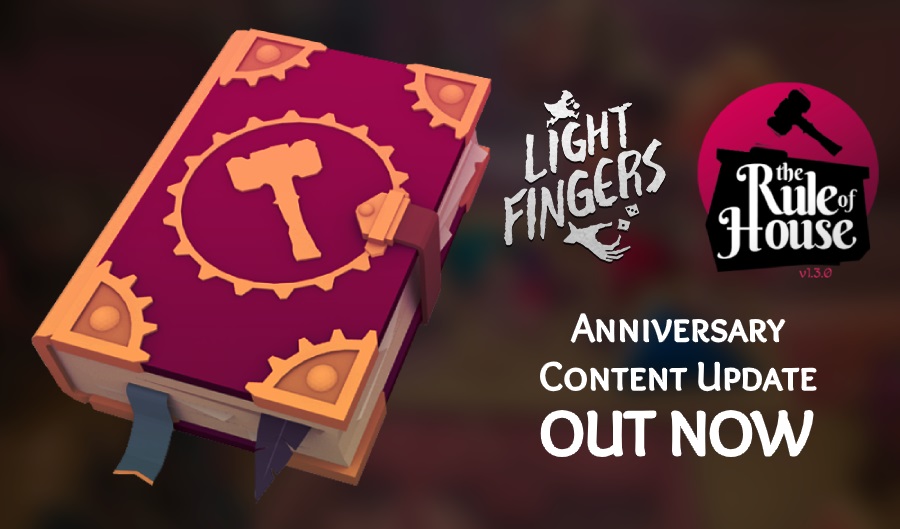 A major update for Light Fingers recently went live on Switch. The game has added a number of new features and content, including a House Rules system, Hotseat Mode, and more.
Below are the full details: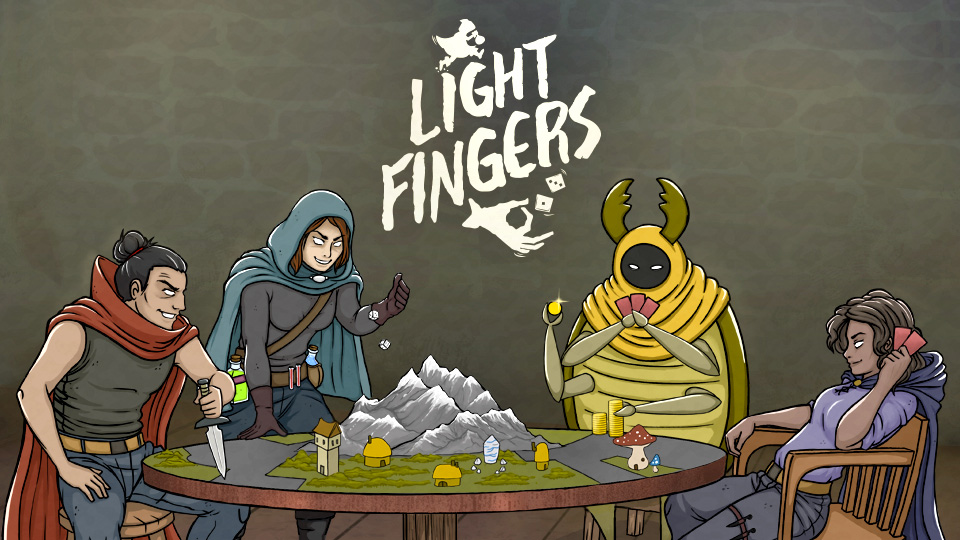 Numizmatic recently released a big Crook'd Captain update for Light Fingers. Following up on that, a new 1.0.5 patch has started distribution.
According to Numizmatic, the latest update "squashes some bugs that were found with the newly added dungeon tips, which would sometimes cause an error in the game, as well as the bounty hunter, who was sometimes causing the game to not save correctly when hired to chase after players."
Light Fingers is having a week-long sale for 25% starting today.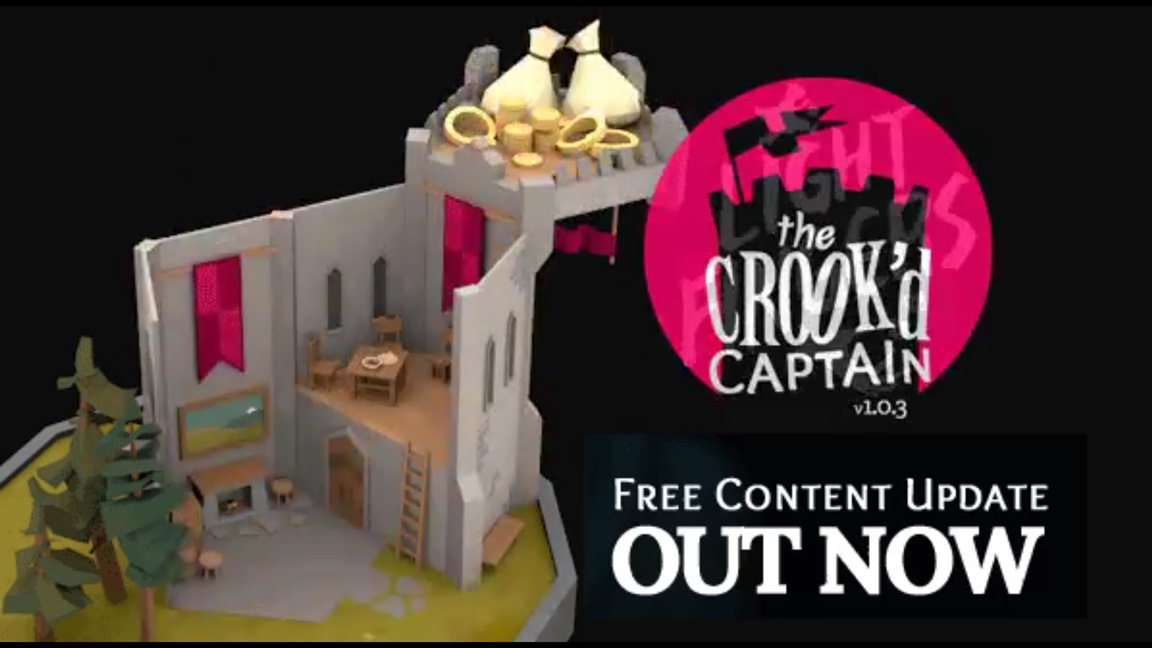 A new update is now available for Light Fingers. Version 1.0.3, known as "The Crook'd Captain", features new content and more.
Here's the announcement from developer Numizmatic:

https://twitter.com/numizmatic/status/1121466465805377543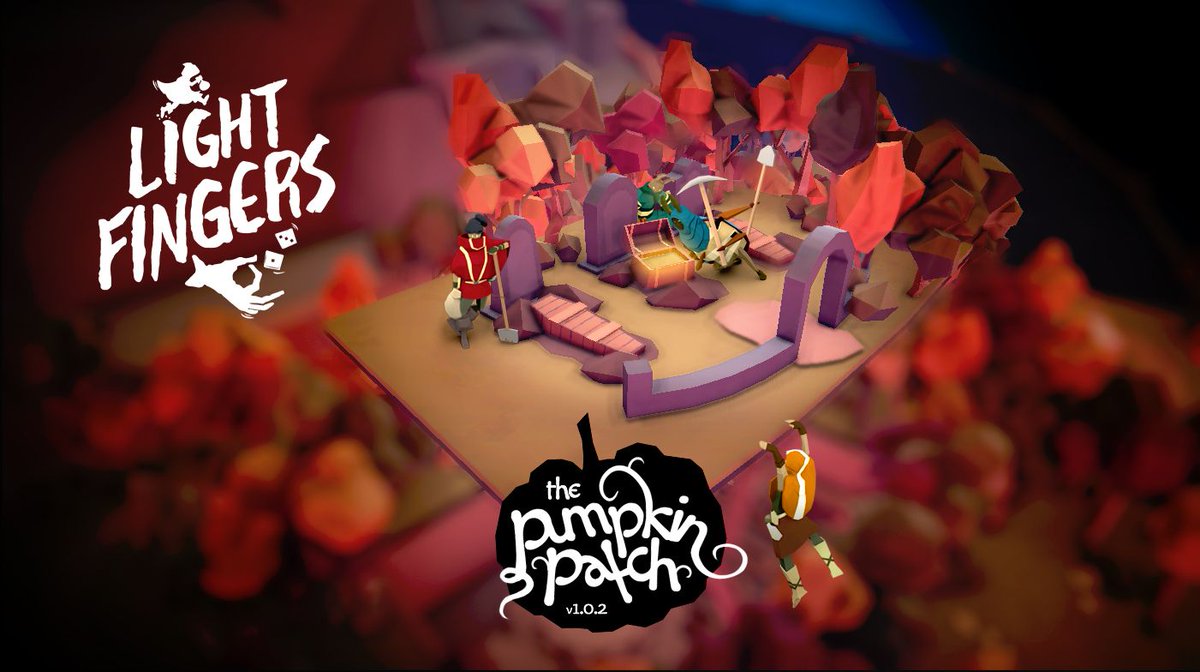 A new update has gone live for the Switch game Light Fingers. It's called the "Pumpkin Patch", featuring three new tiles, three new cards, and bug fixes.
Here's the full rundown of the update from Light Fingers' developer: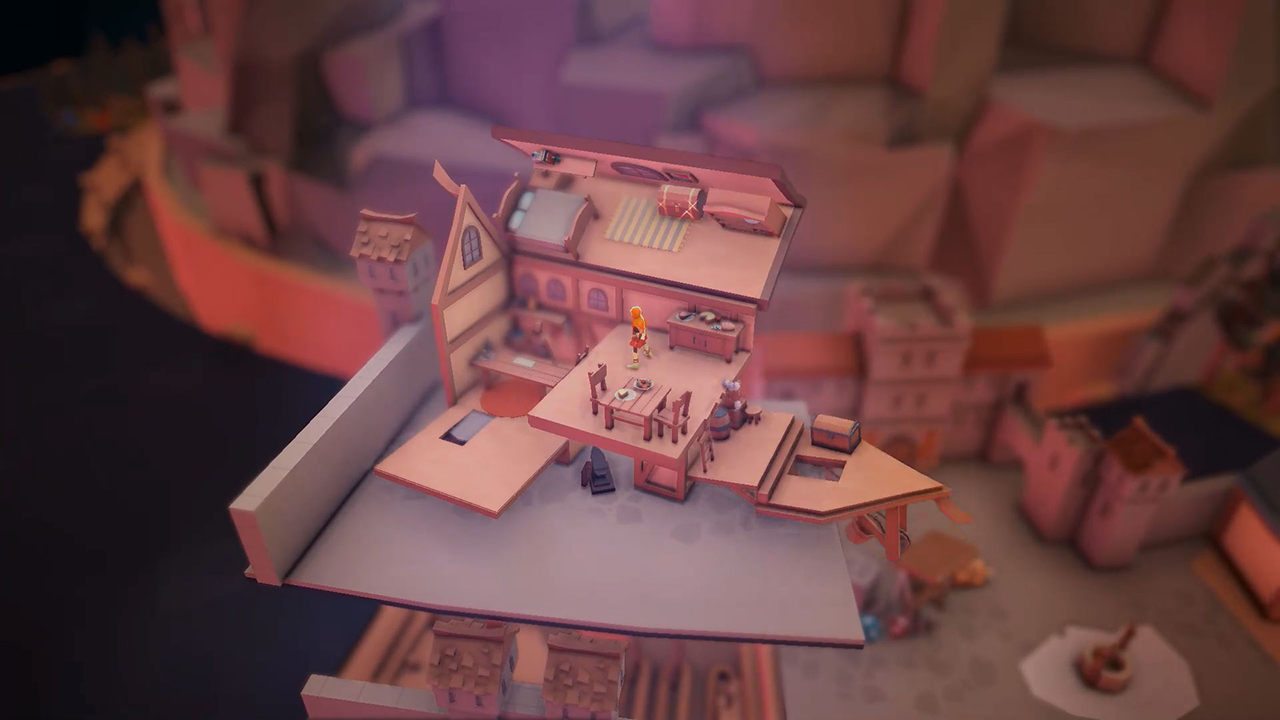 With Light Fingers releasing on Switch, Numizmatic has published a new launch trailer for the game. We've attached the video below.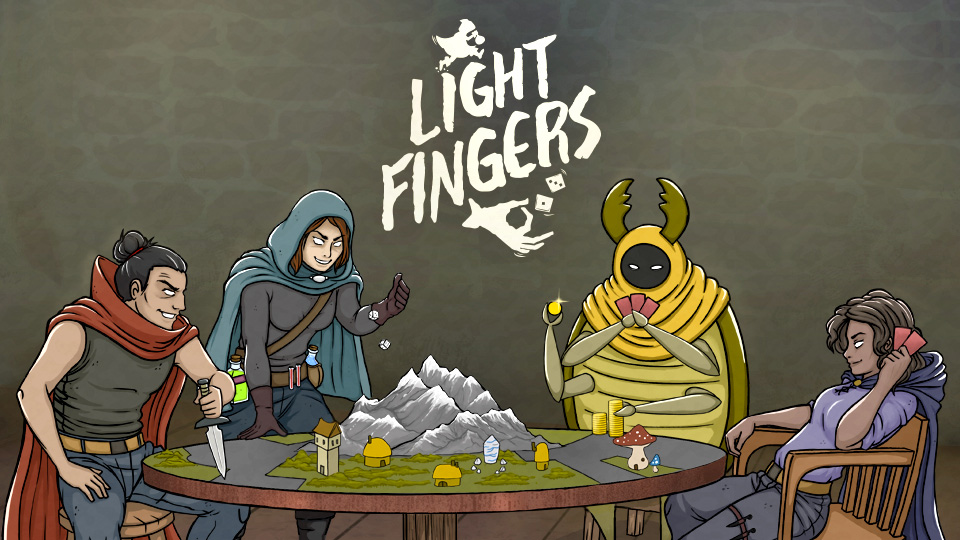 Light Fingers makes its way to Switch today. For a lengthy look at the game, check out the footage below.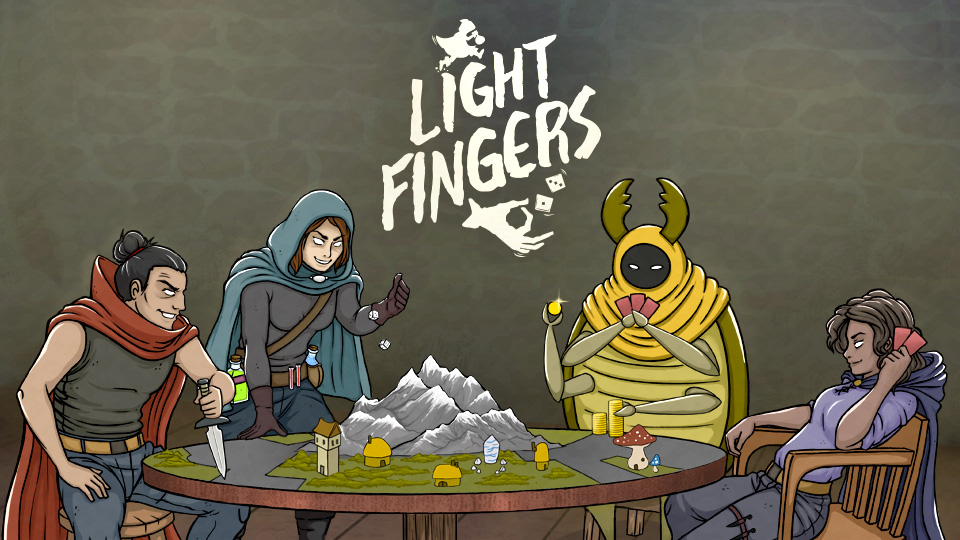 Light Fingers is coming to Switch on September 20, Numizmatic announced today. The news was accompanied by a new trailer, which we have below – along with an overview.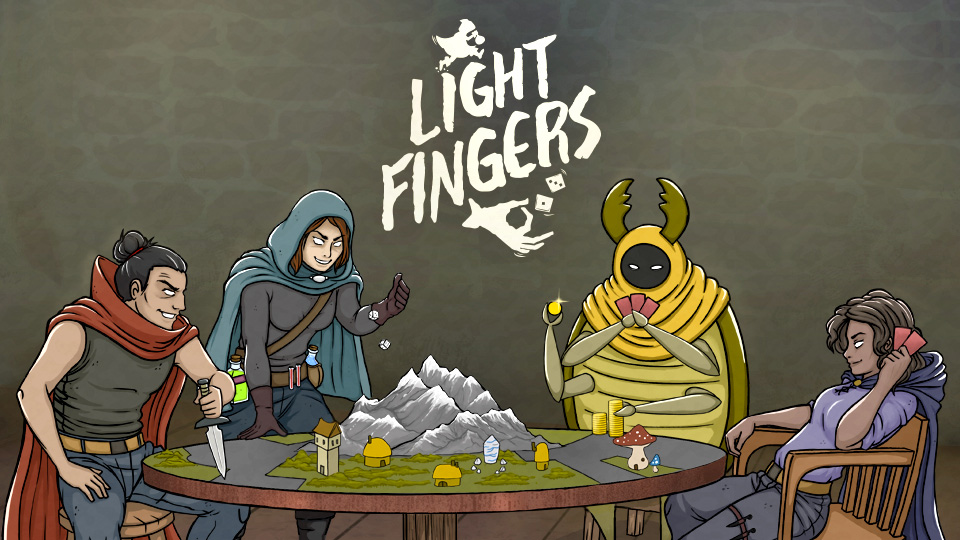 Numizmatic announced Light Fingers for Switch a year ago. Things have been relatively silent since then, but the developer is back with a new trailer – see it below.
Light Fingers will be playable in the Indie Megabooth from August 31 to September 3 at PAX West 2018. Numizmatic is also teasing "a very exciting announcement".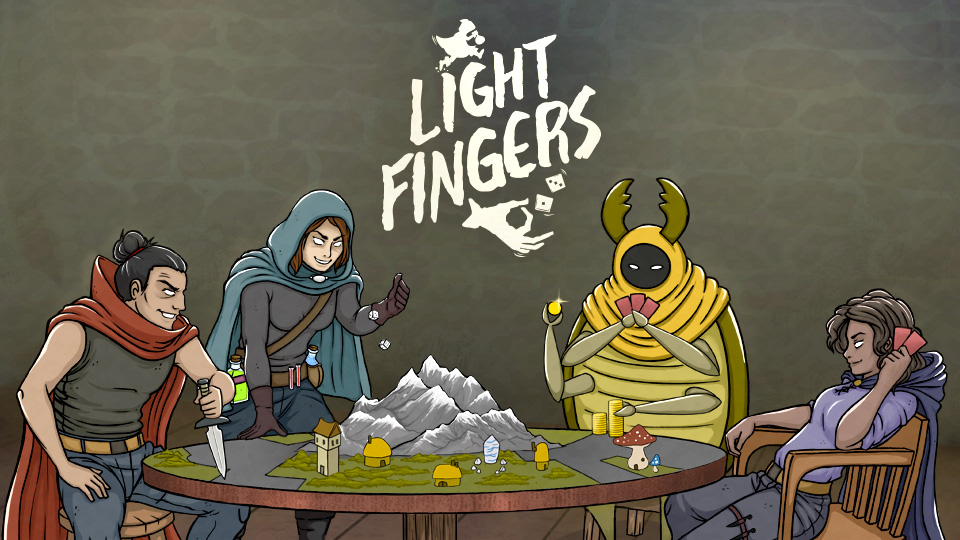 After it was announced for Switch several months ago, Light Fingers was shown off at GDC 2018 last week. Take a look at some off-screen footage below.