New limited-time Fire-type and Ice-type Pokemon GO event starts tomorrow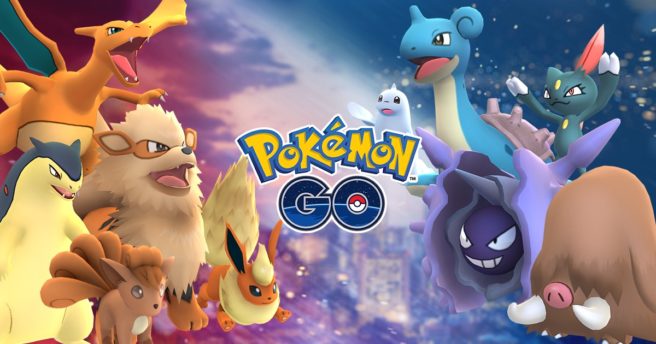 Pokemon GO is gearing up for another special event. Starting tomorrow and lasting for a week, players can participate in a new promotion involving Fire-type and Ice-type Pokemon.
Trainers will be able to more easily discover Charmander, Cyndaquil, Growlithe, Houndour, Ponyta, Swinub, Vulpix, and their Evolutions. Sneasel, Magmar, Cloyster, and other Fire types and Ice will be more likely to appear as well.
Players will earn huge XP bonuses for successfully catching Pokemon with Nice, Great, and Excellent Throws, as well as Curveballs and First Throws. You'll earn even more XP for hatching Eggs, too. Lucky Eggs will be 50% off in the in-game shop to celebrate.
Niantic teases "more exciting updates coming your way soon" in Pokemon GO.
Leave a Reply