New Nintendo release date list says Kirby Wii is on the way, Pikmin and Mario Tennis remakes for North America
An updated release date list provided by Nintendo brings us a couple of interesting tidbits. First, GameCube re-releases, which were never confirmed for a North America, will indeed be made available (Pikmin and Mario Tennis at the very least.) Interestingly, "Hosni no Kirby" is listed as well, which can only mean that there's a Kirby game for Wii on the way…Right?! Well, we'll see.
The updated list also shows that Punch-Out should be releasing in the first half of 2009 in North America, and Sin and Punishment 2 is still on track for 2009.
North America, Europe listing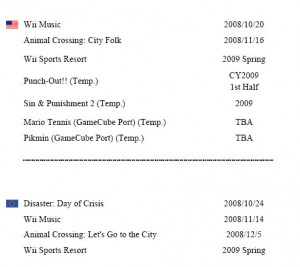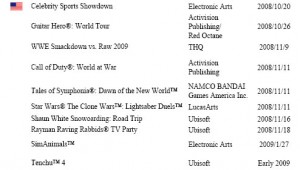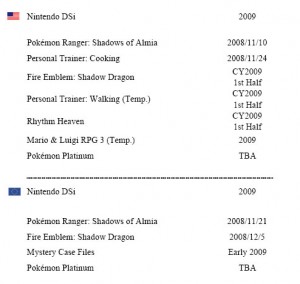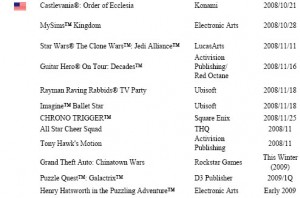 Japan listing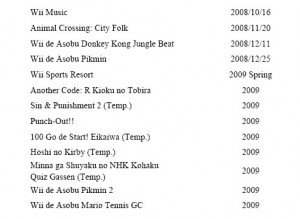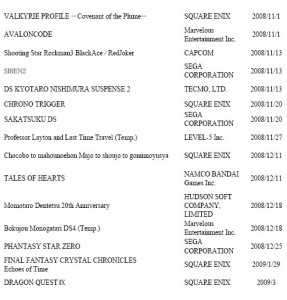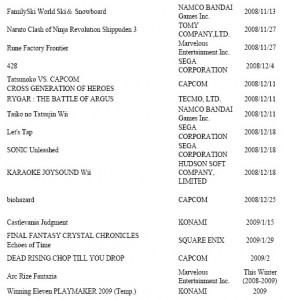 Leave a Reply