New Pokemon leaked through TCG booster box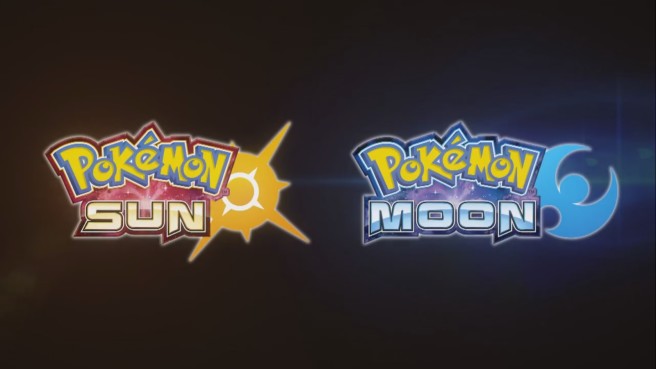 Plenty of Pokemon have been revealed as new inclusions in Sun/Moon, but we definitely haven't seen everything yet. That's even more evident now through a leak that has surfaced from a booster box image of the trading card game.
Since the Pokemon hasn't been officially announced and may classify as a spoiler for some, we've posted the image after the break.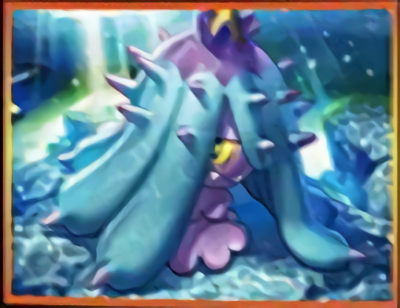 As of now, we don't have a name for this Pokemon. We also don't know if we'll find out about it before Sun and Moon are officially released.
Leave a Reply