New Pokemon seemingly spotted in a teaser for next year's movie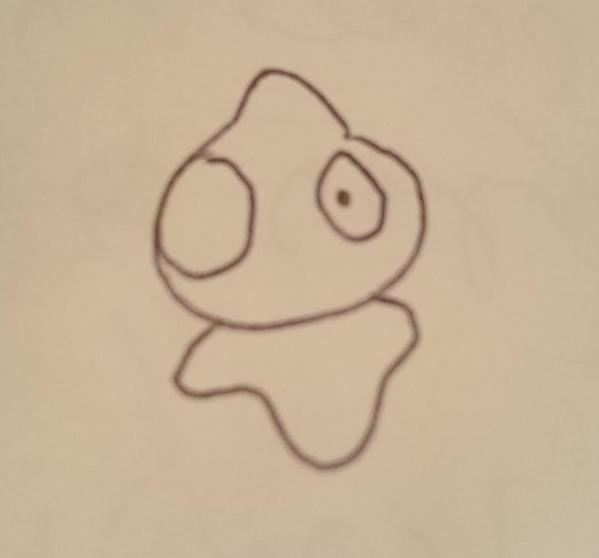 Update (7/19): Bumped to the top. Serebii has now posted an additional sketch that is apparently a bit more accurate. See below.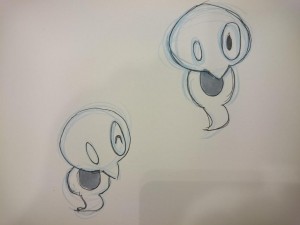 ---
The latest Pokemon film, Pokemon the Movie: Hoopa and the Clash of Ages, finally opened in Japan today. During a trailer for next year's movie, there are reports that something new was shown.
Serebii says it had "bright green with one eye larger than the other." The site goes on to say that "its eye looked through the O of the word Pokemon and then it blobbed about." That was all topped off with the large new Pokemon silhouette that was shown on July 12.
We're not entirely sure what this new Pokemon is at present. An alternate form is a possibility, but it could also be something new.
There are a few rough sketches attached to this post. They should give you a general idea as to what the Pokemon looked like.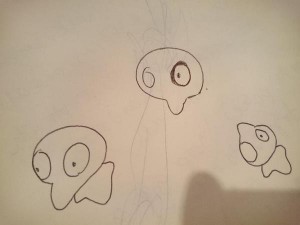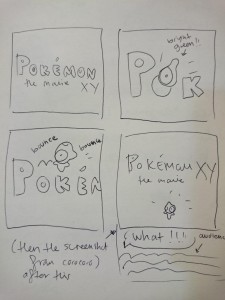 Leave a Reply