New SteamWorld game teased in job posting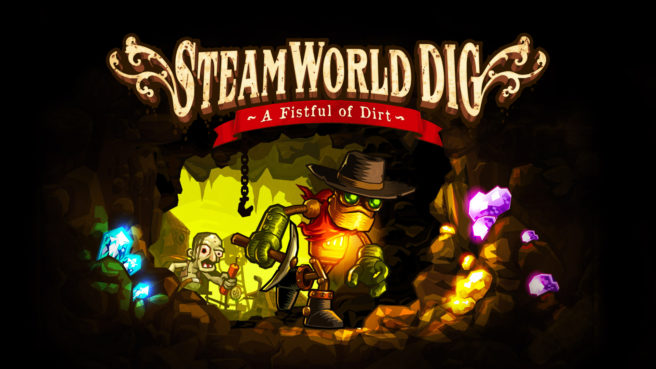 Image & Form have revealed that they are developing a new game in the SteamWorld series via a job posting on Twitter. The post claims the team are seeking out two experienced 2D artists located in Gothenburg, Sweden.
The tweet reads;
We're making a new SteamWorld game and are looking for two experienced 2D artists (Art Director or Technical Artist)! Preferably in Gothenburg, Sweden. Got what it takes? Link your portfolio down below and we'll reach out to you if we're interested.
Leave a Reply