New Street Fighter TV series announced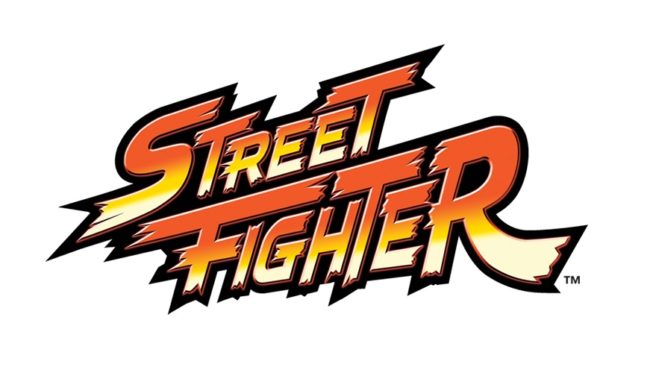 Entertainment One/Mark Gordon have secured a deal on a new TV series based on Street Fighter. Joey Ansah, Jacqueline Quella and Mark Wooding, who worked on the live-action web series Street Fighter: Assassin's Fist, will executive produce.
Here's what we know thus far:
– Will draw on the World Warrior story-arc as the jumping off point
– Centers on four protagonists: Ryu, Ken, Guile and Chun-Li
– Together, they fight to take down M. Bison, the evil mastermind who runs Shadaloo, a global criminal organization
– Though on different journeys, our heroes' paths will cross as they are drawn into the World Warrior Tournament, a competition devised by M. Bison to find the most powerful and capable fighter in the world
– On the journey they come to share, they must draw on their strength, skills, intelligence and loyalty in a battle to survive and emerge as the World Warrior
Yoshinori Ono, Capcom executive producer for Street Fighter, said the following regarding today's news:
"After a long search, guided by the team behind Assassin's Fist, we are delighted to be partnering with a company with the outstanding TV experience of Mark Gordon and eOne. They have the credentials to help us launch a faithful adaptation of Street Fighter as a major TV series."
A premiere window for the new Street Fighter TV series has not yet been shared.
Leave a Reply