Newly-announced Unity 5 will support Wii U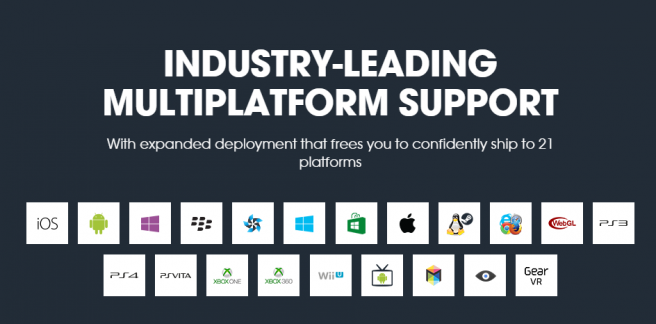 Update: Interestingly, Unity 5 isn't available for Wii U just yet. We're not quite sure why. Unity told one developer: "We don't have any information on a release time frame right now." Stay tuned!
---
Unity 5 was announced and released today. Given the engine's strong support for Wii U, it comes as no surprise that this latest version will also work on the console. We won't delve too far into the technical aspects, but Unity 5 features elements like a new physics engine, more flexibility with animation, and is more efficient compared to previous versions.
Leave a Reply