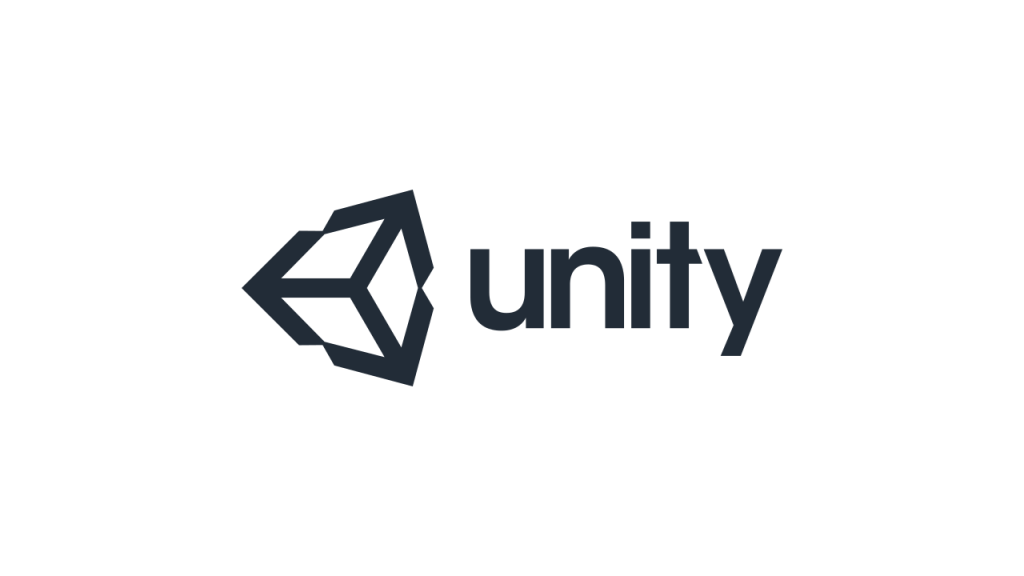 Unity, an engine in which many games are created with, is taking another positive step forward on Switch. According to Atooi's Jools Watsham, the tech now supports video capture.
The new Atooi title Soccer Slammers is one such Unity title that will make use of video capture on Switch. Watsham posted a brief clip taken with the functionality, showing the game in action for the first time.
YES! @unity3d now supports video capture on #NintendoSwitch, so @SoccerSlammers will too!! https://t.co/jATRMwIYws pic.twitter.com/c4NZqwkSAf

— Jools Watsham (@JoolsWatsham) April 20, 2018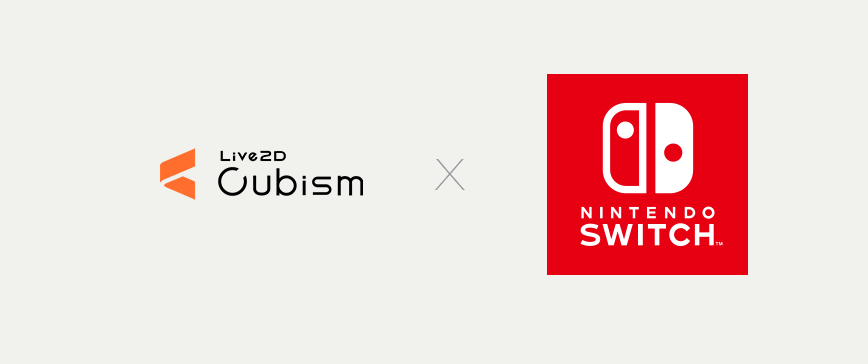 Development tools for the Switch are ever expanding. The latest addition is Live2D – put simply, it allows developers to animate a character exactly the way they are drawn in 2D artwork without the need to create a 3D model and without having to draw every single frame of the animation. Nintendo is no stranger to this technology, as it has been used in Fire Emblem Fates, for example.
Today, Live2D Inc. released the Live2D Cubism software development kit for Switch, which allows game developers to integrate 2D assets made with Live2D Cubism 3 into Switch games that are being developed with the Unity engine.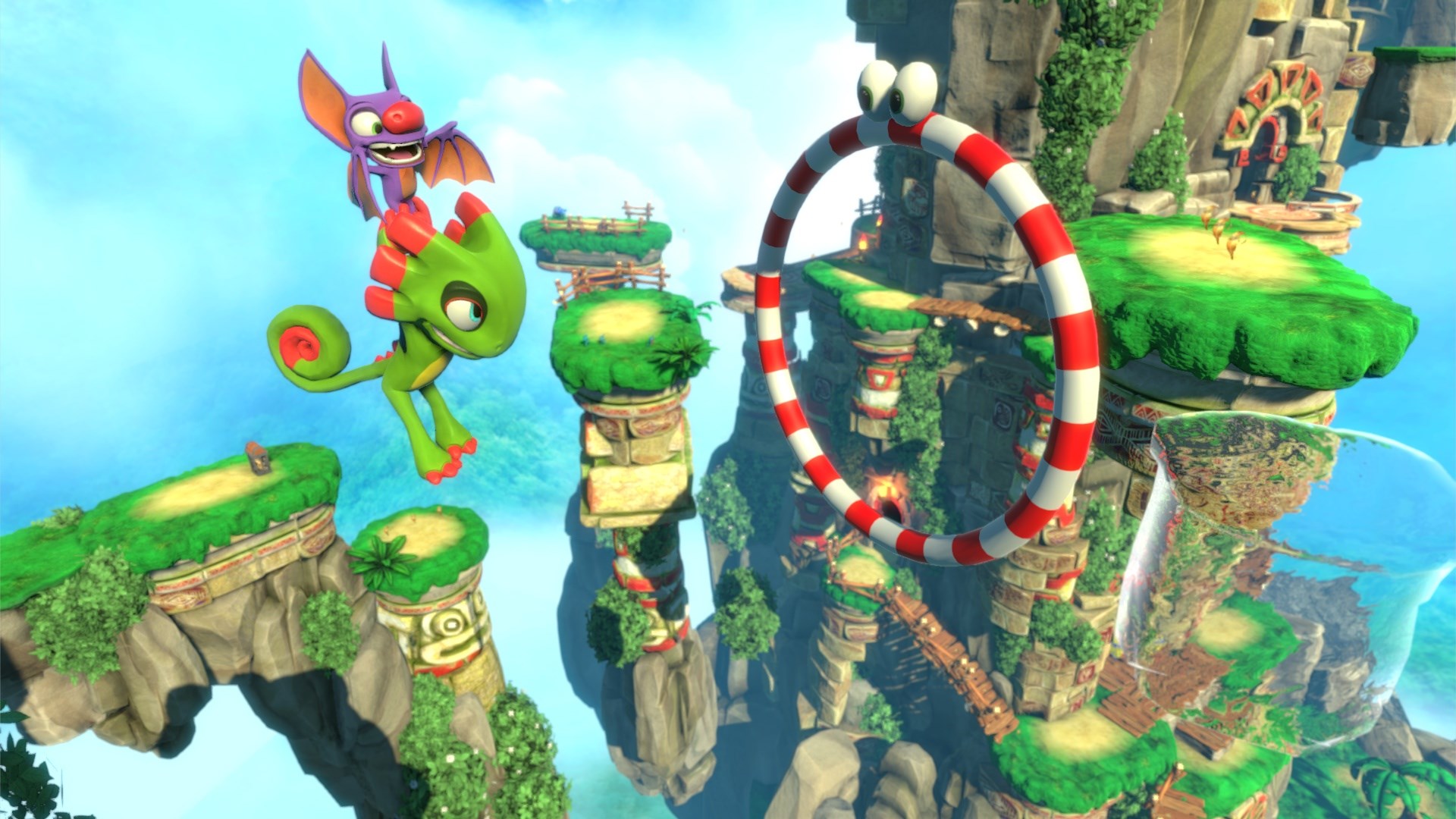 Battle Chasers: Nightwar was delayed on Switch, with the developer indicating that Unity was one reason for that. Yooka-Laylee also hasn't made it onto the console yet with the engine also cited. Playtonic is waiting on Unity 5.6 to help address some "technical hurdles".
For its part, Unity says that over 30% of games for Switch are made with the tech. The company is also working with Nintendo to optimize Unity for the platform.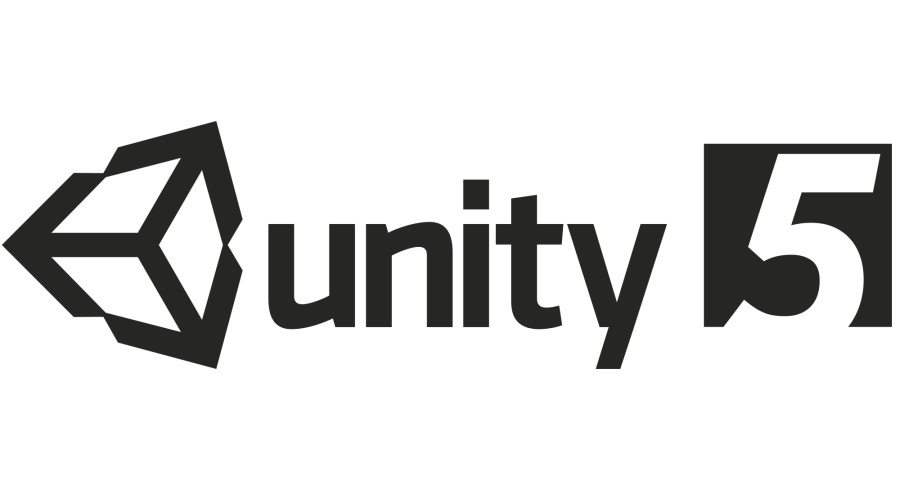 Unity 5.6 was released yesterday. Among various features, the engine now has native support for Switch.
It's true that Unity-built games are already out on Switch. Nintendo published Snipperclips for the system's launch, while Konami sent out Super Bomberman R. With official support though, all developers now have the opportunity to easily release titles they've created in Unity on Switch.
Nintendo made it a mission to ensure that Switch provided support for developer tools from the get-go. Unlike Wii U for instance, Switch has official Unreal Engine 4 support from Epic Games.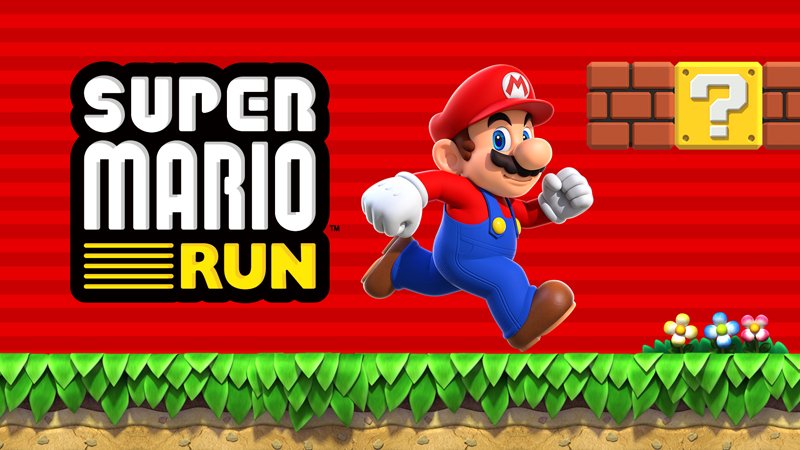 Nintendo isn't using any random or in-house engine for the creation of Super Mario Run. Instead, the company went with a well-known tool. As it turns out, Super Mario Run is being made with Unity.
The engine's official Twitter account shared the news:
We are thrilled that the legendary creators @NintendoAmerica are bringing Mario to mobile for the first time, and it's #madewithunity pic.twitter.com/iN7a2Ptee5

— Unity (@unity3d) November 1, 2016
Super Mario Run debuts on iOS next month. Nintendo intends to bring it to Android devices at a later date as well.
Thanks to TDude73 for the tip.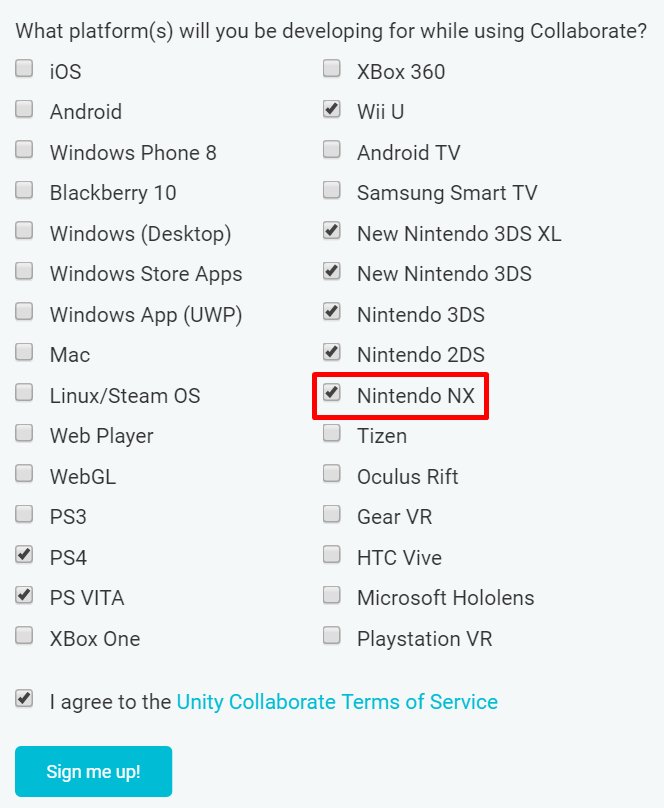 Over on the Unity Collaborate beta signup page, visitors have noticed that NX is included as one of the available platforms. It doesn't confirm the engine's support for Nintendo's new console explicitly, but it is very likely.
Wii U and New 3DS both feature Unity support. The same goes for standard 3DS systems, though to a lesser extent.

During Unite Tokyo, it was announced that Unity would be heading to New 3DS. It's now been revealed that the engine will be available for use starting today. Just like Wii U, Unity comes free of charge on New 3DS.
Unity has already been working with developers to port some of their games to the New 3DS. You may recall that Wind Up Knight 2 went on sale towards the end of last year in Japan.
Unity actually supports the original 3DS as well, though with a bit of a caveat. It's possible to "generate ROM images which are compatible with the original 3DS, and there are certainly some types of game which will run perfectly well on it, but for the majority of games we strongly recommend targeting the New Nintendo 3DS for maximum gorgeousness."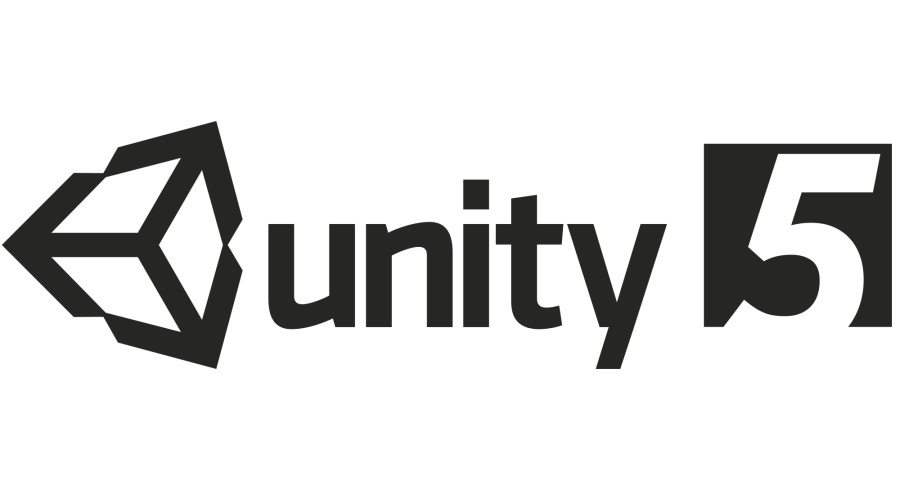 Unity 5 was revealed back in March. When the announcement was made, we learned that it would run on a number of platforms, including Wii U. However, Unity followed up at the time by noting that it was unsure when Wii U would actually be receiving support for the new engine.
A development source speaking with Nintendo Everything has now confirmed that Unity 5 is starting to make its way to Wii U. A beta build based off of Unity 5.0.1 was just recently distributed, so teams can begin working with the upgraded technology.
Unfortunately, it's sounding like it will be awhile before we actually begin seeing the first Unity 5 games released on the eShop. The information we received indicates that developers who intend on submitting titles before fall are being told to stick with Unity 4.3, as 5.0 is not currently master submittable.

Nintendo Life reached out to the folks at Unity in hopes of obtaining additional information about the engine's support on New 3DS. The one notable piece of information obtained by the site is that when Unity comes to Nintendo's handheld, it will be based on the latest version.
This was the full exchange between the two sides:
Is there a timeframe for this support to be active?

– We're not ready to discuss release timelines currently.

Will this utilise the latest version (5.1) of the engine?

– New Nintendo 3DS will be part of the most recent version of Unity at the time of release.

Are there any plans regarding the original Nintendo 3DS models?

– Only support for the New Nintendo 3DS was announced.
Unity support was announced for New 3DS during the Unite 2015 Tokyo event in Japan earlier this week.

It was announced at the Unite 2015 Tokyo event a couple of days ago that the New 3DS is getting Unity support. That's a big deal, since it ultimately means that the system could receive a slew of games that wouldn't have been possible on the handheld otherwise.
Following the Unity announcement, Nintendo Life caught up with a few Nindies – or indie developers for Nintendo platforms – for some thoughts. Check out what they had to say below.
KnapNok Games Creative Director – Lau Korsgaard:

This sounds extremely interesting. The Unity support for Wii U is fantastic because it opens the door for so many different creative projects. We wouldn't have been able to take the chance of making Affordable Space Adventures without access to tools like Unity.

Many people don't realize this, but the New 3DS has pretty much the same controls and features as the Wii U. You have the same buttons, two sticks, a touch-screen, a gyroscope, an NFC reader…

I hope the New 3DS support will result in a bloom of even more crazy creative titles for New 3DS, and that it inspires developers to make games that really, truly take advantage of its two screen interface. You know, wink, wink."