Nexomon Extinction update out now (version 1.0.6), patch notes
Posted on September 28, 2020 by Ervin in News, Switch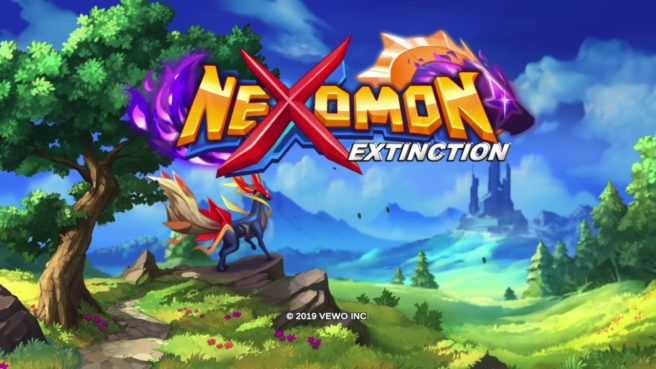 A new update for Nexomon Extinction is available now. Version 1.0.6 offers new items, reworks, and bug fixes. Check out the full patch notes below.
Equipment system: certain items can now be enabled/disabled by pressing the Action button in the inventory.
Added "Repel Spray" item. Found in a chest west of the Laterian prison. Requires Water power. Equippable (unequipped by default).
Added "Challenge Badge" item. It reduces the time it takes to be rematched to 8-12 min from 15-20 min. Found in a chest in the Frozen guild outpost basement (needs Water power). Equippable (unequipped by default).
Healthy and Workout charmes are not equippable (equipped by default).
Safe-Load system resets all equippable items to their default setting.
Equippable items have been placed near the top of the inventory list.
Save slot capacity increased to 4 in anticipation of new game mode(s).
Fixed the dialogue for an NPC in Ignitia's Mining Club which would show <blank> in some cases.
Fixed major memory leak that led to stange glitches and crashes.
Enlarged the save data slot since the 4th slot made them harder to read on a Nintendo Switch Lite.
Leave a Reply