Next Splatoon 2 update planned for November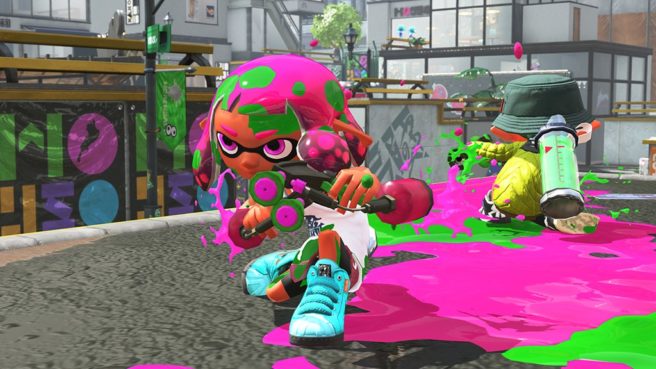 Splatoon 2 is getting a new update tonight. But as you would expect, Nintendo isn't stopping there. Splatoon 2 will continue to receive support in the form of patches, new content additions, and Splatfests.
The next update we can look forward to will be in late November. Nintendo isn't really going into specifics at this time as to what it has in store, but we at least know that a new patch isn't that far away.
Leave a Reply