Next wave of NeoGeo games confirmed for Switch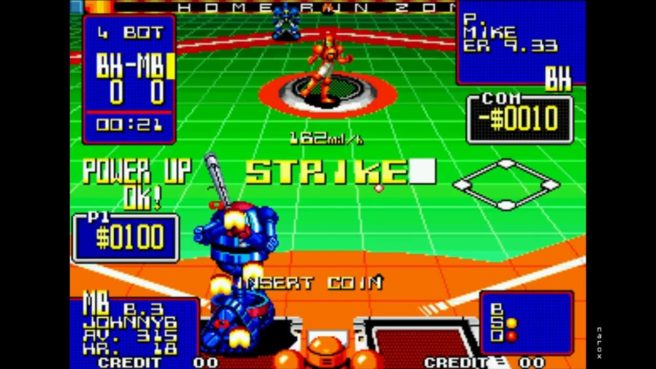 During a live stream on NicoNico today, Hamster announced the next wave of NeoGeo titles bound for Switch. The King of Fighters '96, King of Monsters, Art of Fighting II, Power Spikes II, World Heroes 2, Samurai Shodown II, and 2020 Baseball have all been confirmed.
Hamster didn't set official dates yet, but these titles could be released sequentially. We'll keep you updated on the releases each week as we normally do in any case.
Leave a Reply