Niantic facing court hearing in the Netherlands because of Pokemon GO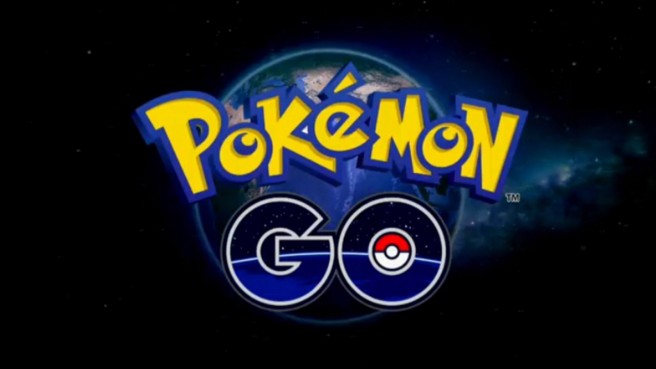 It's no secret that Pokemon GO has been incredibly successful for developer Niantic, however there have also been numerous problems on its road to success, including residents, local authorities etc who feel that the game is negatively affecting the real world locations it is played at. The latest of those is the town of Kijkduin in the Netherlands, near Den Haag, The Guardian reports. The beaches near the town are popular hunting grounds for Pokemon – however, some of the dunes are considered protected areas, and local authorities are concerned that the mass of people playing Pokemon GO there will cause damage to these protected areas. In an official statement, the authorities said that they "want to ban these small virtual animals in protected areas and in the streets from 11:00 pm to 7:00 am".
Authorities in Den Haag said that they've been trying to reach Niantic since mid-August, but have received no reply from the US-based developer. As such, they feel like they "have no other choice" but to go to court. The hearing will take place at a court in Den Haag on October 11th.
Leave a Reply