Nickelodeon All-Star Brawl leak reveals new characters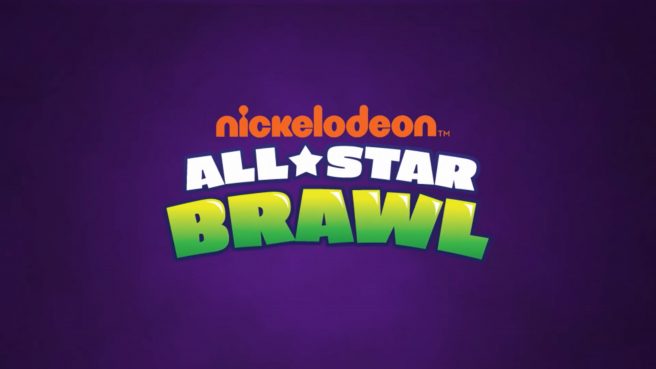 A new leak has sprung up for Nickelodeon All-Star Brawl, revealing another batch of characters for the game.
The news came about from some official artwork that was briefly made available on the eShop. We've included the image below, though it goes without saying that you should only view it if you don't mind being spoiled.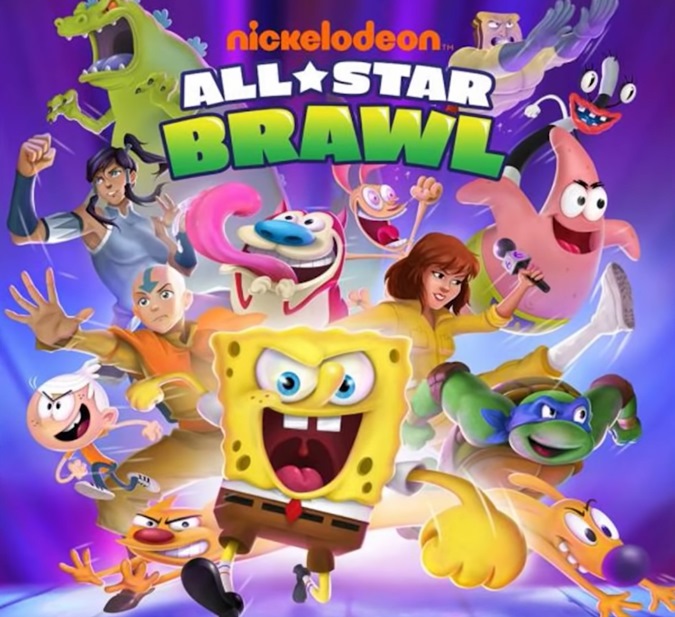 As shown above, Aang and Korra from the Avatar series will be appearing. Ren and Stimpy from The Ren & Stimpy Show are in as well. GameMill hasn't announced any of these characters officially, but there are still a few weeks to go until launch.
Outside of the recent leak, a bunch of other characters were previously confirmed for Nickelodeon All-Star Brawl. CatDog and April O'Neil were confirmed last week. Others include Michelangelo and Leonardo from Teenage Mutant Ninja Turtles, Nigel Thornberry from The Wild Thornberrys, Powdered Toast Man from Ren & Stimpy, SpongeBob, Sandy Cheeks, and Patrick Star from SpongeBob SquarePants, Oblina from Aaahh!!! Real Monsters, Lucy Loud and Lincoln Loud from The Loud House, Helga from Hey Arnold!, Reptar from Rugrats, Zim from Invader Zim, and Danny Phantom from the show of the same name.
Nickelodeon All-Star Brawl is due out for Switch on October 5.
Leave a Reply