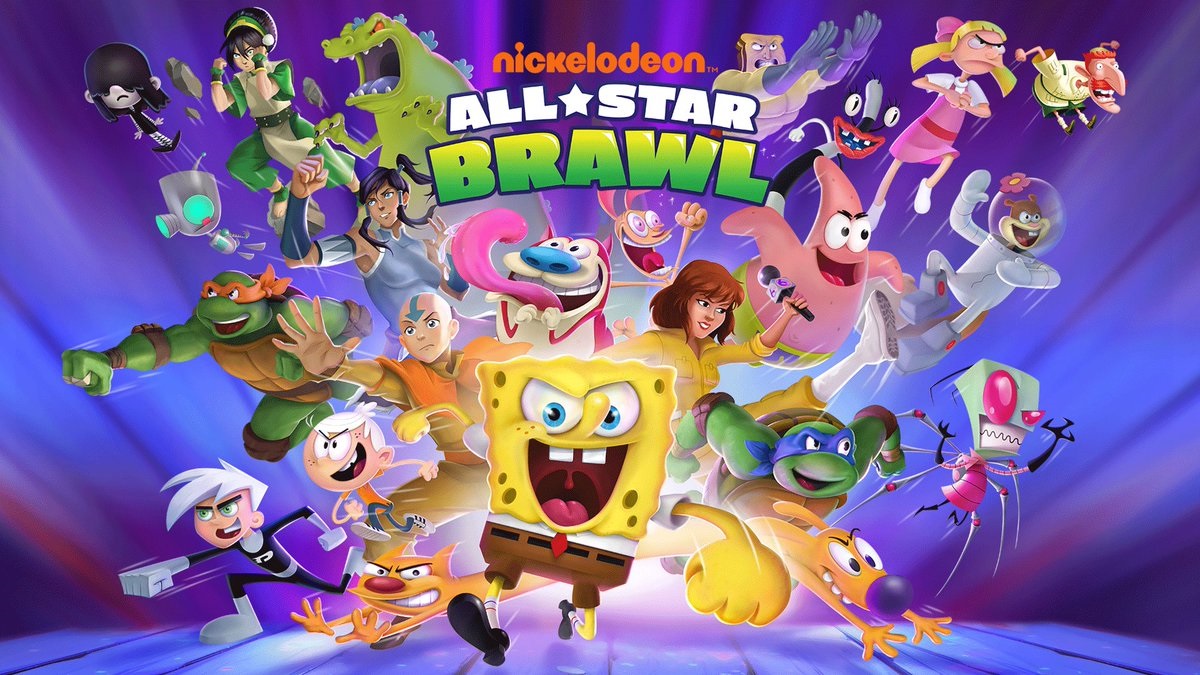 Nickelodeon All-Star Brawl has gained a new update, with the title moving up to version 1.0.9. It includes Jenny as a new playable character, fixes, balance adjustments, and more.
Below are the full patch notes for the Nickelodeon All-Star Brawl version 1.0.9 update: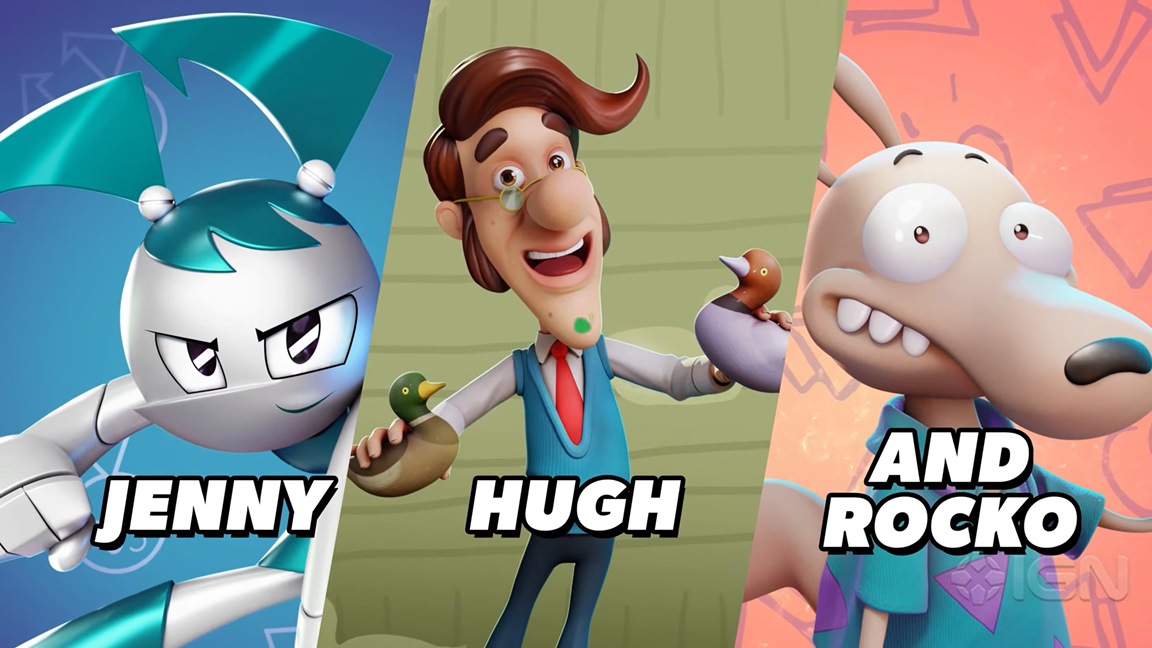 Nickelodeon All-Star Brawl has revealed three more characters, with Jenny, Hugh, and Rocko set to join the roster. This comes as part of a new video shared by IGN today.
My Life as a Teenage Robot's Jenny "XJ-9" Wakeman is launching today as premium DLC. She'll be followed by Hugh Neutron from Jimmy Neutron this summer and Rocko from Rocko's Modern Life this fall.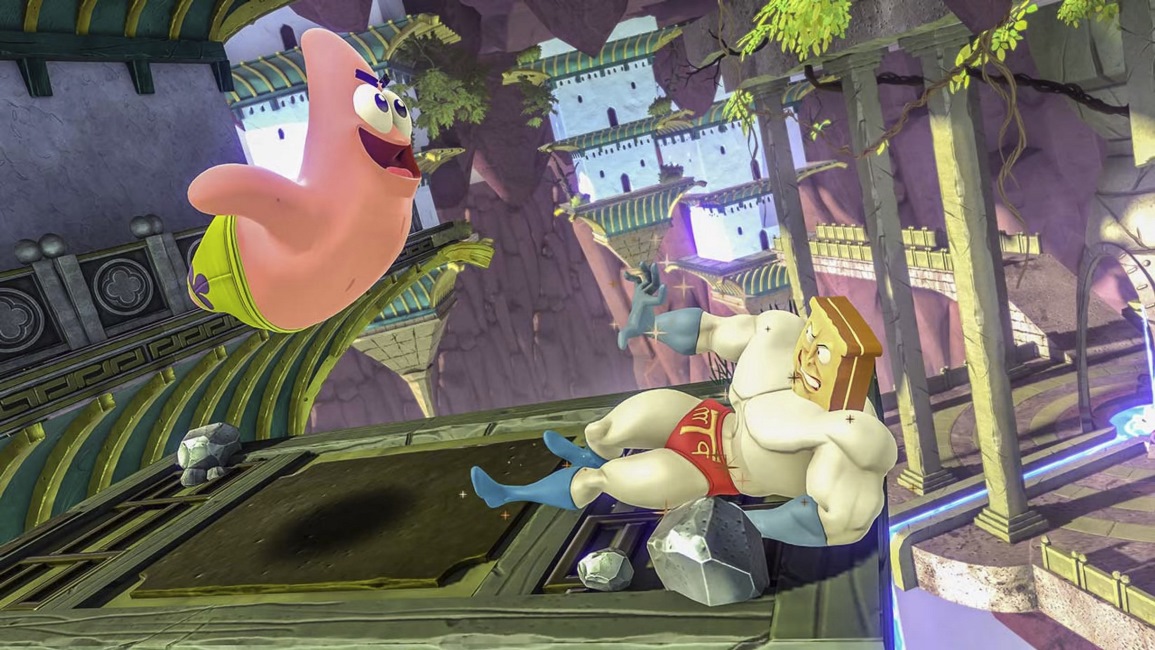 Nickelodeon All-Star Brawl has received an update, with the game now at version 1.1.0. Some small features have been added along with a bunch of balance changes.
The full patch notes for Nickelodeon All-Star Brawl's version 1.1.0 update are as follows: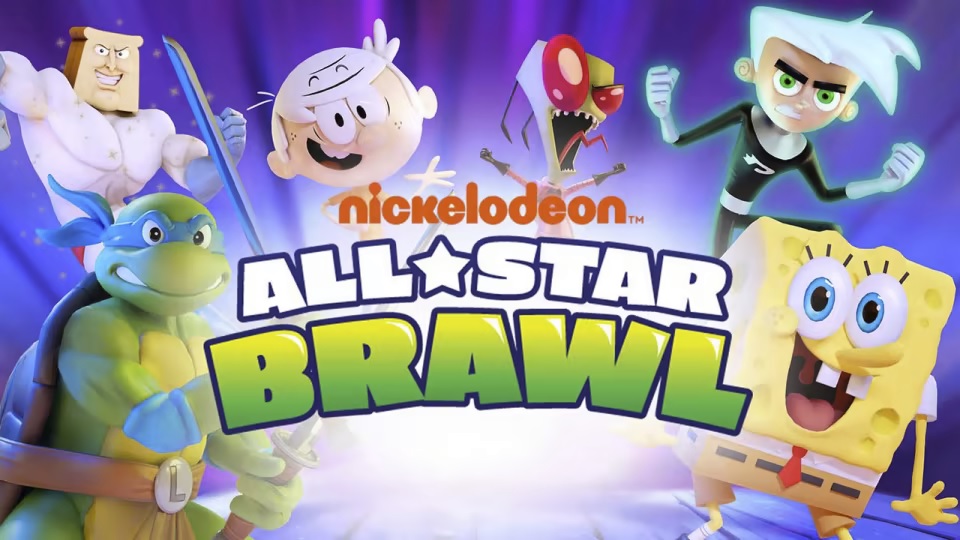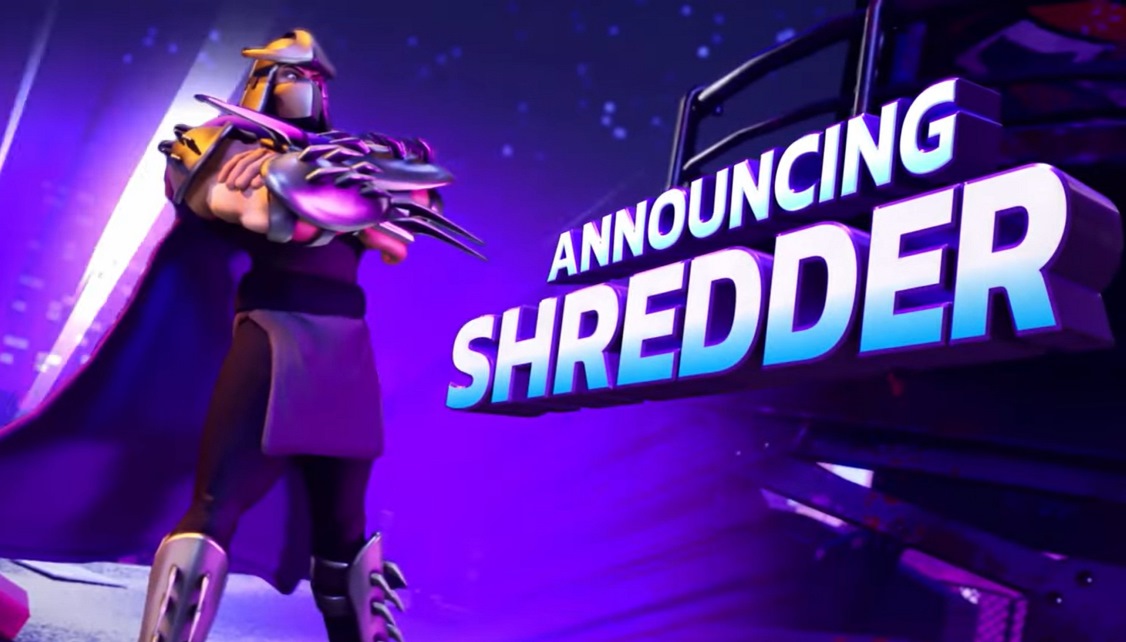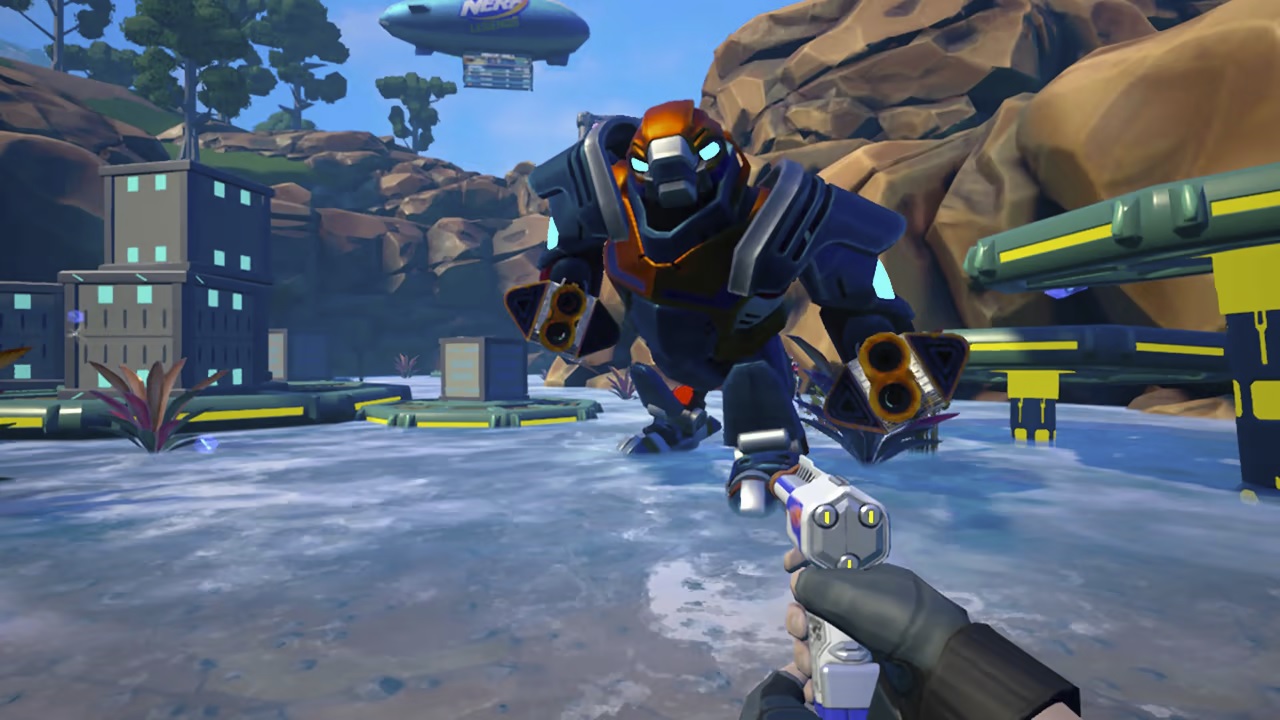 A new update has been made available for Nerf Legends on Switch. It comes with some additions, a number of improvements, and bug fixes.
The full patch notes are as follows: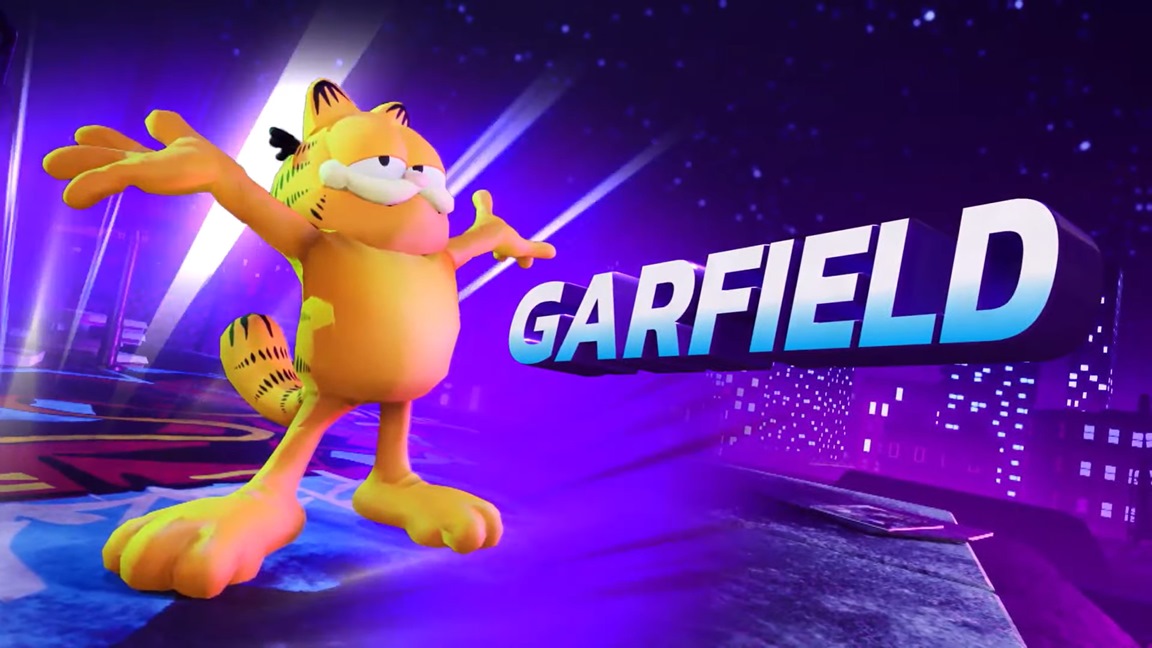 Nickelodeon All-Star Brawl is adding Garfield as the game's first new DLC character, it's been announced.
The team behind the game had already committed to post-launch support. Along with Garfield, we'll also be seeing another free DLC character in the future. Developer Ludosity has also confirmed that there will be a number of paid characters down the road.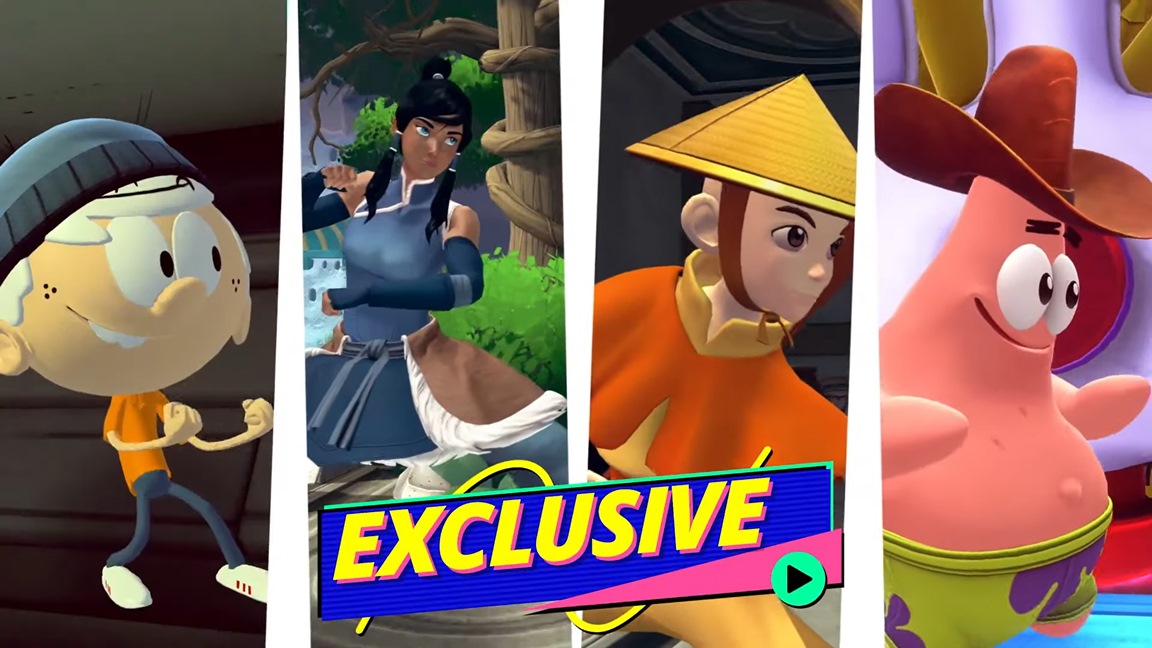 IGN has gone live with a new trailer that reveals new costumes coming to Nickelodeon All-Star Brawl. The best part? It'll all be free.
For those that need a refresher on Nickelodeon All-Star Brawl, read the following overview:
NERF Legends, a sci-fi shooter based on Hasbro's NERF IP, arrives on Switch today. Marking the occasion, developer GameMill Entertainment has shared a launch trailer for the game. Check it out below the break.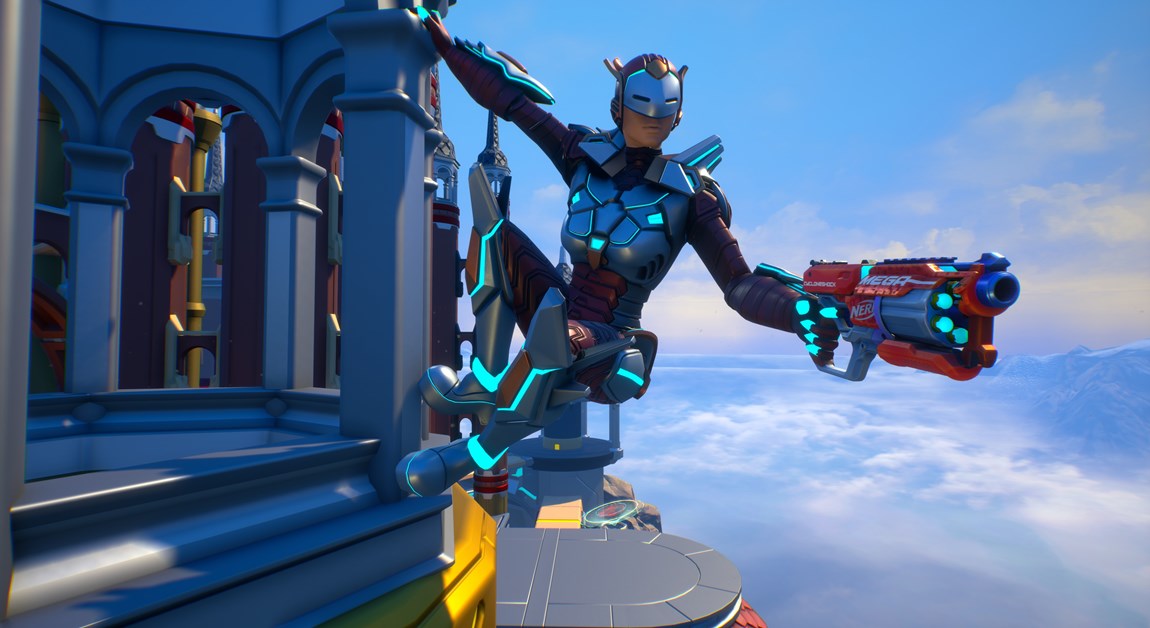 GameMill is back with a new trailer for Nerf Legends – its upcoming first-person shooter inspired by Hasbro's toy line – with a look at the game's officially licensed blasters. Doomlands The Judge, Ultra One, Mega Centurion, and Elite 2.0 Shockwave are among the featured weapons.
Here's some additional information about NERF Legends: