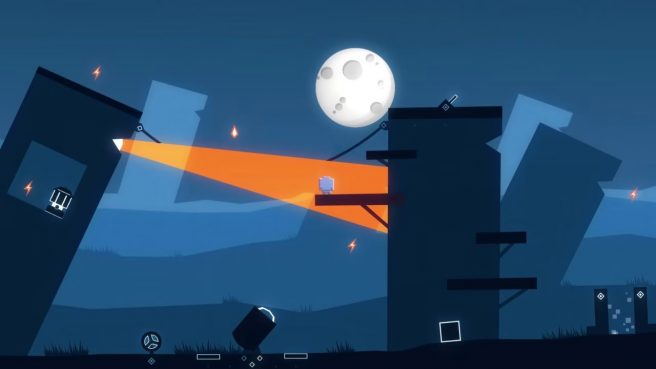 Gameplay has surfaced for Night Lights, the puzzle platformer from publisher Ratalaika Games and developer Meridian4. The title landed on Switch yesterday following its announcement earlier in the week.
For those that need a refresher on Night Lights, check out the following overview:
The world is different at night.

Take on the role of a tiny robot and embark on an adventure to illuminate a darkened planet.

Learn the tricks around the incredibly unique mechanic of manipulating light and shadow to change the surrounding environment, solve intricate puzzles, and ultimately collect shards to resurrect a fallen star.

Collect crystals to activate different tools & light sources, pierce the darkness and be a beacon of light as you solve increasingly difficult puzzles in the stylized world of Night Lights.

Key Features

* Light-based puzzle platform gameplay
* 45 levels with increasing innovation and difficulty
* Calming and minimalist art and sound aesthetic
Take a look at the gameplay for Night Lights in the video below.
Night Lights is being sold digitally for Switch as an eShop download. English, French, Russian, and Chinese language options are supported.
You can access the website for Night Lights that Ratalaika Games has set up here.
Leave a Reply