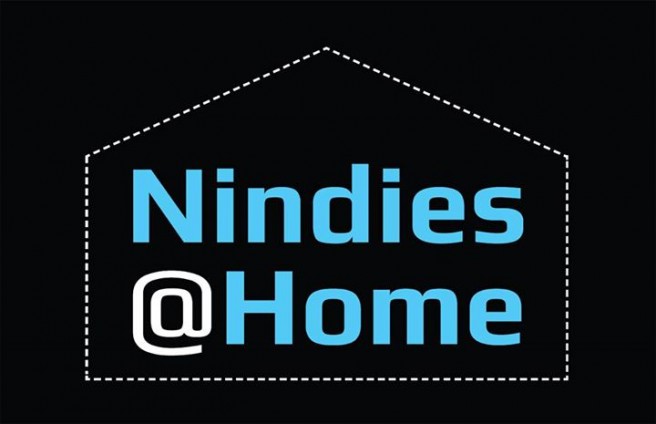 [email protected] was held during E3 week in both North America and Europe. In Australia and New Zealand, however, there was a delay. This was due to classifications for the various demos that were required.
[email protected] will finally be coming to the two aforementioned territories on Friday. The same nine games will be playable at different points throughout the next few weeks:
31st July – 6th August – forma.8, Runbow, Extreme Exorcism
7th August – 13th August – Lovely Planet, RIVE, Typoman
14th August – 20th August – Freedom Planet, Mutant Mudds Super Challenge, and Soul Axiom
Grabbing any of the downloads will provide a 15 percent discount when the full games launch.
Leave a Reply