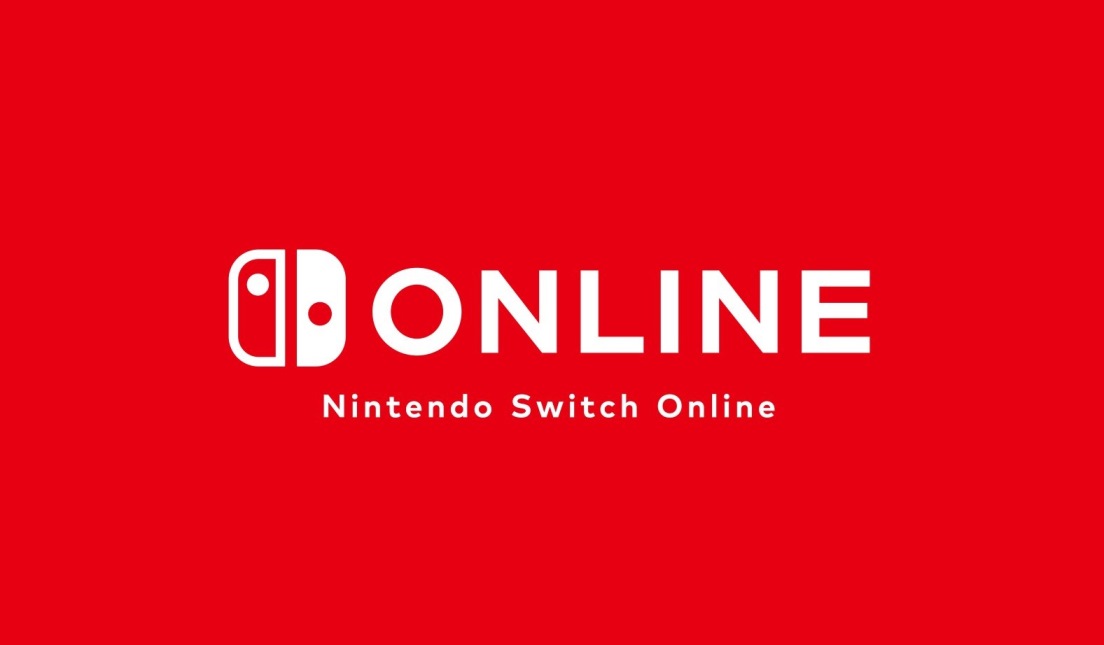 Last night, Nintendo finally revealed more details about the Nintendo Switch Online service, including pricing in Japan and North America. Now, Nintendo of Europe and Nintendo of Australia have followed up with pricing information for their regions. Below are the prices for the service in €, £, and $ in Australia and New Zealand:
Europe: 1 month – €3.99 ; 3 months – €7.99 ; 12 months – €19.99 ; Family Membership for 12 months – € 34.99
UK: 1 month – £3.49 ; 3 months – £6.99 ; 12 months – £17.99 ; Family Membership for 12 months – £31.49
Australia: 1 month – $5.95 ; 3 months – $11.95 ; 12 months – $29.95 ; Family Membership for 12 months – $54.95
New Zealand: 1 month – $6.55 ; 3 months – $13.15 ; 12 months – $32.95 ; Family Membership for 12 months – $60.45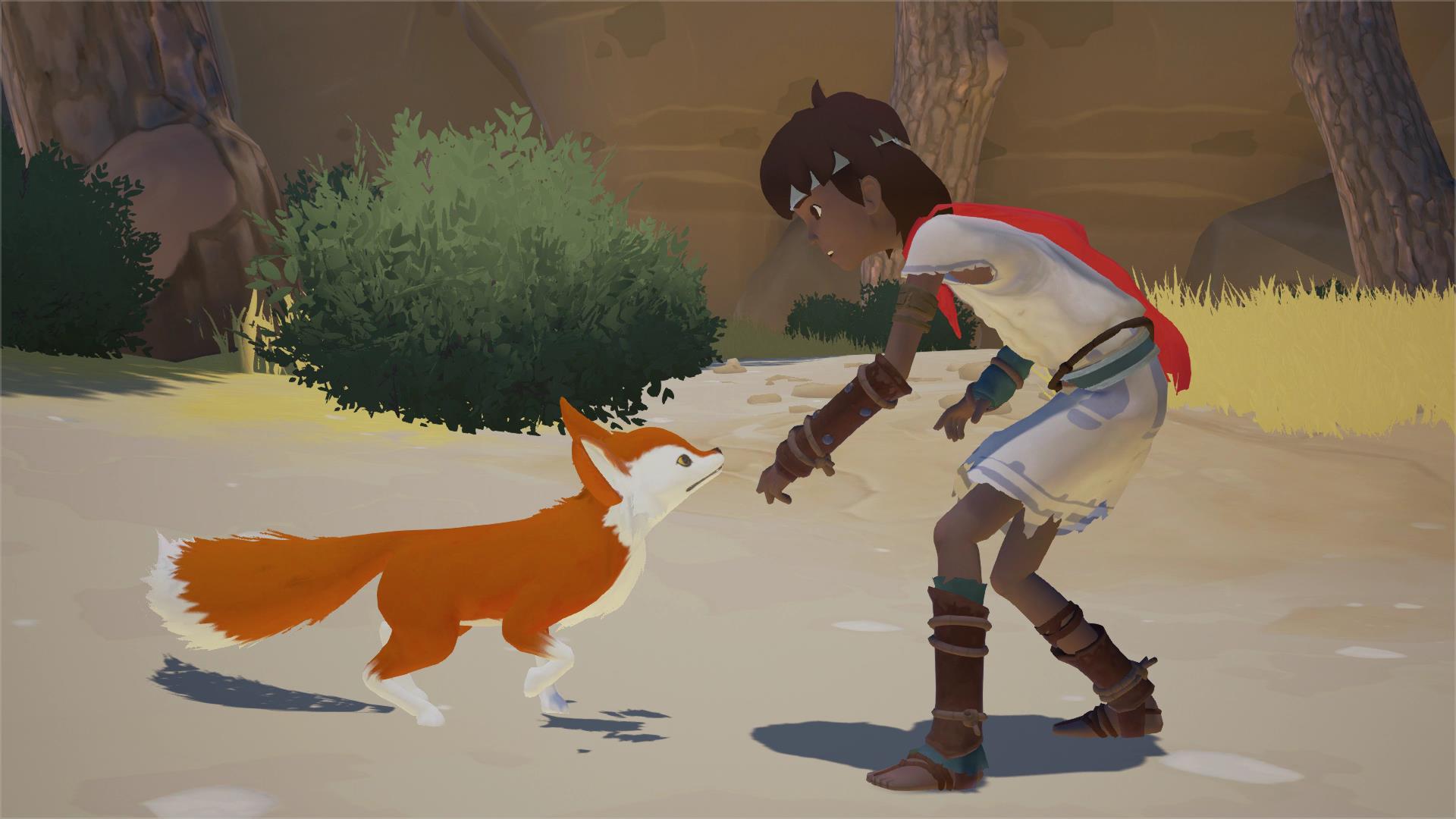 Some unfortunate news for you Australians out there: There has been a bit of controversy recently over the price of the Switch version of Rime, which was initially announced as costing more than other versions of the game. Yesterday, publisher Grey Box announced that the digital Switch version of the game is now going to cost $29.99 / €34.99 / £29.99 instead of $39.99 / €44.99 / £39.99 in North America, Europe and the UK, respectively, while the physical versions will remain at the higher price point, but come with a download code for the game's soundtrack.
Vooks inquired about the situation in the Australian market – and as it turns out, the digital version is not getting a price drop there. Both the digital and the physical version will cost $79.95AU. Like in other regions, however, the physical version will come with a download code for the soundtrack.
Luckily the Switch is region free, so Australians can just access another region's eShop and download the game there at a lower price point.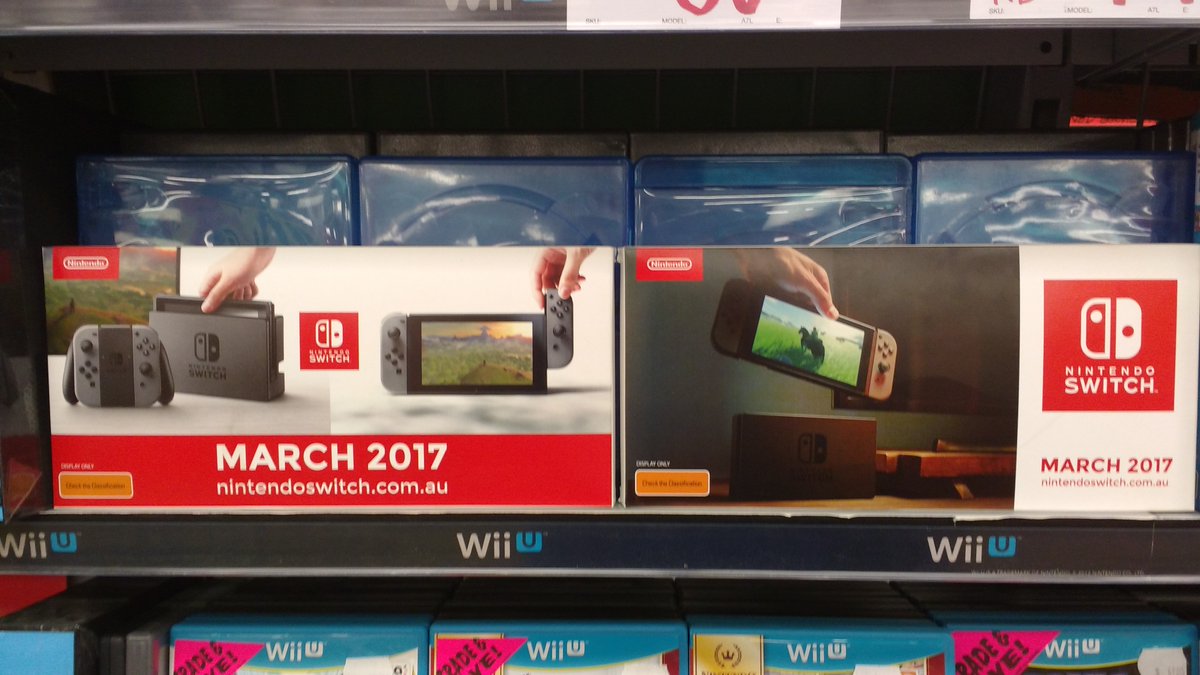 As of today, we're only two weeks away from the big Switch presentation in January. Following the console's full reveal, it is expected that Nintendo will start heavily advertising the system, and many stores will likely start accepting preorders for the Switch. It seems like Australia already got a head start – official Switch adverts have started to appear in JB Hi-Fi stores across the country, though they only appear to be using images from the Switch teaser trailer. Nintendo will likely send out new and updated adverts, banners etc. to be displayed after the January event.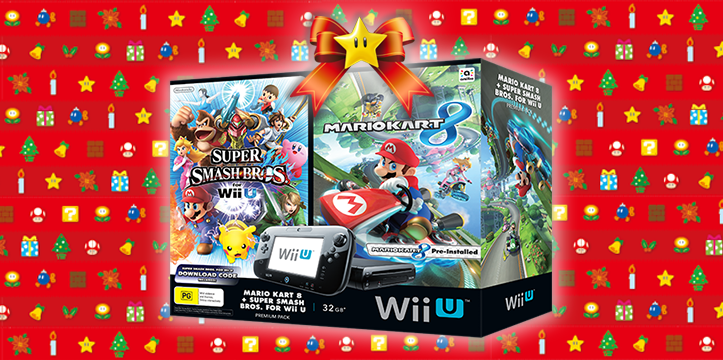 A new Wii U bundle has released in Australia, in anticipation of the holidays. The bundle is currently available and includes Mario Kart 8 pre-installed and a download code for Super Smash Bros. for Wii U. It is priced at AU $429.95. Furthermore, Donkey Kong Country: Tropical Freeze and Pikmin 3 have both been added to the Nintendo Selects list for Australia, each priced at AU $49.95. You can watch a trailer for the Wii U bundle below: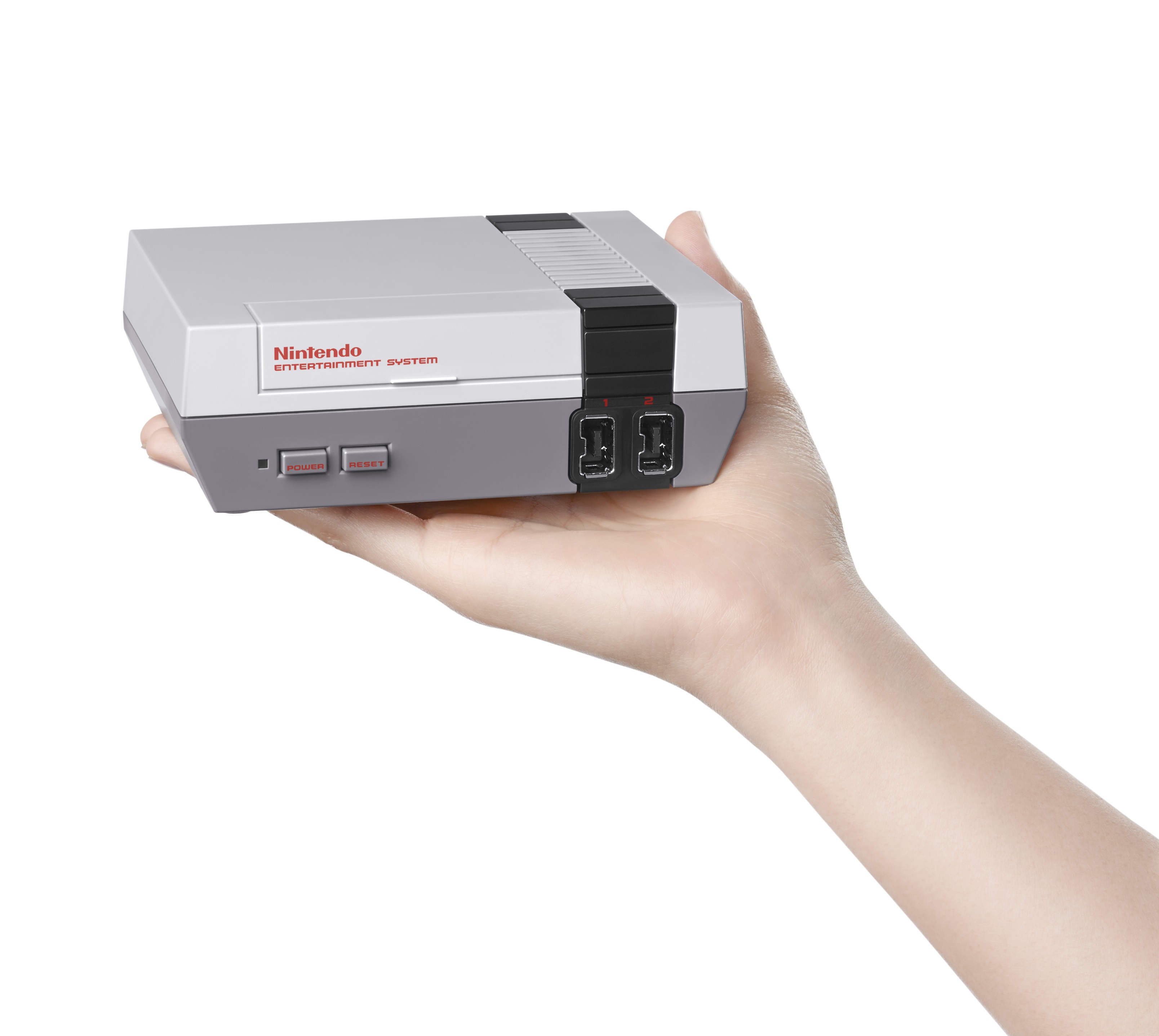 The NES Classic Edition went on sale across Australia today. By all accounts, it's doing very well, and selling out at many stores.
It'll be about a month from now when the NES Classic Edition receives its shipment in Australia. On Twitter, Nintendo said that more stock will be available in early December.
The tweet reads:
Nintendo Classic Mini: Nintendo Entertainment System 2nd shipment available early Dec

Please check your local retailer for more information pic.twitter.com/jcbUIuktWk

— Nintendo AU NZ (@NintendoAUNZ) November 9, 2016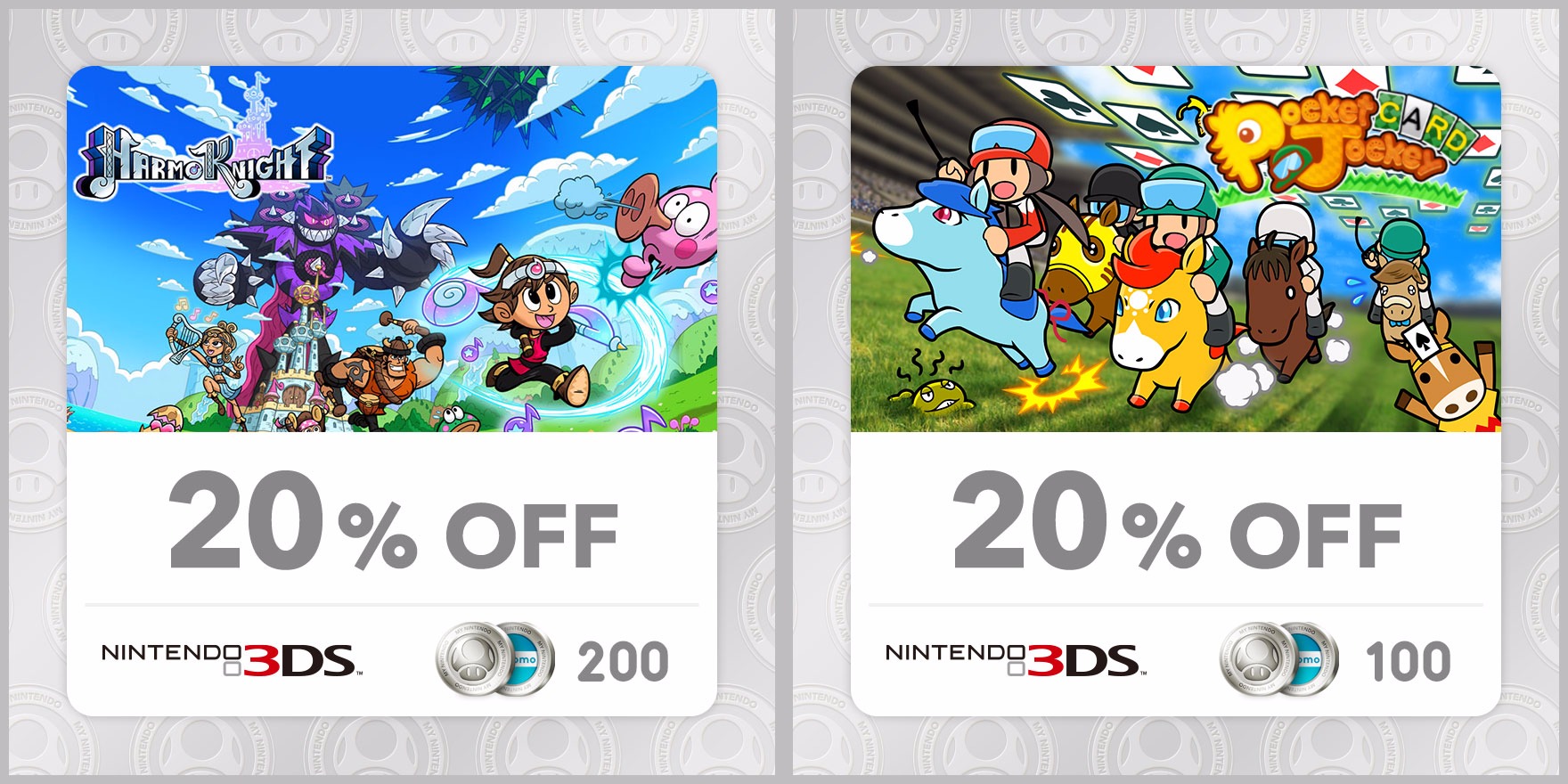 For those in Australia, you can now take advantage of two new discounts on My Nintendo. Both were added in today.
Discounts for both HarmoKnight and Pocket Card Jockey are 20 percent off, with both requiring 200 Platinum Points. The two expire on December 16.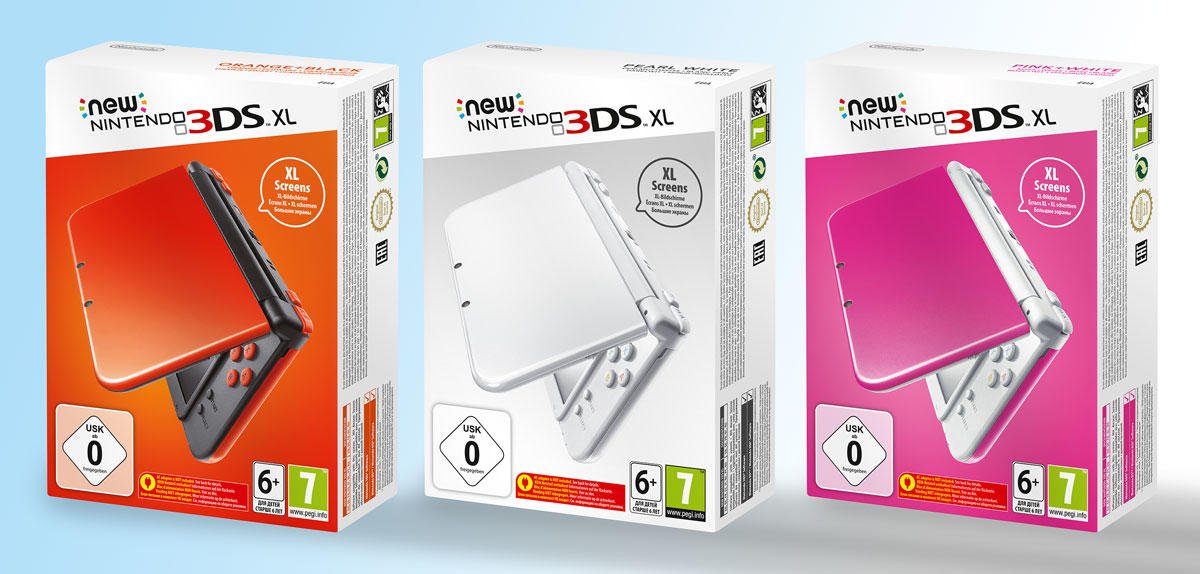 Thinking about picking up a New Nintendo 3DS XL? Well, if you're in the PAL region, the selection is about to get bigger: on November 10th (November 11th in Australia) you will be able to buy the New Nintendo 3DS XL in Orange + Black, Pearl White and Pink + White.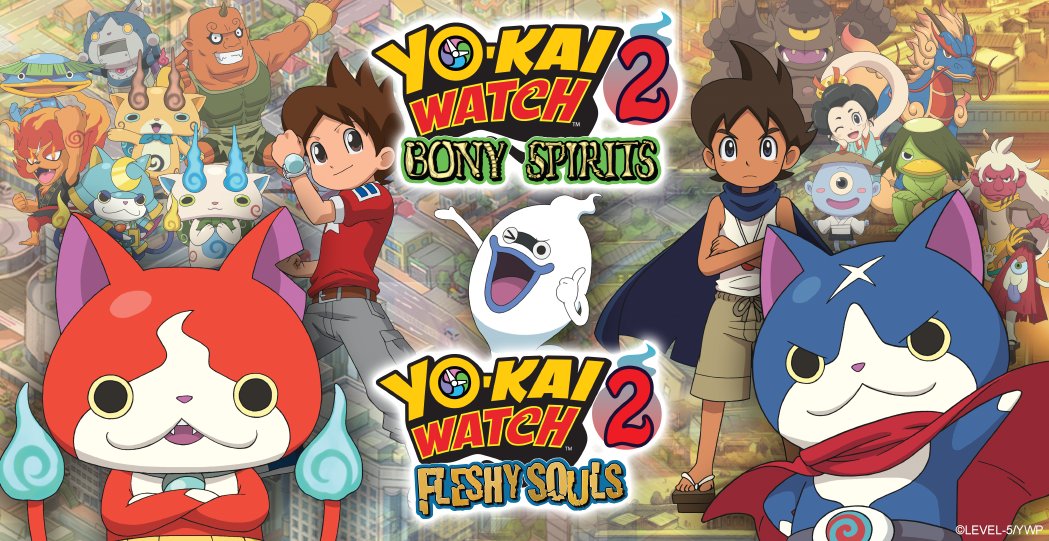 Yo-kai Watch 2 will be available in Australia and New Zealand on October 15, Nintendo has announced. Today's news follows a pair of classification ratings from the region.
Nintendo posted the following on Twitter a couple of minutes ago:
Yo-kai are back! #YOKAIWATCH 2: Bony Spirits & YO-KAI WATCH 2: Fleshy Souls launch for Nintendo #3DS 15/10 in AU/NZ! pic.twitter.com/cZfCPWrHls

— Nintendo AU NZ (@NintendoAUNZ) August 1, 2016
North America will have Yo-kai Watch 2 slightly earlier on September 30. There's no news regarding a European release, but that will likely change in the months ahead.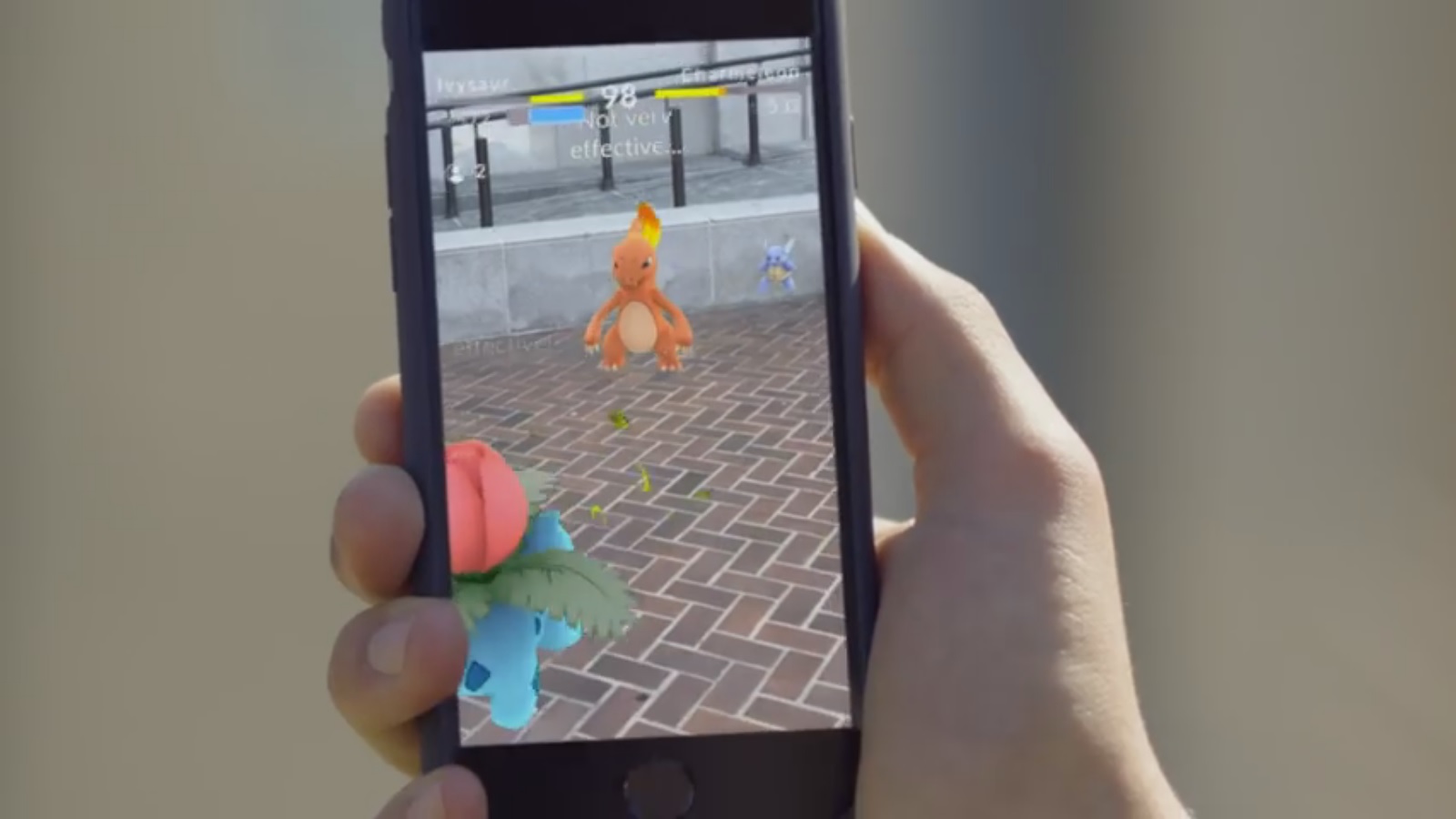 People in Australia, New Zealand and the US have been enjoying Pokemon GO for a couple of days now, but the game is still not available in most other countries. This could change soon, however –  according to a report from the Wall Street Journal, "people familiar with the plans for the game said it would likely be available in other regions, including Europe, Japan and other Asian nations within days."
We will keep you updated once an official release date for these regions has been announced.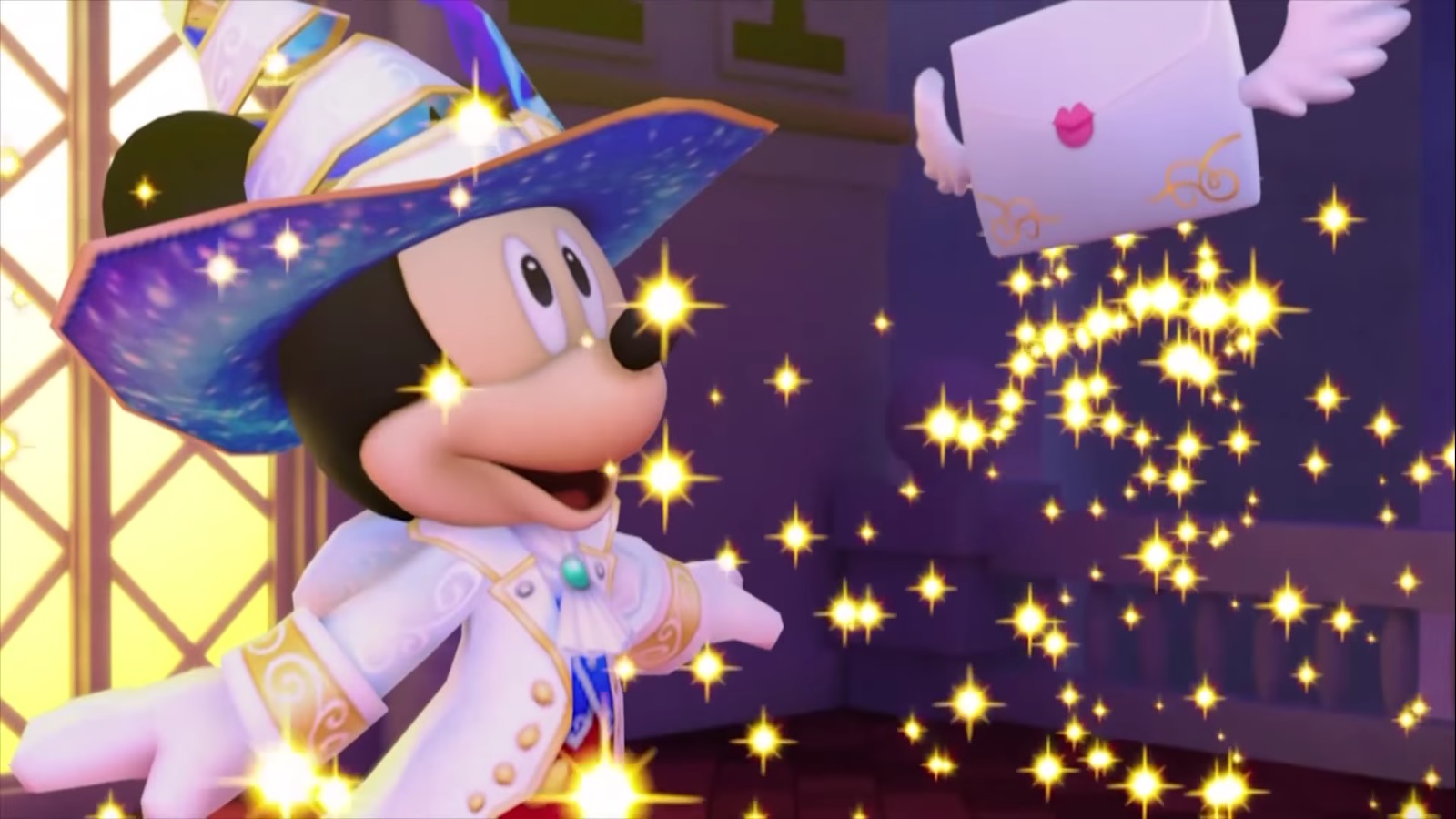 Last month, Nintendo confirmed plans to localize Disney Magical World 2. The game will be launching in North America on October 14. There hasn't been any news for PAL regions yet, but Disney Magical World 2 will almost certainly release in Europe and Australia since it's now been rated in the latter territory.