Ninja Warriors Again coming to Switch in 2019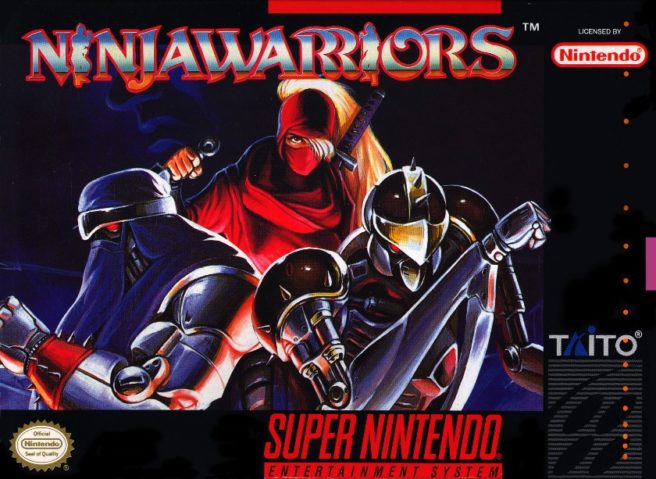 According to this week's issue of Famitsu, Ninja Warriors Again (title tentative) is in development for Switch. Taito is bringing the game to the system next year in Japan.
Details are mostly unknown at this time. However, Famitsu's screenshots seemingly show a Super Famicom-style 2D action game.
This is the second Switch announcement from Taito this week, the first one being Darius Cozmic Collection. Famitsu confirms that SEGA 3D Classics developer M2 is involved with that package.
Some tidbits from Famitsu's interview have been posted online, which are as follows:
– "These are the first steps of our new developments."
– "Projects are underway from re-releases to new titles on various platforms."
– "However, console games are an extremely difficult current business for us. With that in mind, we'd like to release things that will be welcomed by all of you, but if we get the chance, we might also make something original."
– "Getting buzz in the console game market is a big deal and makes it easier to appeal to customers."
Leave a Reply