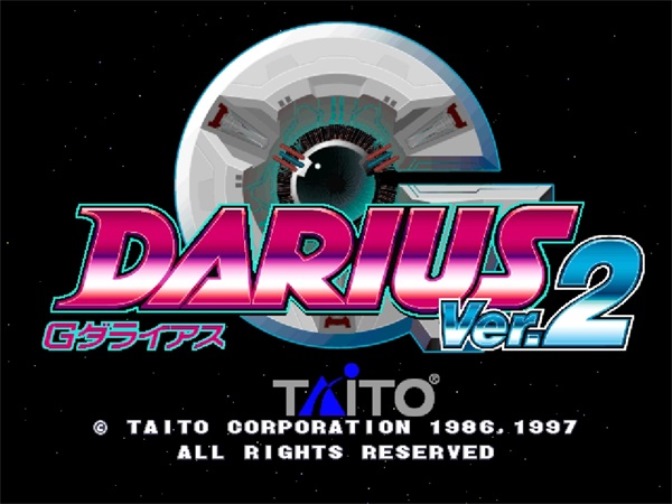 Taito today announced a major update for Darius Cozmic Revelation, specifically for G-Darius HD. The game is receiving a beginner's mode for G-Darius as well as the addition of the rebalanced, arcade exclusive G-Darius Ver.2.
Here's some additional information about G-Darius Ver.2 as well as a message from M2's Naoki Horii and Yukiko Karashima: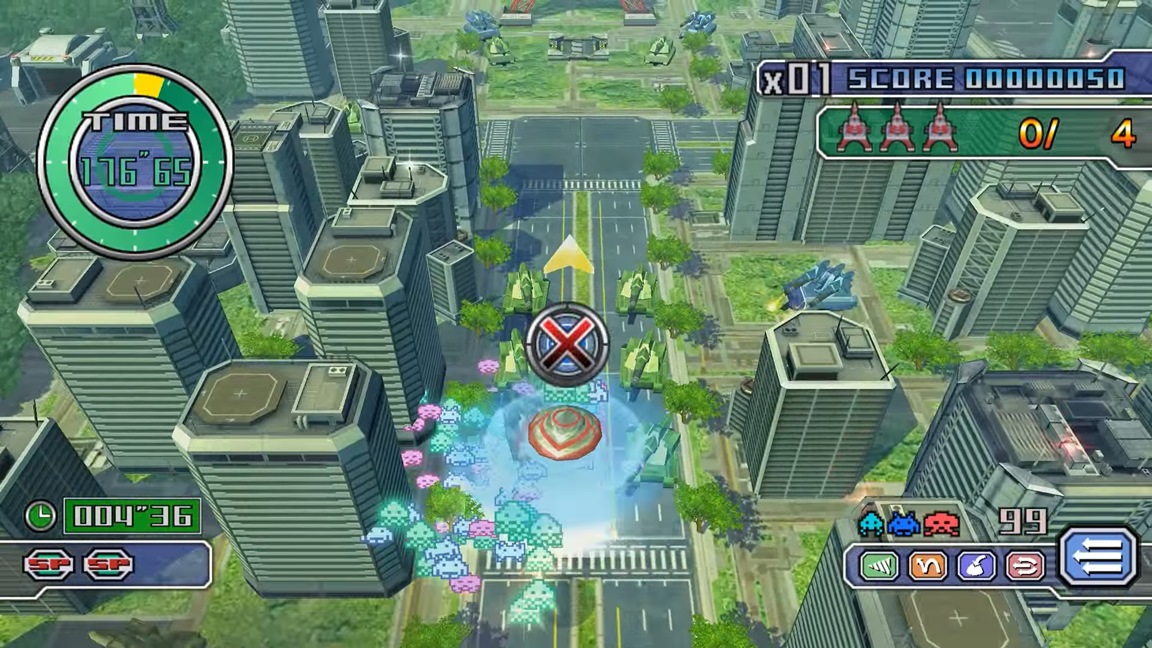 Space Invaders Get Even, a WiiWare game that first debuted in 2008, may have a chance at making a comeback. Taito director Yuichi Toyama sounded open to revisiting the title when asked about a potential return in an interview with Wccftech.
Toyama mentioned, "we'd love to be able to release it" if there's enough fan demand. However, there would need to be some tinkering with the control scheme, which could be reworked with the Switch touch screen. It's also possible to go in another direction with a bit of a different design.
Toyama's full words: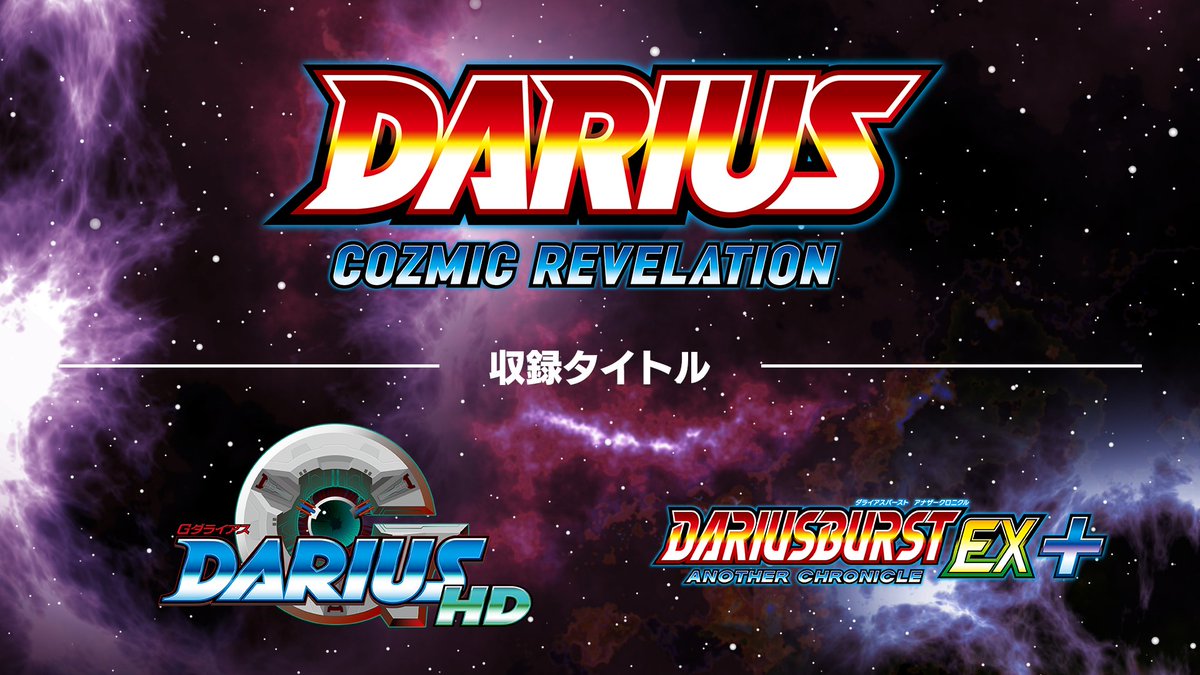 New information has come from Taito in regards to added features in Darius Cozmic Revelation. G-Darius HD and Dariusburst Another Chronicle EX+ will see expanded content like additional game modes and more. The game should be chock full of content for its worldwide release this winter. Take a look at the full list of details as chronicled by Gematsu after the break: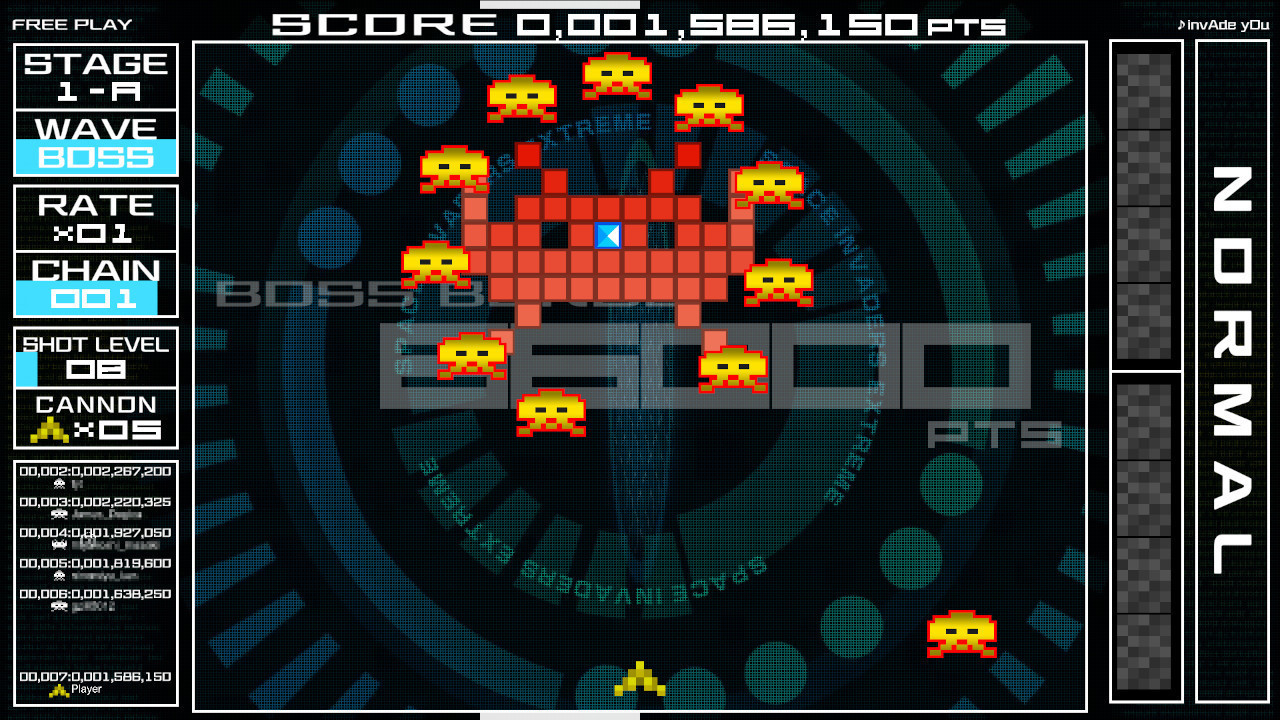 Space Invaders Forever is here on Switch, and we have new footage of the Switch release. Check out the gameplay video below.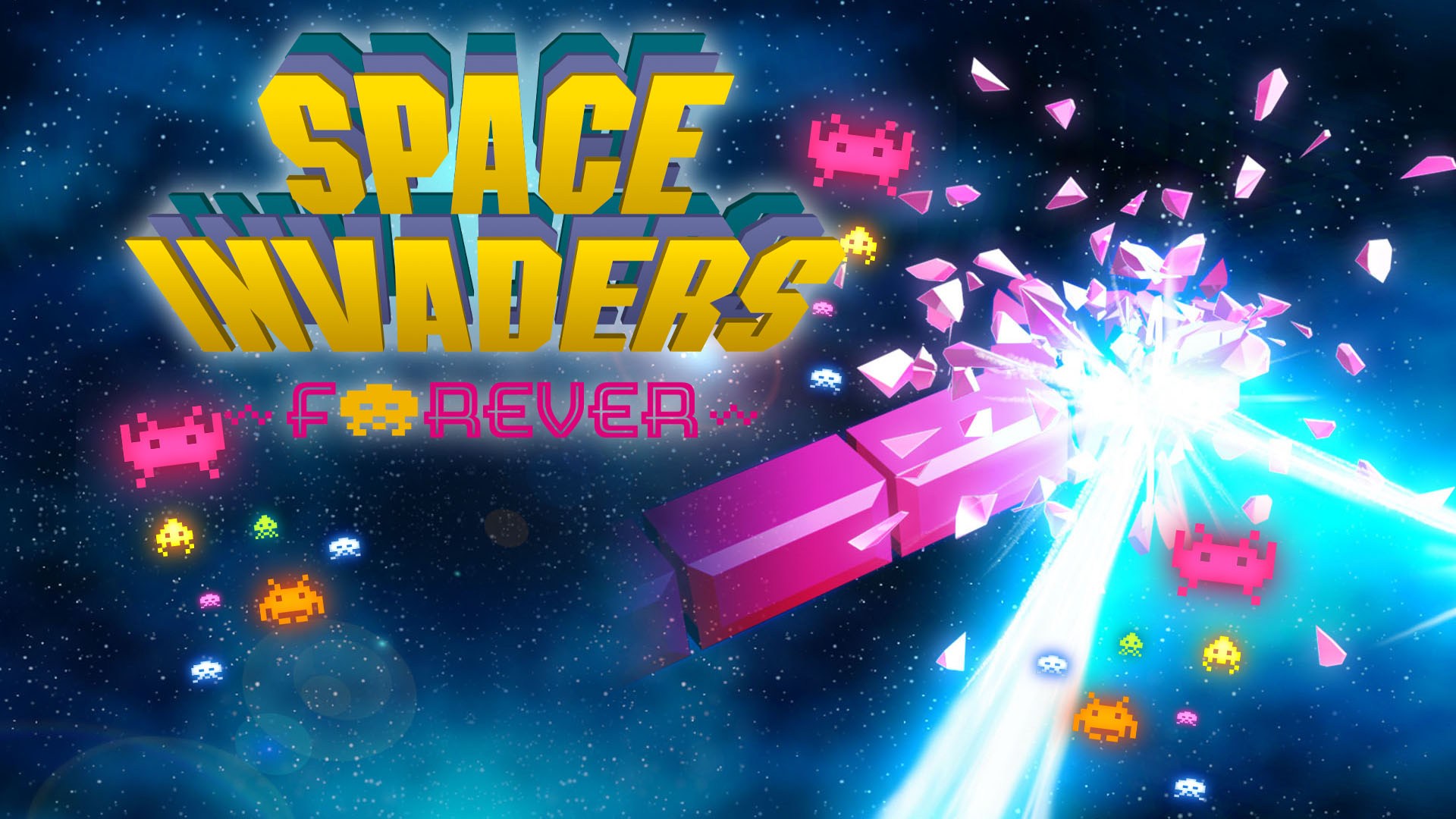 ININ Games and Taito have shared a launch trailer for the new Switch release Space Invaders Forever. Take a look at the video below.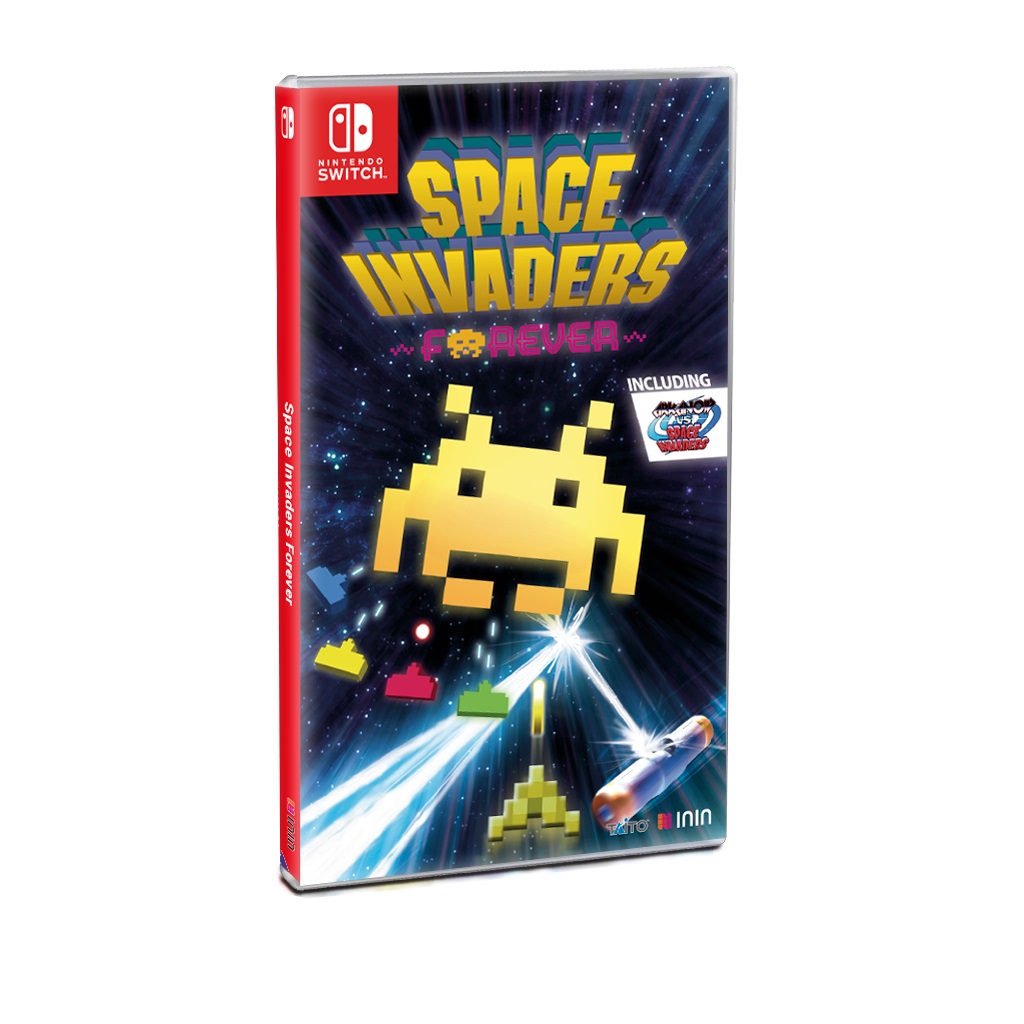 Taito and ININ Games have set a release date for Space Invaders Extreme. The collection arrives on December 11, both companies confirmed today.
We have the following overview and trailer for Space Invaders Forever: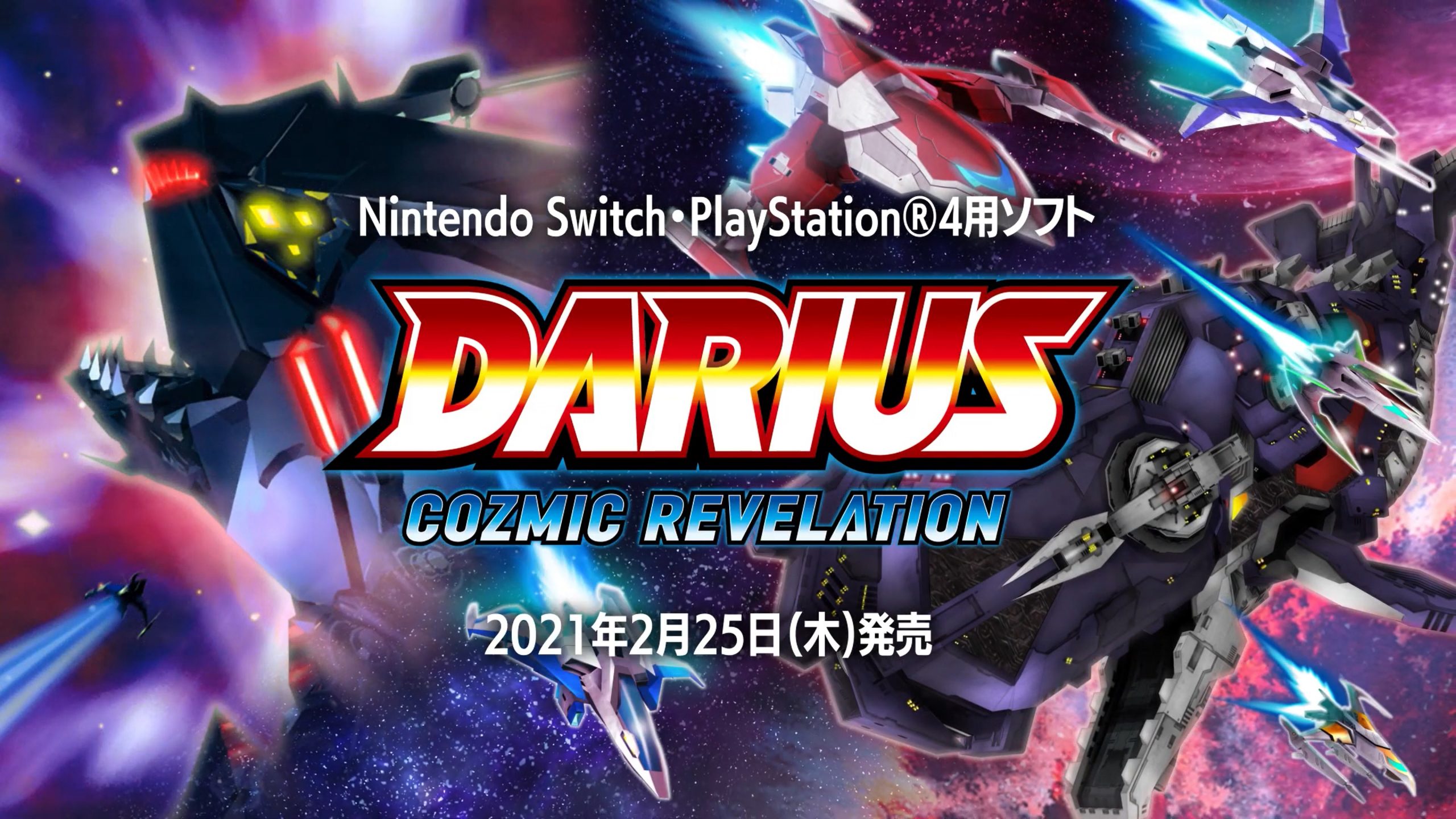 Taito has shared a new trailer for Darius Cozmic Revelation, which features G-Darius HD, Dariusburst Another Chronicle EX+. We've included it below.
Darius Cozmic Revelation will arrive on Switch in Japan on February 25, 2021. The western release is planned for this winter.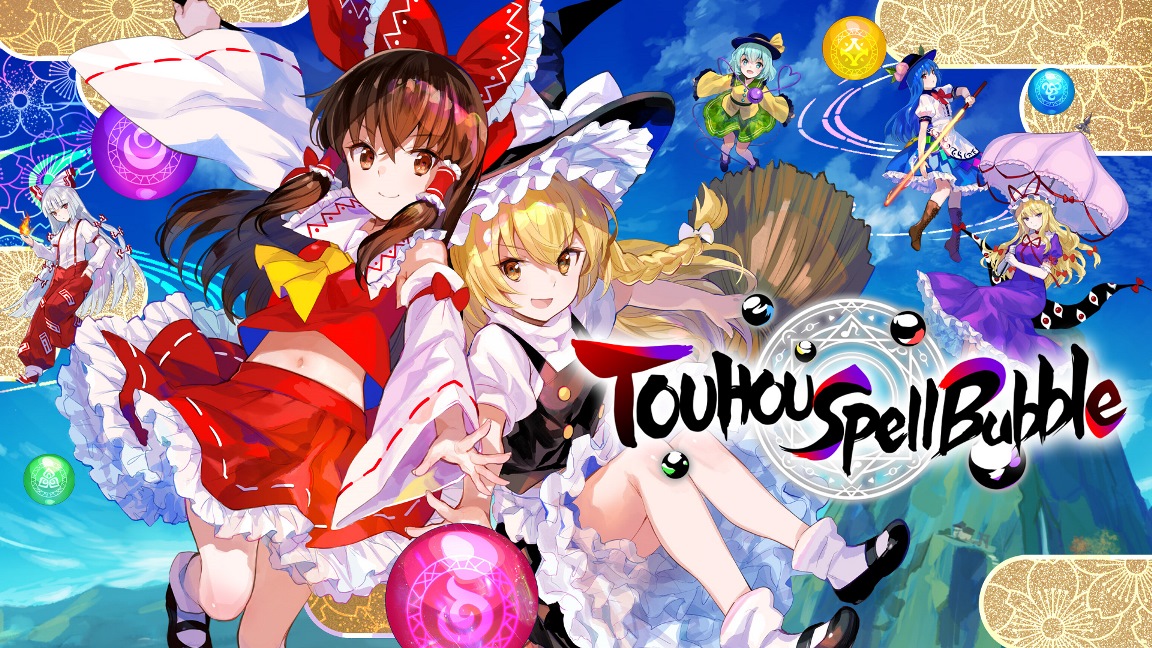 Touhou Spell Bubble, a rhythm and puzzle game mashup, debuted for Switch in Japan towards the start of 2020. It's now received a release in the west seemingly out of nowhere.
Here's an overview of Touhou Spell Bubble, along with a trailer and some footage: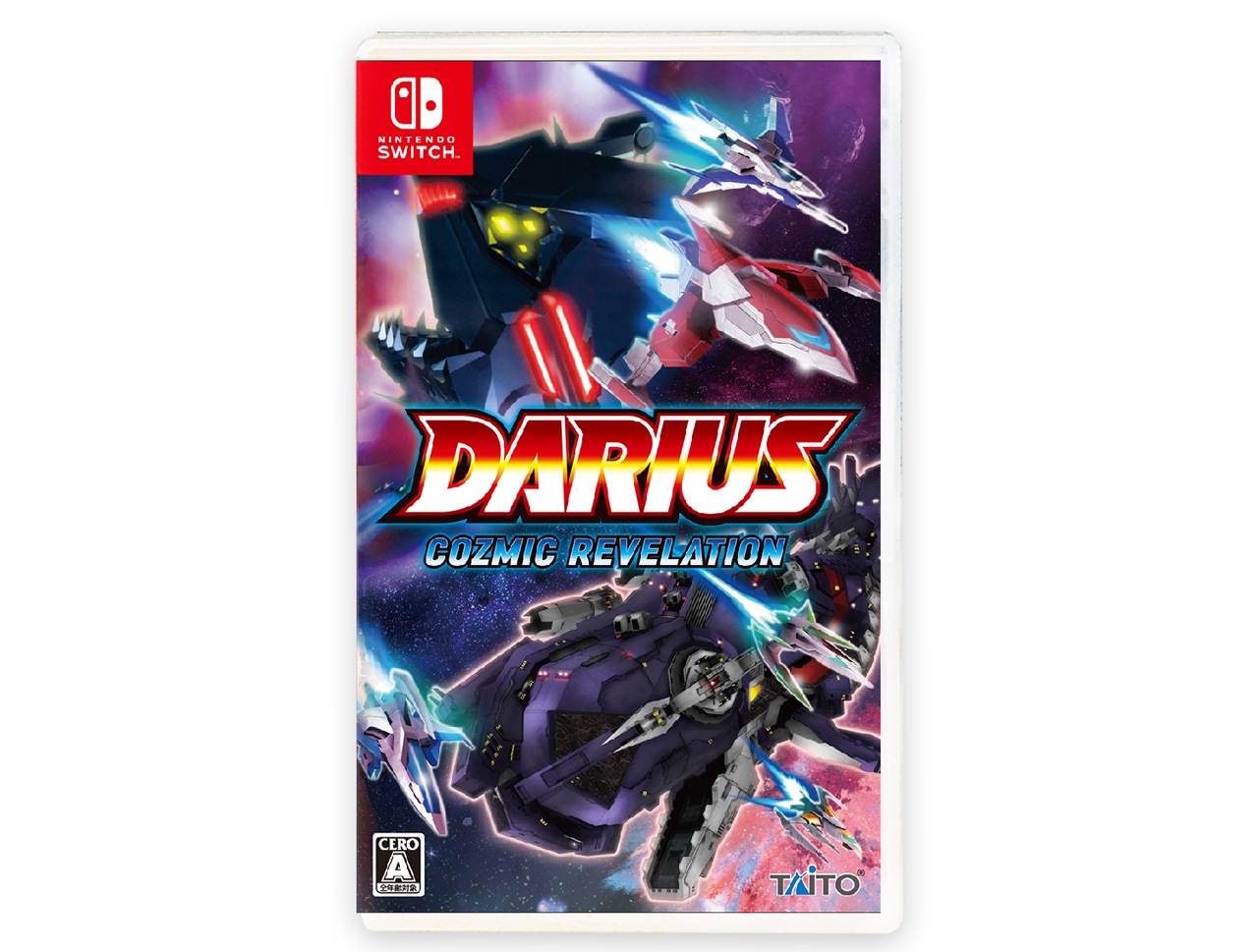 Taito has set a Japanese release date for Darius Cozmic Revelation. It'll be available for Switch in Japan on February 25, 2021, the company announced today.
Darius Cozmic Revelation will be priced at 6,800 yen. For 16,800 yen, fans can obtain a special edition. The special release includes the "Darius The Omnibus III -Kaikou-" CD, "Darius Odyssey -Cozmic Voyager-" 128-page art book, "Dariusburst Another Chronicle Live in O-East -revolt" DVD, and 1/12 Dariusburst Another Chronicle arcade cabinet papercraft.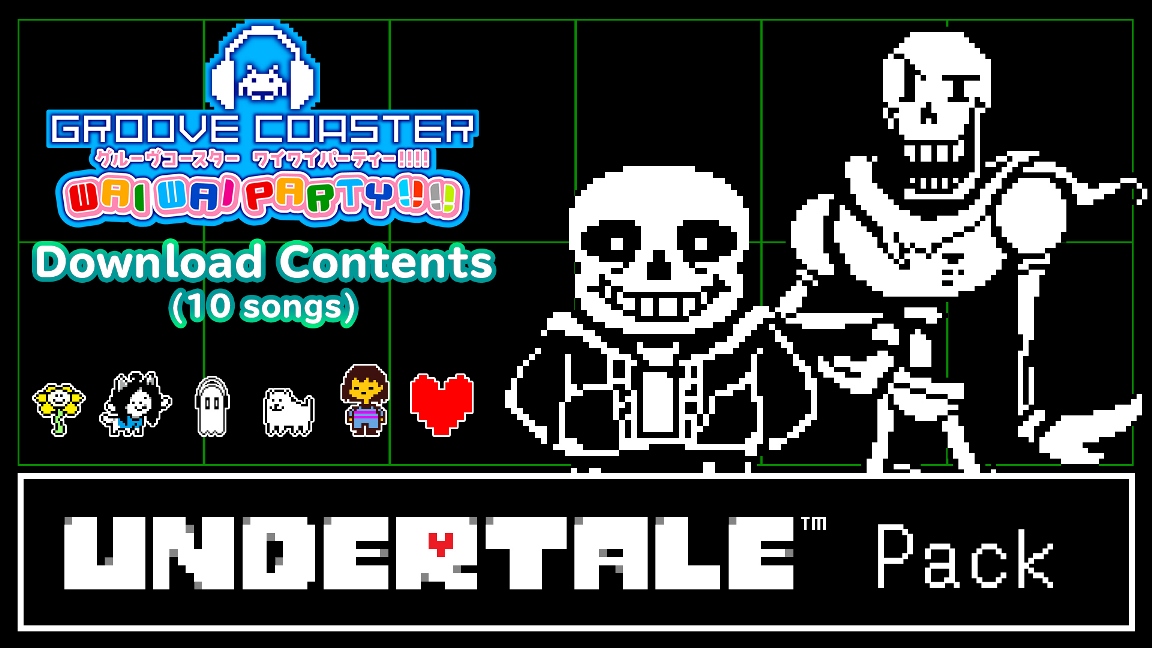 Groove Coaster: Wai Wai Party!!!! made it to Switch about a year ago, but the rhythm game has received a bunch of DLC. This week, an Undertale Pack was made available.
The new DLC comes with ten songs, navigators, and avatars from Undertale – just in time for its fifth anniversary. Here's the full rundown of everything included: