Nintendo, Aston Carter, and former QA worker settle labor dispute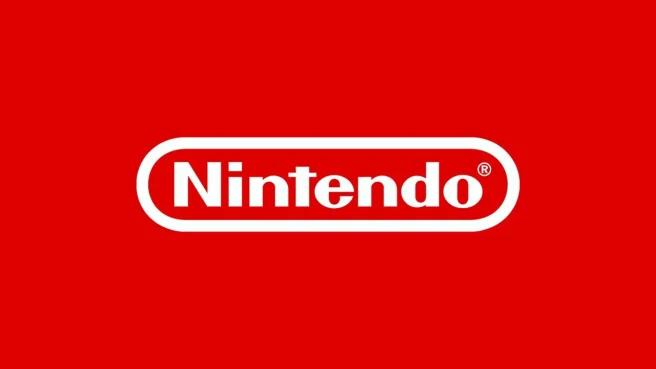 Following a a National Labor Relations Board (NLRB) complaint filed by former Nintendo of America QA worker Mackenzie Clifton, a settlement has been reached. An agreement was filed Wednesday and both parties must uphold their end of the deal.
Aston Carter, a staffing agency that works with Nintendo, intends to take liability here. Clifton will be payed $29,910 in back pay, damages, and interest. Nintendo must post a notice for 60 consecutive days via email as well as on-site at its office that informs its QA workers of their rights under the National Labor Relations Act.
Clifton started working with the NLRB in April after claiming that their right to unionize was violated. The staffer alleged that Nintendo of America and Aston Carter participated in "concerted activities" and made "coercive actions". Clifton had asked a question about unionization in a company meetings and was later fired, with Nintendo stating that the action was taken due to "confidential information" being disclosed. However, this was disputed and Clifton said only a vague tweet was made that did not reveal anything noteworthy.
You can find the full settlement documents below.
Leave a Reply